Strike Two: Browser Wars Are Up As Chrome Ads Zero In On Microsoft Edge Users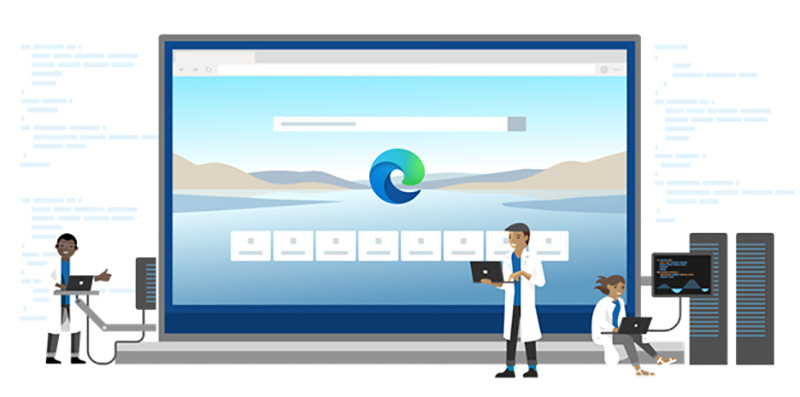 On a planet called the Earth, Google and Microsoft are seriously targeting each other's users via browser wars this is after the not-so-long ago CPU wars that hit the web. Google is said to come up with more ads in an effort to persuade the users of Edge to be on Chrome's side, though Microsoft is also guilty of doing the same cunning work.
The Ad Campaign
The latest tactic that Google spearheaded to advertise Chrome and throw down Microsoft Edge includes attaching an ad in the Gmail security alert messages that are sent every time the newest login was done. In simpler terms, when users sign into their Google account using a different device, they will receive an email that will inform them about the activity and to double-check if they indeed made it – not someone who fraudulently accesses their account.
In the event that the sign-in is made by Microsoft Edge users using Windows 10, the other party, aka Google, will deviously put an ad in the mail alert to persuade the unsuspicious user to browse in Chrome.
As reported by Windows Latest, one user from Reddit took a screenshot of the advert that states how Google was trying to convince Microsoft users to switch to Chrome because it is a simple, fast, and secure browser. Pretty much the same thing that you will read in an advertisement.
Eventually, this is not the latest method from Google, which used to send the same type of adverts to the users of Edge through different online products and services, such as Google Drive, G Suite, YouTube, and even its search engine, to name a few.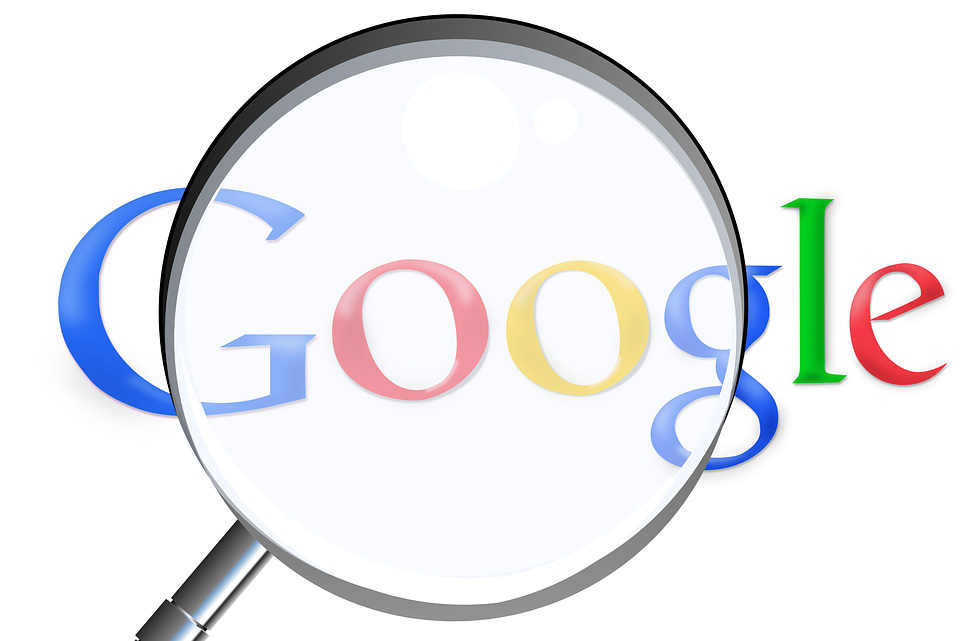 A Seemingly Huge Advertisement Drive
Microsoft is as guilty as its competitor. Earlier this day, they released some type of persuasive and customized promotional activity, specifically with ads in OneDrive intending to convince Chrome, as well as Firefox users to change their browser and use the latest Edge.
In addition to this devious work, Microsoft also sent Edge ads to the Outlook.com webmail service. The adverts landed in the Windows 10 search bar and Start menu, aiming to influence Firefox users to shift to Edge.
Looking at the tactics and methods used by Google and Microsoft, each one looked as bad as the other, especially in terms of pestering their users. However, looking at the fact that Chrome is more popular and higher in the browsing industry, Microsoft could take this targeted offense as a compliment. After all, it has everything it takes to head to head with Google, which may be the reason the latter strike an attack.
While we don't know when this browser war between these two top browsing giants will end, users are hoping that it won't involve pesky emails. The tactic was already exposed, and the least they could do is to stop bothering users. Sooner or later, a truce is expected between the two. Otherwise, Google will certainly not rest and continue to target Microsoft or vice versa.