Stay Safe While Taking Online Classes In These Perilous Times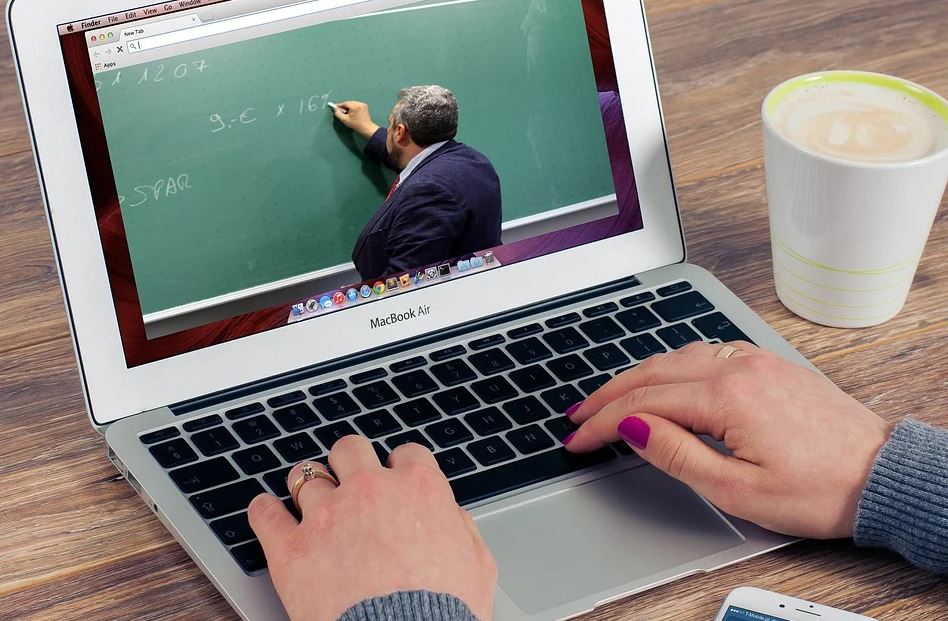 For Craig Barnes, it was just another day in quarantine. The Scotland-based personal trainer was getting ready for his online fitness class on Zoom, a popular video-conferencing platform. He offers numerous courses on a daily basis and streams them live on Facebook while keeping people healthy and fit during this worldwide coronavirus outbreak.
His class was going on nicely until the fitness session was attached to a nasty material. The first video showed an Asian girl who happens to be tied up, Barnes was confused and a little bit perplexed. The worse thing is he was conducting a class while the disgusting footage showed up. It was a challenge keeping it together and remaining professional, while also doing his best to stop his students from seeing it. This is the so-called Zoombombing, and it's not about Zombie bombs.
Zoombombing
What happened to him was called "Zoombombing.″ It is a term used to describe a specific form of cyber harassment, wherein unknown people and trolls disrupt video calls. They send violent or graphic images and spew hateful comments.
Be it fitness workouts such as those given by Barnes, or dance, music, or language classes, online classes are one of those activities that keep people sane amid this pandemic. Aside from this, they also preserve old habits and routines, while also adjusting to new ones. For children who can't go to school, virtual classes provide a lifeline.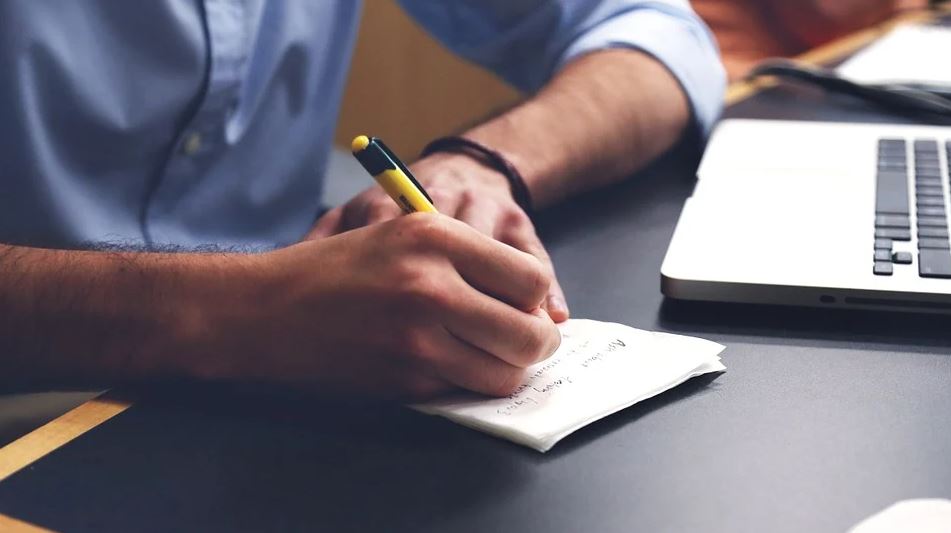 Zoom is widely-used for high-profile political cabinet meetings, popular online quizzes, virtual funerals, and the likes. With Zoom's ease of use, which only requires a URL that you can send to anyone you like, its usage has greatly improved. However, the video platform was also exposed to a lot of privacy concerns.
The downside is, having some part of our lives dependent online has forced people to experience the familiar side of technology, potentially exposing them as victims to online abuse and trolls. To protect yourself, here are simple steps you can follow.
Don't share your password with everyone else
This is Craig Barnes' mistake, so it's better to use a separate platform for sharing passwords – it can be through email or text message. You can also take advantage of the time limit if you need to share the password publicly.
Protect your children on different video-conference sites
Talk to your kids about the downsides and threats of online interactions and makes sure proper security measures are installed in place. It is also wise to place the computer or other devices they use communal areas of your house.
Utilize up-to-date security measures
Using simple security measures will greatly help you remain safe online. There are tons of security features found in Zoom, such as the lock functions and waiting room. They enable you to filter who joins into your meeting before it starts. You can also freeze out those who came in late. Most importantly, you can disable the function that enables people – other than yourself as a host – to share their screens while the chat is on-going.