Sony Can Build Humanoid Robots if There is a Specific Need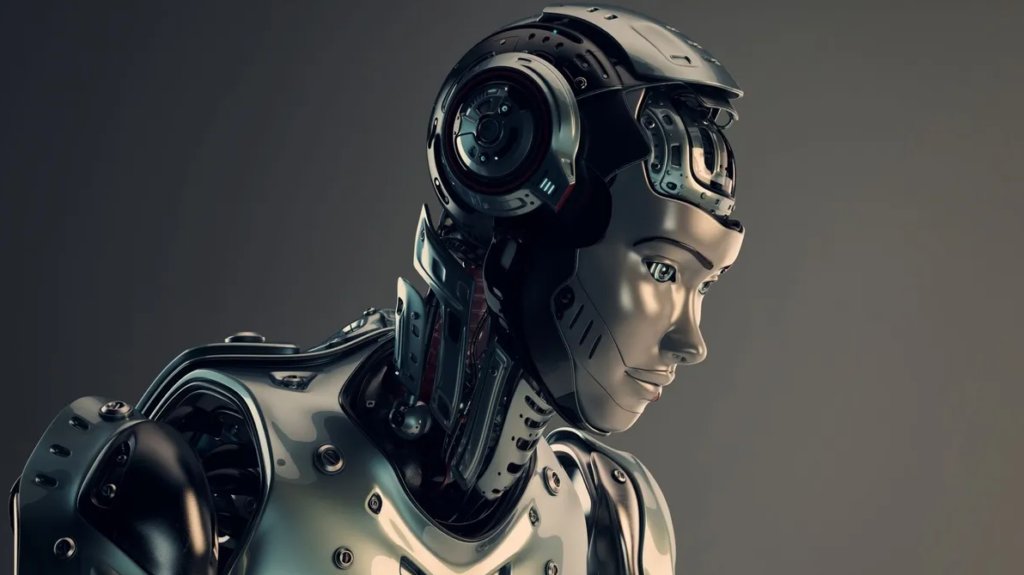 Japan's electronics and media giant, Sony Group Corporation, recently announced that it could quickly produce a humanoid robot once it can determine its best application. In an interview, Hiroaki Kitano, Sony's Chief Technology Officer, said that the company had already accumulated enough technology to make a humanoid robot within a short time if the usage is promising.
He added that they would invest in manufacturing humanoid robots if they deem the investment necessary. However, he clarified that Sony believes other robots are also important. If you recall, Sony introduced Aibo, the robotic dog, more than 20 years ago. Aibo sold 150,000 units between 1999 and 2006 and developed an improved version in 2018. The latest iteration sold 20,000 units six months after its release.
Other companies interested in humanoid robots are Japan's Honda Motor Company, South Korea's Hyundai Motor Company, and Tesla of the United States. On September 30, 2022, Tesla unveiled the prototype of the company's Optimus humanoid robot, announcing that it is considering deploying thousands of robots in its factories.
Joining the metaverse
Kitano said that Sony could play a considerable role in the metaverse due to its rich entertainment content, such as video games and music, and its long experience in audiovisual technology. In addition, Sony is poised to increase its research and development efforts in some vital fields, including digital virtual spaces, artificial intelligence, and sensing, adding that these fields would be the company's strength and the core of its technology.
The image sensors of Sony are already integral in specific auto parts and smartphones. Sony's sensors are helping auto manufacturers reduce traffic accidents as they transition to self-driving cars.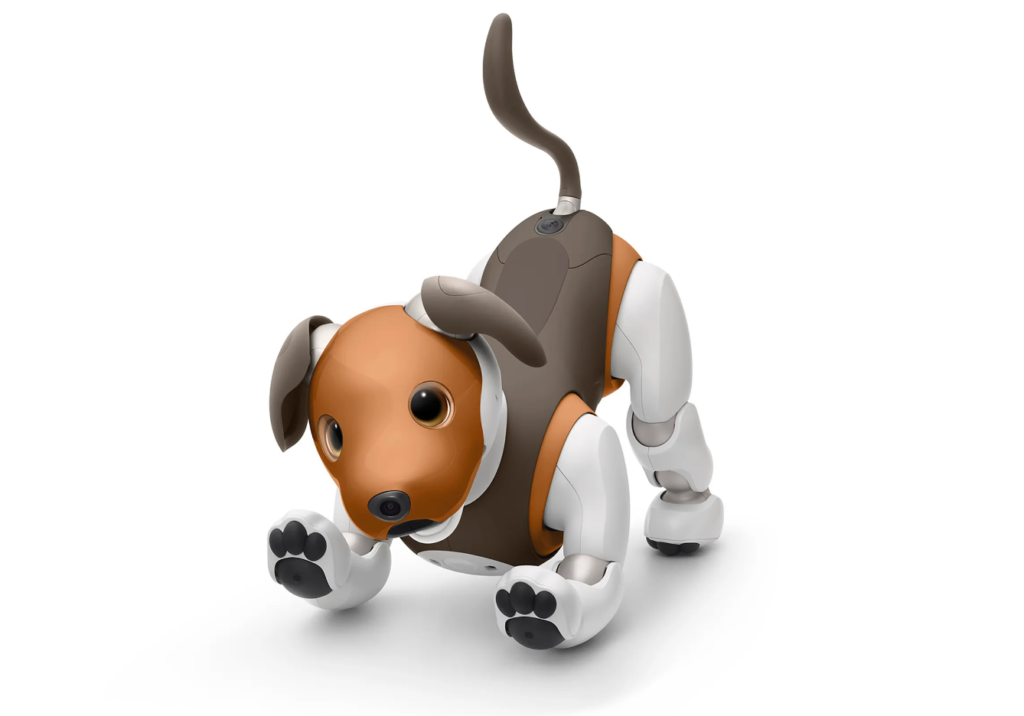 Not new to robotics technology
Sony is not new to robotics, as it created Qrio (Sony Dream Robot or SDR) in 2000. A year later, Sony created SDR-3X and released SDR-4X in 2003. The last version emphasized human interaction, and the company even developed new technologies specifically for the robot, such as software and a small actuator for creating motion. In 2006, Sony developed Qrio's fifth generation. Sadly, it was also the same year Sony announced they would cease Qrio's development.
The cancellation of Qrio, a small entertainment humanoid, saddened many people. It can grasp objects, recognize faces, dance, run, walk, sing, speak, and hear. People thought it was advanced for its time.
Many people cannot resist the cuteness of Aibo, Sony's sophisticated toy robot in the shape of a dog. In 2019, Sony released a limited edition chocolate-colored Aibo for the first birthday of the 2018 version of the robot dog. With the additional color, Aibo looked more like a beagle. The company also released a limited edition with a black tail. But inside, Aibo's hardware remained the same. There were upgrades, like a free and accessible API coded in Scratch, giving the toy more movement, such as pulling tissue paper from a box.
Moreover, a software update gets Aibo into police mode. Aibo can generate a map of its home, and the owner can designate the patrol area and time to monitor it. Moreover, the owner can instruct the robot to activate its facial recognition feature to look for a specific person, patrol the area at the appointed time, and salute the person it was meant to find. The robot will notify the user when it locates the person.
Interest in humanoid robots is increasing. Aside from tech companies interested in creating them for commercial use, NASA is also thinking about the same thing. The space agency plans to have a commercial version of its humanoid robot, Apollo. NASA formed a partnership with startup Apptronik, a spin out from the Human Centered Robotics Lab at the University of Texas at Austin. Apptronik will scale and deliver production-grade Apollo as a general-purpose humanoid. The humanoid robot will work with people in logistics, supply chain applications, and other sectors like hospitality and health care. In March 2023, pilot versions of Apollo will make a public debut according to schedule and will be available to select customers. Apptronik will observe use cases before they produce more for wider distribution in 2024. Apollo will operate in this specific order: commerce, space, and personal home use.