Robotic Process Automation: The Answer to Repetitive Office Tasks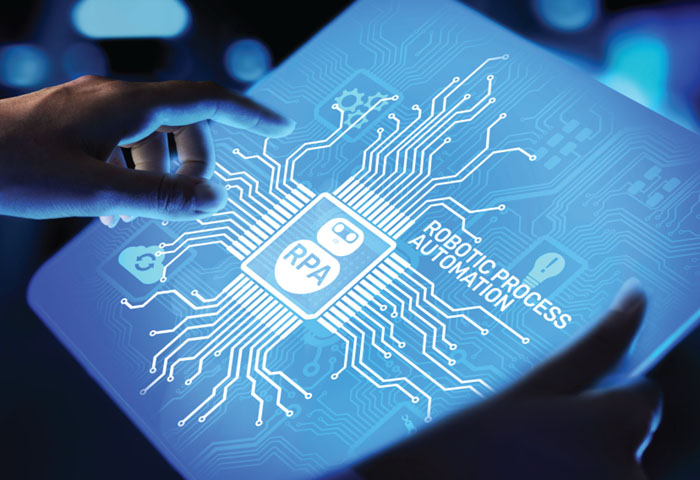 In most companies, department employees perform routine tasks manually. That is the traditional way of doing things, as many companies are still not advocates of paperless offices.
Some offices use modern productivity tools like computers, but since the other tasks are still manually performed, the data entry is still a long process. Data collection, updates, and approvals are still done manually. If the office workflow is not interlinked, automation is not achieved. For example, inventory monitoring may still be a manual task, which will then be inputted on the computer.
Things can change with the adoption of automation. One such process is robotics process automation or RPA, although it is different from enterprise AI.
What is robotic process automation?
Robotic process automation is an app that allows organizations to automate some office tasks typically performed by employees. The purpose of the application is to transfer the execution of a task from humans to bots buts interacting with the existing IT architecture with a simple integration procedure.
RPA can automate labor-intensive tasks such as back-office processes, infrastructure, and workflow. The software bots can interact with other tools and apps, such as user portals, websites, in-house applications, and more.
The software program runs on an electronic device, such as a tablet, laptop or PC. With a defined set of business rules, bots execute the tasks through a series of commands. The key objective of the robotic process automation process is to replace the boring and repetitive clerical tasks that humans do, with virtual staff. There is no code to develop and memorize. RPA does not need direct access to a database of applications either.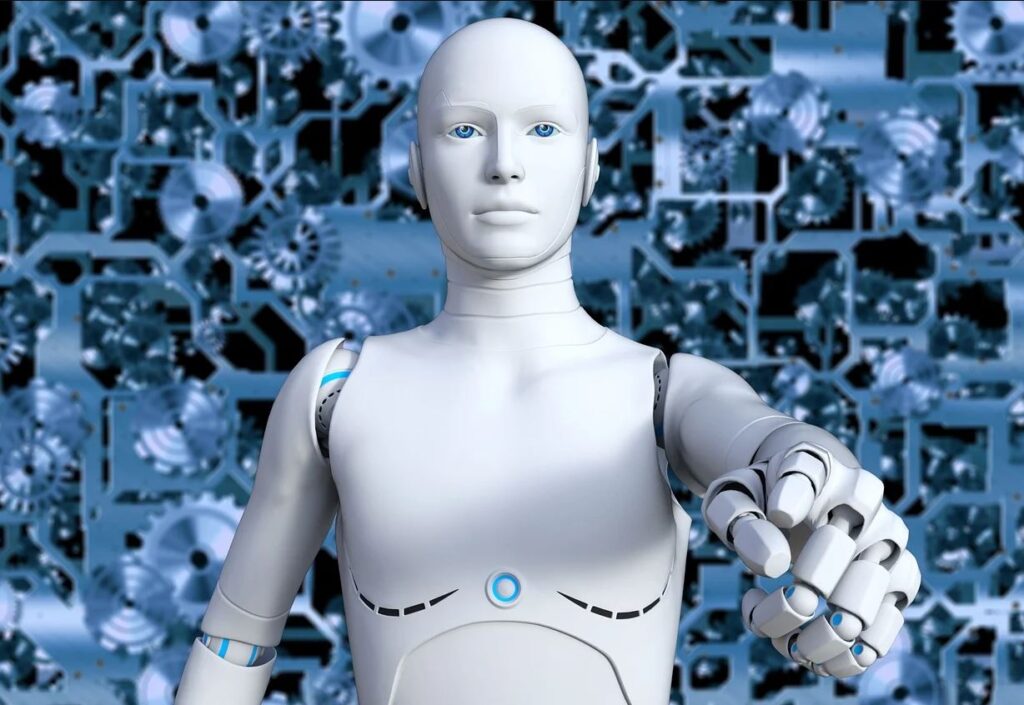 What can RPA do?
RPA happens when basic tasks are automated using hardware or software systems that work across various applications as human employees do. The robot or the software can be taught the workflow with several steps and applications. For example, the bot can be taught to receive forms, send receipt messages, check the form for completeness, filing it in a folder, and updating the spreadsheet with the proper IDs. RPA does the manual work that an employee typically does.
RPA provides simplification and automation of common and repetitive tasks across different applications. It can launch and operate other software programs. RPA acts like a digital assistant to an employee. It does the routine tasks that occupy most of the employee's time at work each day.
The process has many uses.
It simulates human actions
Performs high-volume repeated tasks
Conducts multiple tasks
Connects applications at the user-interface levels
Automatically generates reports
Performs data validation and auditing
Performs quality assurance
Supports data migration across different programs that are difficult to achieve with traditional mediums
Automatically updates financial statements
RPA application
Robotic process automation is primarily designed to help office-type functions that are usually performed chronologically. The program creates and uses a software robot that can launch and operate other applications to change data through automatic updating. As a digital assistant, the employee teaches the bots the steps to execute a given task that takes up much of the employee's daily routine. It is not AI-driven and works well with legacy systems.
Simply put, an RPA makes the employee more productive by taking over routine tasks. It can scrape web data, copy-paste, make calculations, parse emails, log into other programs, open and move files, extract unstructured data, and connect to APIs. Since bots can adapt to any workflow or interface, the company does not have to change existing processes, applications, and business systems to automate basic functions. With routine and mundane tasks performed by bots, employees can focus on their other tasks and be more productive.
Industries that can use RPA effectively include retail, insurance, banking, local authorities, and human resources. According to studies, nine out of ten companies will use RPA in 2020. Several companies are already implementing RPA programs, including Deloitte, ANZ, Accenture, IBM, Dell, Tata Consultancy Services, Adobe, Xerox, Vodaphone, Boston Scientific, and GM.
This year, there are about 55 vendors of RPA, with Blue Prism, Inflectra Rapise, UiPath, Automation Anywhere, Pega, Contextor, Nice Systems, Kofax, Kryon, and Softomotive, in the top ten list for 2021.
Robotic process automation is easy to set up and use. It is also easy to deploy and share and can be customized and scheduled to perform business processes within an organization.