New Samsung Galaxy S20 – What's In Store For Entrepreneurs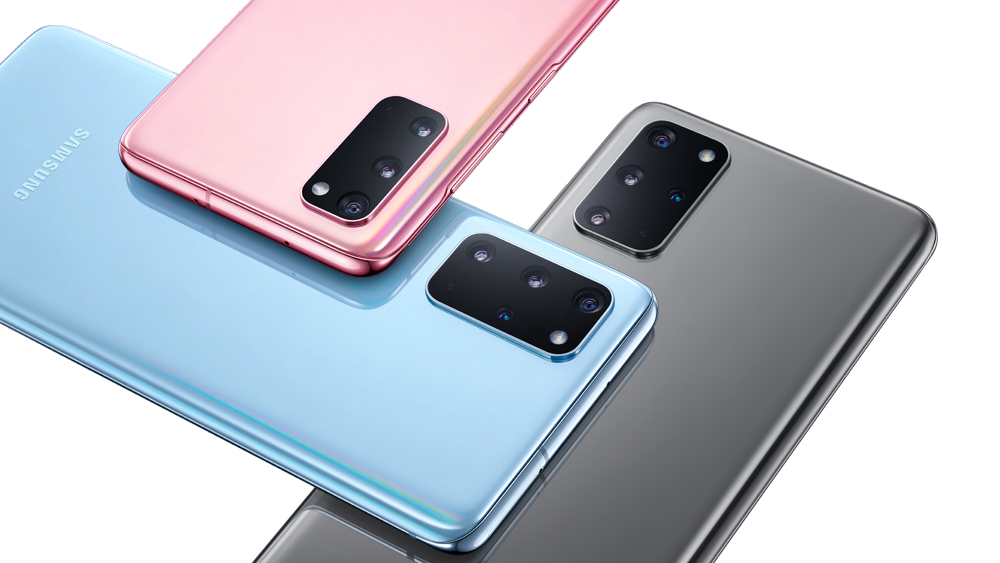 The lineup of Galaxy S20 is made of three unique phones namely the Galaxy S20, the Galaxy S20+ and the Galaxy S20 Ultra. The best part is? They are all integrated with the newest 5G technology just like the Samsung Galaxy Folds. With this improved connectivity, users can't wait for the innovative workplace experiences it can offer, most especially in the field of collaboration. For example, this line-up sports Google Duo integration that has the capacity to offer Full HD video chat.
Since the S20 is the first ever "5G world phone" that supports all aspects of 5G, entrepreneurs and businesses establishments can greatly benefit from this feature. For instance, in the event that the company will send employees on business trips, they will have access to 5G connection abroad. Aside from this, another benefit of S20 is its low latency and speedy, which is basically more efficient compared to WiFi. Of course, the speed will enable employees to have excellent collaboration experience, as well as great office experience if they connect their notebook with it. In addition, it will also make simple file cloud-sharing faster and easier.
S20 Camera – 3x Bigger
In terms of the cameras, the S20 has the biggest image sensors ever created by Samsung – 3x bigger compared to the S10's. This provides skyrocketing resolution and offers greater image quality under low light settings. Both the S20 and the S20+ sports a staggering 64MP camera and the S20 Ultra offers a skyrocketing 108MP camera. Samsung also gears up these cameras with latest "Space Zoom" capabilities of as much as 30X with the S20 and S20+ and up to 100X using the state of the art folded lens of S20 Ultra. The company built Space Zoom by merging hybrid optic zoom hardware and AI-powered digital zoom technology.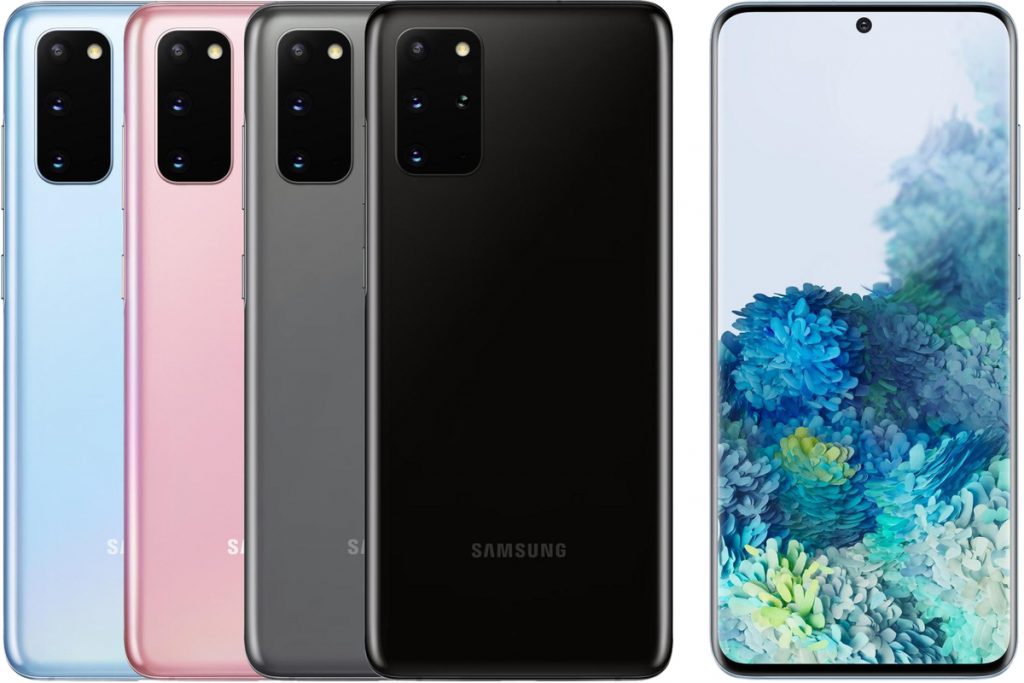 8K Video Capability
Moreover, the camera of the S20 series is suitable for videographers because they allow 8K video shooting. They also have a Super Steady feature that offers AI motion analytics and anti-rolling stabilization to polish shaky video clips. For entrepreneurs, the high-quality video capture can help them create many different social media and marketing applications. Apart from this, collaboration between YouTube and Samsung will help consumers to instantly upload and share their recorded 8K videos to the popular video streaming platform using the hyper efficient speeds of 5G. Business owners can take advantage of the latest camera in any situations that demand extremely huge zoom, high video and image quality, and creative output.
Cutting Edge 5G Device
The Galaxy phones from Samsung have a flourishing history of being cutting-edge and presently, they have even surpassed Apple with their 5G connectivity, 100X zoom, and 8K video – all ready to be released to the market. It is undeniable that the Galaxy S20 5G selection looks incredible and users can't wait to get their hands on these phones.
If you are an entrepreneur searching for a way to enhance your workforce using a genuinely high-quality device that offers security, connectivity, dependability, photography, and enterprise-grade performance, the S20 5G looks like a suitable candidate.