New Apple iPhone May Lose 3.5mm Jack… and Other Rumours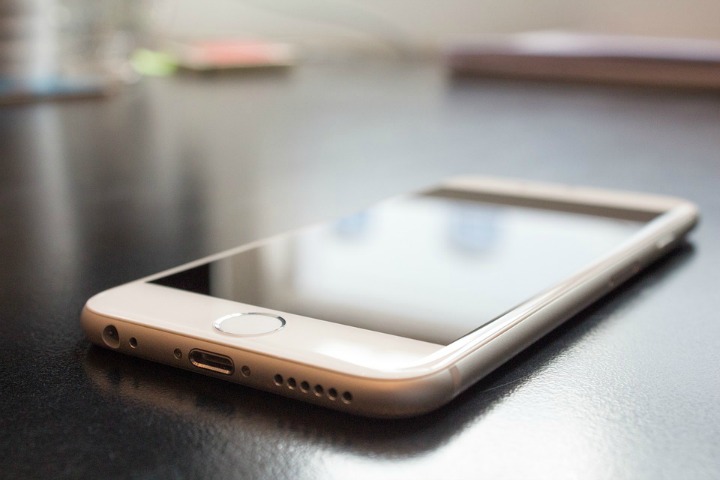 image credit to helloolly at pixabay.com
As Apple comes close to its Keynote Event on September 7, a lot of fans are anticipating if the rumours about the new iPhone are indeed true. For months now, a lot speculation has been going around whether or not Apple will be revamping its mobile phone as competitors launch newer and more intimidating models that are challenging the iPhone.
It could be recalled that Apple already suffered huge losses from their first quarter sales from January to April 2016. Even though the iPhone raked in the most sales out of the $50.6 billion profit of the company, it still fell short in terms of iPhone 6 sales which was only at 61 million based on last year. Other Apple products also suffered huge losses especially the Apple iPad.
Given the background of the situation, there is the pressure on Apple and on Tim Cook to serve up an iPhone that will entice new users and keep those who are already using their products. But there has been no major update on the iPhone since 2011.
Rumors have been going around as to how the new iPhone will look like and many still feel that it will still be the same with a few slight tweaks.
Goodbye 3.5 mm jack
image credit to Sébastien Page at idownloadblog.com
The first and most confirmed rumor is that the 3.5 mm analog audio jack will no longer be in the new iPhone model. There have been numerous attempts to take this out from several gadgets like Sony and Lenovo. For the case of Apple, the Lightning jack will serve as the audio connector or music will be streamed via Bluetooth to wireless earphones and headsets.
If Apple indeed pushes for this, the iPhone 7 may be slimmer by a millimeter or two. And using the Lightning connector may also provide charging capabilities for headsets or earphones that need charging.
Apple co-founder, Steve Wozniak however, contests this move by Apple. In an interview with the Australian Financial Review, he said that removing the 3.5 mm jack will "tick off a lot of people." If Apple decides to utilize wireless devices to stream music, Wozniak believed that the sound quality will never be at par with music streamed from a 3.5 mm jack. Aside from that, Apple will be challenging an industry standard of which almost every device is equipped with a 3.5 mm jack.
It will be a risk for Apple to release an iPhone that carries a different connector for audio as this analog technology is still relatively untouched ever since portable music devices were invented. Third-party tech companies might also have to reconfigure their devices to creating exclusive iPhone only headsets or earphones.
Dual lens camera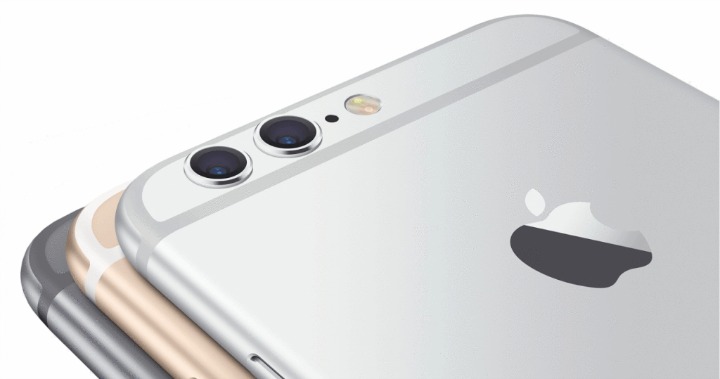 image credit to Eduard Wickens at gigjets.com
Another rumor that is likely to be confirmed is the addition of a dual-lens camera similar to that of Huawei P9. The so-called "iPhone" slayer brags a Leica designed dual-lens camera that can capture stunning images. Apple is said to equip two 12 megapixel cameras and may even be capable of generating 3D images and videos.
As to how the two cameras will operate, that is still unconfirmed. The P9 uses the second camera to snap in grayscale,which apparently enhances the sharpness and detail of an image. The LG G5 on the other hand, uses the other camera as a wide-angle lens to capture landscape shots with a wider field of vision.
Other rumors
Other predictions on the Apple iPhone 7 include the upgrading of the 16GB iPhone to 32GB, the removal of a "clickable" home button, and new iPhone colors like black and red. The most interesting rumor however is that the iPhone 7 design will be the last of its kind. The iPhone  release is said to be a totally different model which will play on the idea of a 'glass phone' like the ones featured in Iron Man movies.
If true, that may put Apple back on the map as one of the trailblazers in consumer tech. But for now, the iPhone 7 will look more of the same as it was the previous models.