Mobile World Congress 2022 Is Coming and It Is Going to Be as Big as Ever
If you are familiar with CES, you know that the Mobile World Congress (MWC) is its counterpart in terms of the size and extent of the event. MWC is always a highly awaited event because this is where companies launch most of the top smartphones of the year. In addition, you can also expect the year's latest trends in tablets, smartwatches, and other mobile gadgets.
The World Mobile Congress likewise sees the participation of many of the industry giants to discuss the future of various technologies—mobile, VR, 5G, mobile hardware, and various mobile-related technologies.
The Mobile World Congress will happen in Barcelona from February 28 to March 3, 2022. Last year's event moved from February to June because of the pandemic. As a result, it became a lackluster event as only a few companies participated.
But this year, the organizers expect bigger things, with the GSM Association planning to have a physical event. However, they are also considering the state of the pandemic. Therefore, many people are looking forward to the media launches days before the official dates of the conference. These days, usually two days before the event starts, many companies will be sharing their big announcements.
Some announcements
Lenovo confirmed it would not participate in the physical event in late January. However, the company will still be a participant, although they will be going virtual. Asus also stated that they would not participate, although the company did not indicate if they would be joining the event virtually. However, since Asus is not a regular at the MWC, many insiders are not worried.
It is a different matter with Sony, however. The company said it would not be at the MWC 2022. But GSMA, the event organizer, said that Sony's announcement was a surprise because the company did not have a reservation this year.
MWC 2022 – What to expect
The Mobile World Congress is a trade show; thus, it is not open to the public. However, the public can access several events virtually. Despite the pullout of Sony and Asus, the industry eagerly awaits the announcements of many more things.
Although you see and hear plenty of rumors, you could realize that some of the rumors are true. Otherwise, you can expect plenty of surprises at this year's Mobile World Congress.
Honor
The MWC 2022 will open with a keynote from Honor. The company calls their presentation "The Power of Magic," and insiders expect Honor to present new products, specifically their new smartphone series. In addition, the MWC can be the global launch of Magic V, which they presented in China recently. Honor Magic V is a foldable phone with a creaseless screen.
Huawei
According to reliable sources, Huawei will have several conferences at the MWC 2022 under its slogan: "Lighting up the future." They will be discussing diverse topics, including intelligent cloud networks and full-stack data center solutions. They will also have a global launch of their Green Intelligent OptiX technologies. In addition, Huawei can also present its Mate X3 and possibly, the P60.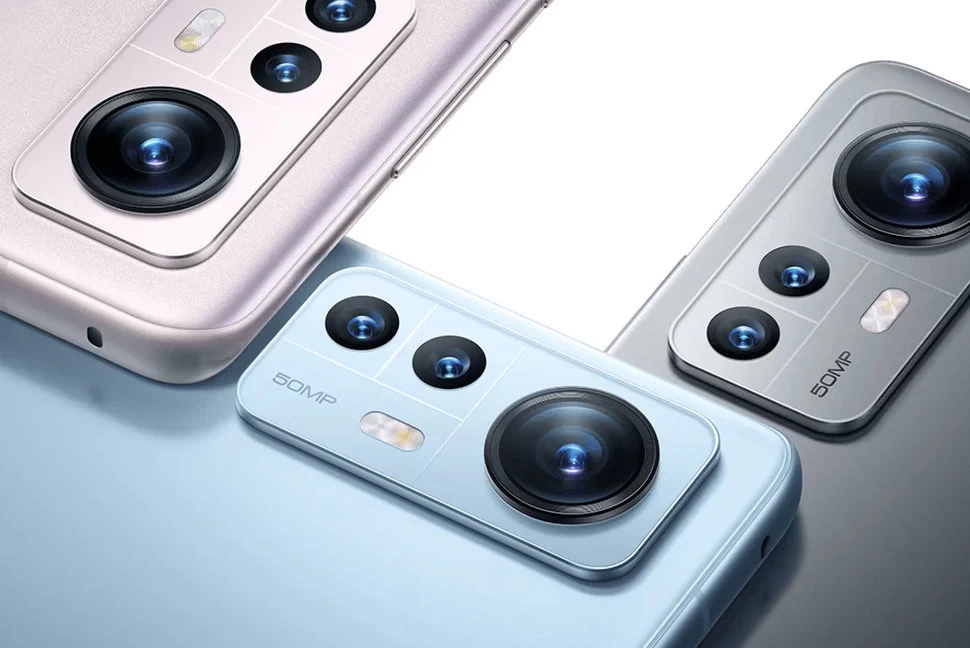 Xiaomi
Xiaomi is yet to reveal its plans, but insiders believe it will be presenting its latest flagship phone, the Xiaomi 12, powered by Snapdragon 8 Gen 1. Xiaomi announced the phone in China on December 28, 2021, and it went on sale three days later. Therefore, people are waiting for its release in the West. There could also be announcements from its sub-brands, Poco and RedMi. It may even present its Xiaomi 12 Ultra. 
Oppo
Oppo will participate in this year's MWC event, and its spokesperson announced it would feature some of its latest innovations. Tech insiders believe Oppo can feature the new flagship smartphones, such as the Find X4 Lite, X4 Neo, and X4 Pro. The Find X4 Pro features the AMOLED LTPO 2.0 screen or Snapdragon 8 Gen 1 SoC. People are also waiting to test its camera with MariSilicon X NPU integration. MariSilicon X NPU will improve the image quality of photos and videos taken by a smartphone. But some people are speculating that Oppo will instead feature Find X5, since China tend to skip the number four.
Nokia
Nokia will also be present in Barcelona, as confirmed on its official site. Their slogan this year is "Breaking boundaries in Barcelona." But experts say that Nokia will not have new product announcements this year. Instead, they will be presenting network solutions. But insiders do not discount the possibility that Nokia will present Nokia 10 at MWC.
Realme
Chinese smartphone brand, Realme, will be at the MWC this year. Many people anticipate the company to show its new flagship phone, the Realme GT2 Pro, to the European market. Realme launched the phone in its home country just last month. The phone is a standout. According to tech experts, Realme GT2 Pro's price is competitive. In addition, it has solid tech specs and an eco-friendly design.
Industry insiders expect a lot more from MWC 2022. There could be some surprises from Samsung, TCL, ZTE, Vivo, and Alcatel. In addition, there could be launches from Motorola, One Plus. YOu can expect to hear more leaks and reveals in the days before the official opening of the Mobile World Congress 2022.