Are You Ready for the Mobile World Congress 2021?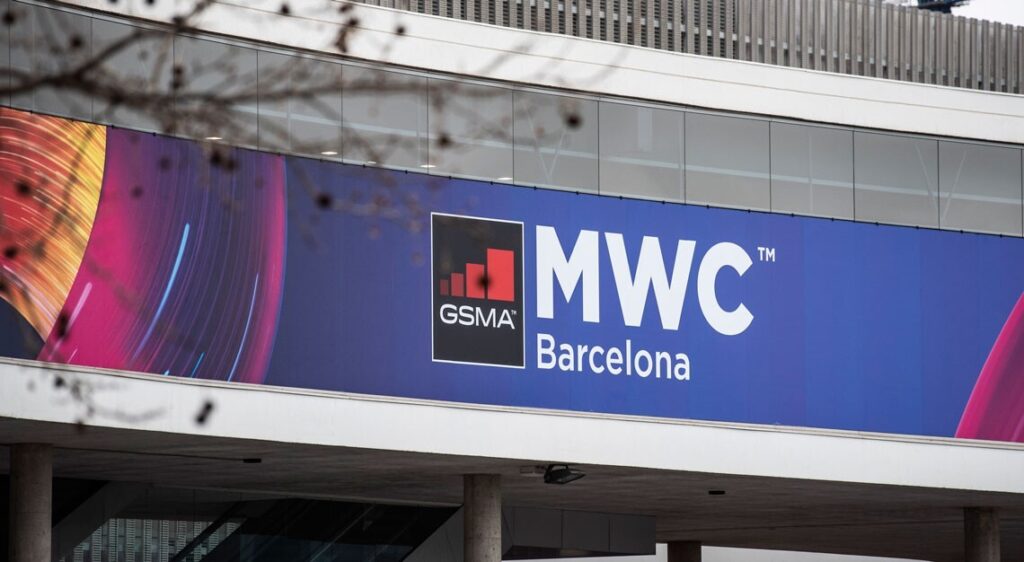 The biggest mobile trade show, the Mobile World Congress (MWC) was postponed in 2020 due to the pandemic, but based on all the recent reports, the event is pushing through this year. There were earlier announcements regarding the dates but they were pushed back, again due to Covid-19.
New dates
We now have new dates planned. GSMA's (Global System for Mobile Communications Association) latest announcements said that MWC21 Shanghai would be on February 23 to 25, 2021, to take place at the Shanghai New International Expo Centre (SNIEC) and Kerry Hotel Pudong. The next leg, MWC21 Barcelona, will be from June 28 to July 1, 2021 at Fira Gran Via.
Latest updates
Right now, the plan is to stage the congress as an in-person event, which was also one of the reasons for the postponement of earlier announced dates, as the health crisis was still at its peak. Although the GSMA is planning an in-person event, they will also have a virtual component.
The Mobile World Congress claims to be the biggest annual mobile event, gathering thousands of mobile industry CEOs, exhibitors and participants. It convenes some of the world's most influential decision makers.
In WMC 2019, there were 8,000 CEOs, 109,000 participants, and 2,400 exhibitors. As usual, the congress speakers will discuss the latest topics that will shape the future of mobile technology. It's the perfect opportunity to network with tech and mobile industry influencers in one place.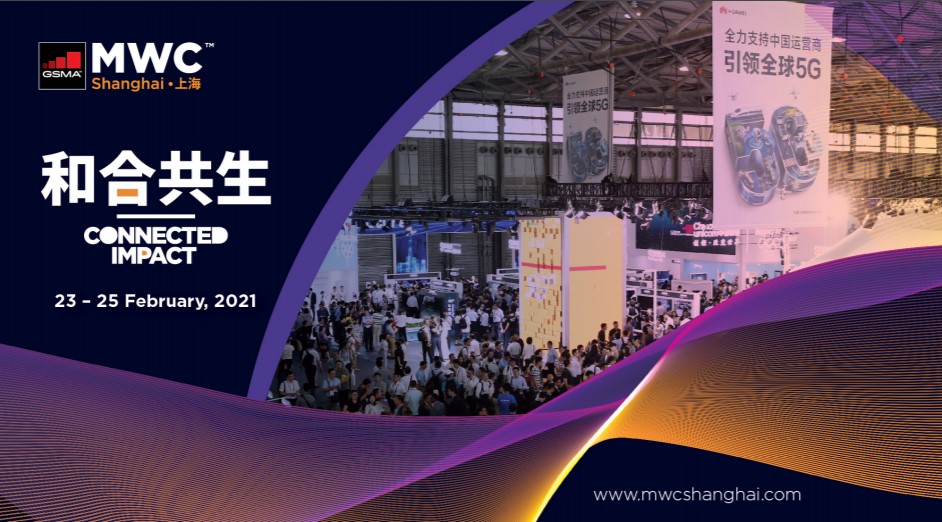 Theme
This year's theme is Connected Impact.
In Shanghai, attendees can expect to witness announcements, discussions and product launches covering smart homes, Internet of Things, Artificial Intelligence and 5G. International audiences can also virtually participate, and they can look at the event exhibitions, view content and enjoy networking opportunities. 
From the MWC21 Shanghai website, the latest exhibitor count is at 183. Presently, some of the biggest exhibitors include ZTE, Nokia Shanghai Bell, Huawei, H3C, Ericsson, CICT, China Unicom, China Telecom, and China Mobile. Some of the notable speakers are:
China Telecom Chairman, Ke Ruiwen
China Mobile Chairman, Yang Jie
ZTE CEO, Xu Ziyang
Lenovo Chairman and CEO, Yang Yuanqing
Huawei Rotating Chairman, Ken Hu
MWC21 Barcelona, which will happen mid-year, is expected to be a bigger event than the Shanghai leg. There will be more discussions, seminars and forums on connectivity, connected industry, artificial intelligence, startup innovation, customer experience, creative technology, and future society. Some of these scheduled discussions are sponsored by industry giants.
Their site currently lists 666 exhibitors, which is expected to increase before the event. The hosts are in the process of organizing open-air networking gardens to ensure that participants can meet with colleagues freely while following the basic health protocols in a safer environment. Similar to Shanghai, the Barcelona leg will likewise have a virtual component.
The Barcelona event boasts an impressive line-up of key note speakers, including:
Founder & CEO of Starling Bank, Anne Boden
VMware CEO, Patrick Gelsinger
IBM CEO, Arvind Krishna
ZTE Executive Director & President, Xu Ziyang
Nokia President & CEO, Pekka Lundmark
Amdocs CEO, Shuky Sheffer
Expectations
While there are still no updates on what product launches will occur in this year's mobile congress, industry insiders are expecting to hear some announcements and launches while viewing the latest mobile, wearables, tech gadgets and more.
Sony
In 2019, Sony unveiled the Sony Xperia 1, Sony Xperia 10 and Xperia 10 Plus. While it might be late to feature Sony Xperia 1 III, experts are predicting that Sony will have something new to show this year.
Huawei
Huawei might launch its Huawei Mate Xs, while some are waiting if the company will show their Huawei Mate 50 or the Huawei P50, or possibly both. It is also possible to see the launch of Nokia 10 and Nokia 11 or the company's other phones, the Nokia 5.4 and Nokia 8.4 at MWC 2021.
LG
Industry experts are also waiting to see if LG will be launching the LG Velvet 2 and the LG V70, since the LG V60 ThinQ was launched in March 2020.
Others
It is not easy to predict what you will see at this year's Mobile World Congress, but there could also be plenty of surprises from other companies, such as Samsung, ZTE, Xiaomi, Alcatel, Oppo, Motorola, and Honor. Google might have something new as well.
Are you excited?