Is It Worth It to Buy a Smartwatch?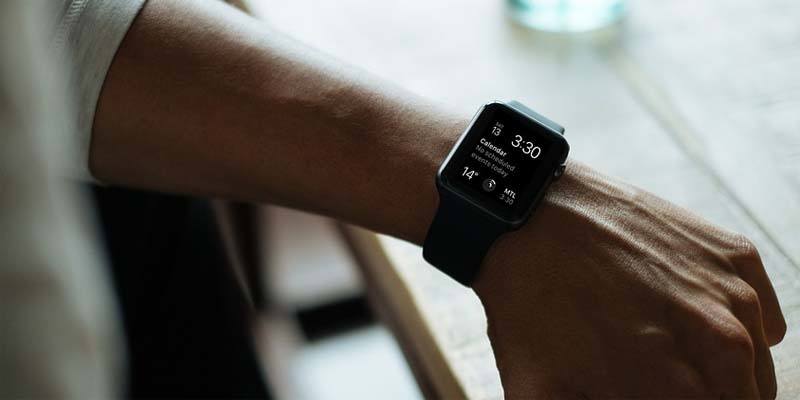 Staying connected is something that many people today want. And the tech market is responding to the trend, with a faster internet connection, and faster and technologically advanced gadgets, from laptops, desktops, mobile phones, tablets, and wearables.
For wearables, the most common are fitness wristbands and smartwatches. Several companies are developing and marketing smartwatches, many of which also manufacture smartphones. The objective is to pair the smartwatch to the smartphone to create a fully integrated wireless connection.
What is a smartwatch?
A smartwatch is a digital watch with several features other than telling time. It can track your activity, provide various reminders, and monitor your heart rate. It has a touchscreen display so that the wearer can do different actions by swiping on or tapping the screen.
The smartwatches available today have several apps that are similar to the apps you have on your tablets and smartphones, but with more functionality, such as displaying directions and maps, stock price listings, and weather information. It is possible to use a smartwatch to send and receive text messages and make phone calls. But you can use these features and applications by pairing it with your smartphone via Bluetooth.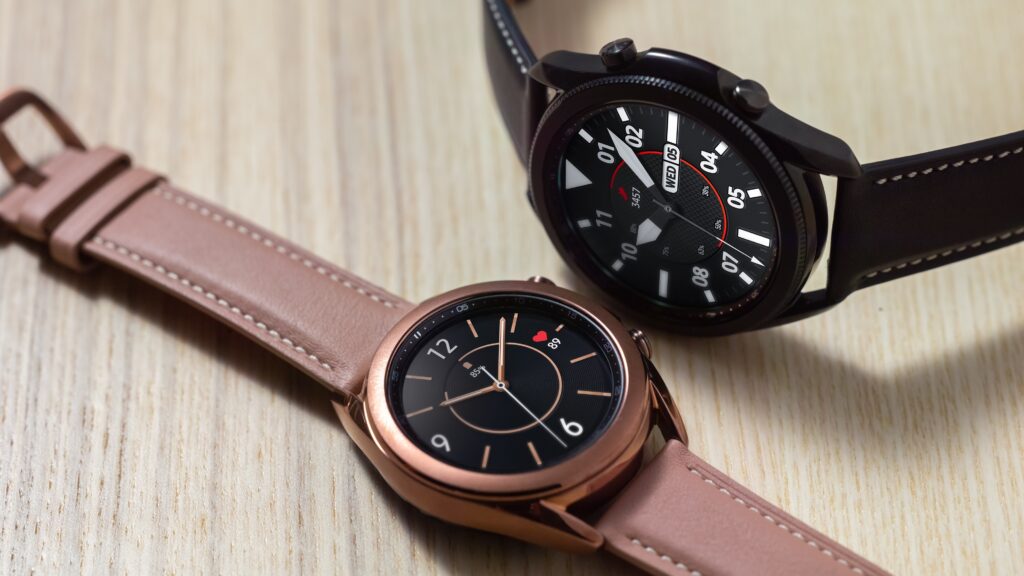 Are smartwatches worth the price?
A smartwatch is expensive, with the price ranging between $200 to $400, depending on the brand and functionalities. When you're already using a smartphone and other mobile devices, which you can install with various apps, is it still vital to buy a smartwatch?
When smartwatches were still new, the common complaint was the lack of always-on function so that the wearer can actually see the time. Another issue among the wearers is the short battery life. Companies like Samsung and Apple addressed the issues with OLED technology and slower refresh rate.
Most manufacturers include advanced fitness trackers so to entice consumers to buy. Aside from nagging you when you're remaining sedentary for a long time, modern smartwatches can track your food intake and remind you how active you are.
With the integration of a fitness tracker, a smartwatch becomes a good buy, since it will also function as a medical and health device. As a fitness tracker, manufacturers have worked in more intelligent algorithms and better sensors, so the estimations are more accurate.
Companies like Samsung continue to develop and innovate. Last month, Samsung announced that their Watch Active 2 and Galaxy Watch 3 have received approval to activate their ECG and blood pressure monitoring feature through the company's Health Monitor app. It became available in 28 European countries on February 4, 2021. It will be introduced to UAE, Indonesia, and Chile soon. It was initially available only in South Korea and the United States.
With additional health-tracking features, a smartwatch becomes a more viable option than a separate fitness tracker. You will still enjoy the other features of a smartwatch, such as:
Taking calls and checking messages, including sending basic text messages and leaving voice notes in apps such as EverNote and WhatsApp.
Bluetooth compatible.
Controlling other technology such as a smart TV, Spotify app, remote trigger for a smartphone camera, and smart security cameras.
Changing the color and look of the watch face.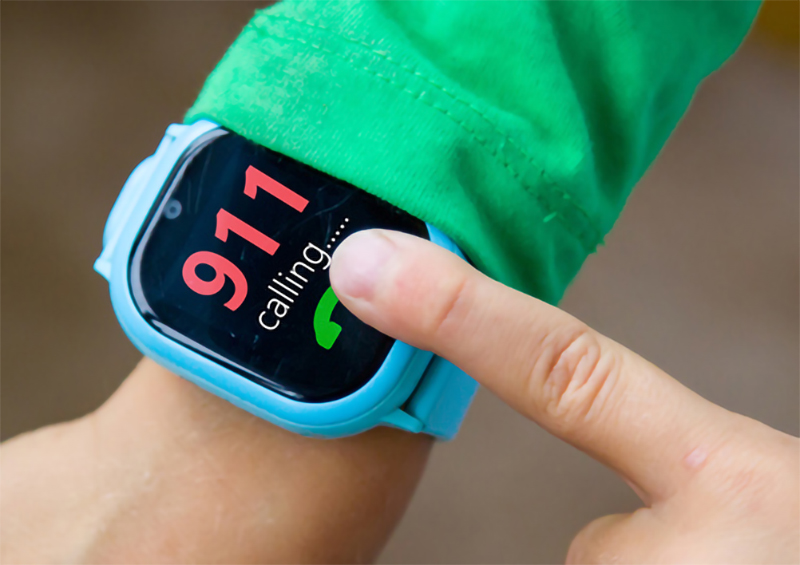 But experts want to see more improvements. They recommend that manufacturers should find out how to prolong the battery life of modern smartwatches. The added features are making the battery life shorter. Years back, the batteries of smartwatches with limited features can last for nearly seven days. Today's models typically need a recharge after a day.
They also want to have one or two operating systems to make it easier for developers. Right now, the biggest names have their own OS; Samsung has Tizen, while Apply is using WatchOS. Android devices are using Wear OS (Android Wear). Fitbit has its own OS as well – Fitbit OS. For other manufacturers, who are more into sports watches, they use Garmin Watch OS.
Moreover, these experts believe that it would be more worth it to invest in smartwatches if they are independent, instead of being a smartphone accessory.
Smartwatches can become more expensive as more features are added. At this stage, it might not be a good option to invest in one, because technology constantly changes and new models will come out before you can even enjoy all the features of the smartwatch you recently bought. Buy one if it is necessary, with all the features you need, particularly the health and fitness tracking apps.