2021 is the Year for Awesome Smartwatches and Wearables
Tcchies and health enthusiasts are bound to eagerly await the release (some already out) of the newest smartwatches and wearables, many straight out from the CES 2021. And why not? There are several smartwatches that look like fashion statements, with specs and features to match. Not only that; the market will soon see plenty of budget smartwatches from the big guns in smartphones, such as Huawei, ZTE, Xiaomi, OnePlus, and Oppo.
Here are some of the newly released and soon to be released wearables and smartwatches that make many consumers excited.
Xiaomi Mi Watch Lite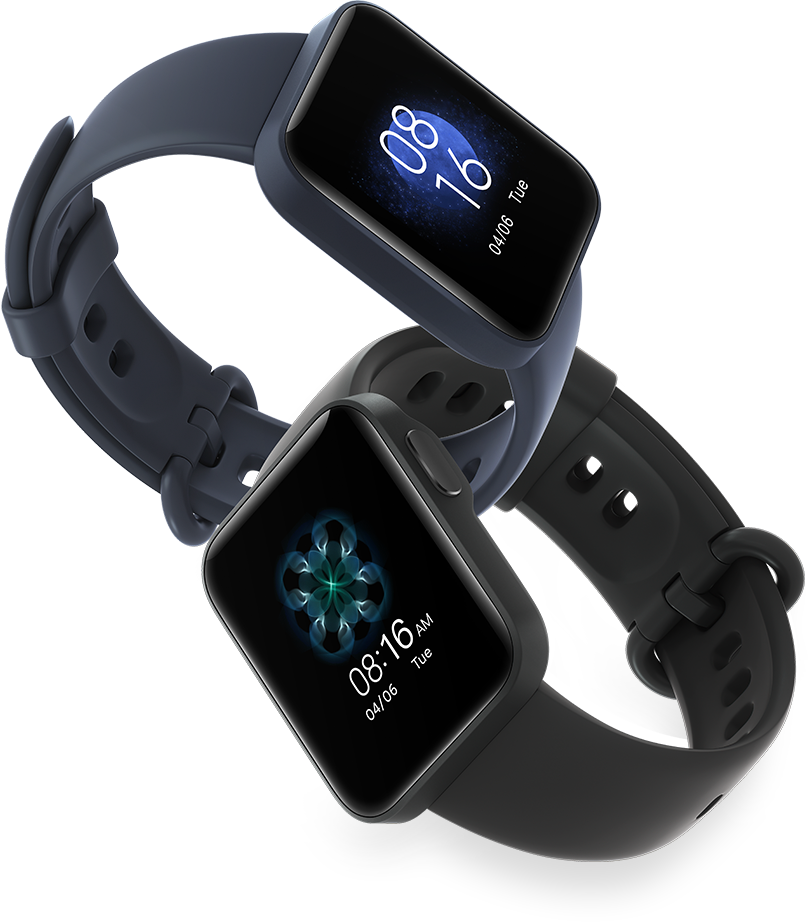 Although the release date is not yet confirmed, Xiaomi already listed the Mi Watch on their global website, so it's definite that it will be out soon. The new Mi Watch has 11 sports modes with weather reports, music controls, notification support, GPS tracking, and heart monitor. Its GPS tracking can run for ten hours, and the battery can last up to nine days if set in full smartwatch mode. Xiaomi Mi Watch Lite is a bit boxy and has a 320 x 320 1.4-inch display.
Xiaomi Mi Watch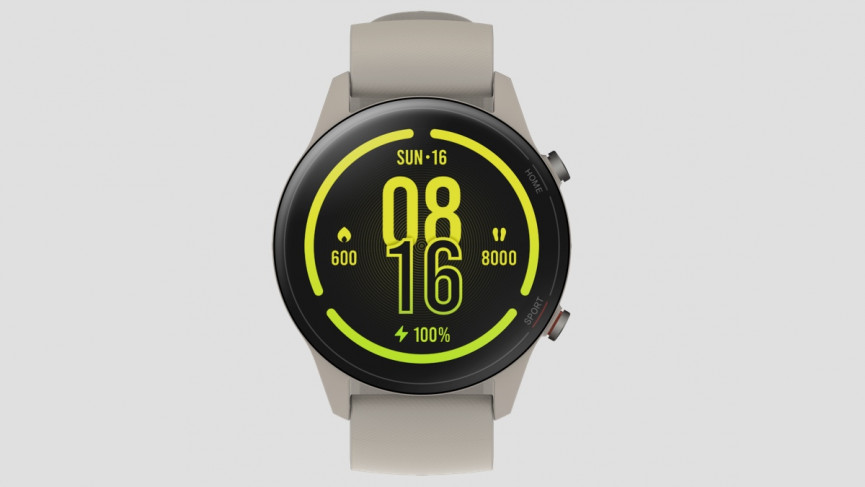 If you do not like the budget Mi Watch, join the rest of the consumers who have been waiting for the release of the full Xiaomi Mi Watch since November. It boasts of a 16-day battery life, and runs on a custom OS. It has some awesome features, including a 1.39-inch AMOLED display in 454 x 454 resolution. The 32.5g Xiaomi Mi Watch can track activities with 117 sports profiles, with various sensors, a heart rate monitor, SpO2 monitor, and GPS. It's expected to sell for $99 in the United States.
Amazfit GTS 2e and GTR 2e
Some of the most exciting among the smartwatches featured at CES 2021 are the Amazfit GTS 2e and GTR 2e. The company continues to amaze and excite techies and consumers. Along with these two higher-end models, Amazfit featured another budget smartwatch, Amazfit Bip U.
Although the display technology does not deviate too much from the full GTS 2 and GTS 2 Mini, the battery can last for 24 days. This is very different from its other models with seven and 14-day battery life. There is not Bluetooth calling, though. But the longer battery life and a price tag of $139.99 makes it a winner. These new Amazfit smartwatches are already available in the U.S.
JLab JBuds Frames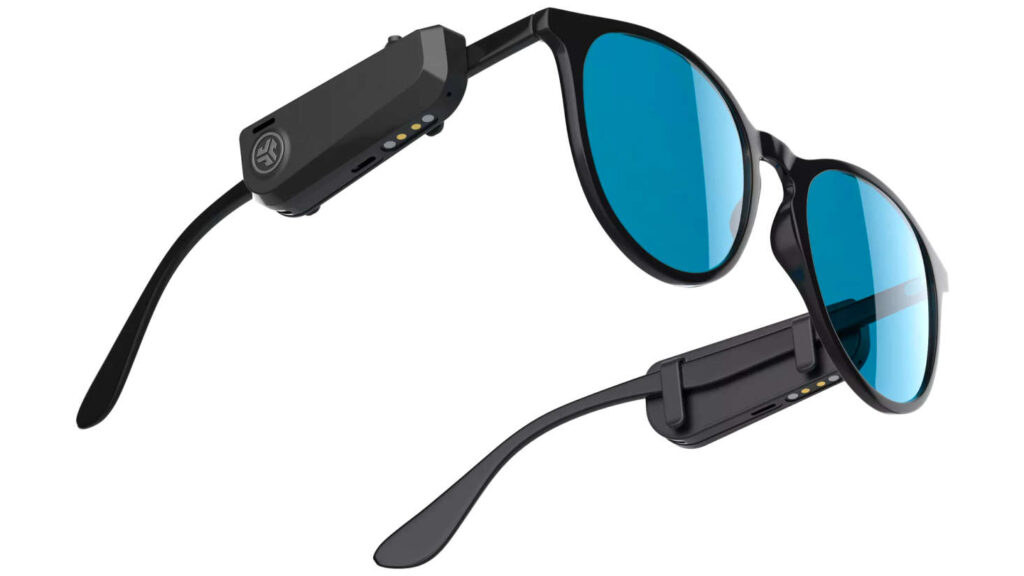 You wouldn't say no to this latest sound gadget from JLab, which be available in spring 2021. The JBuds Frames are true wireless open-ear headphones. The cool thing about this is they're clip-ons, instead of built-in like the Bose Frames. Therefore, you can use the headphones with any pair of glasses. Each clip has a 16mm driver, IPX4 waterproof rating, and batteries that can run for eight hours. The accessible buttons allow you to change the speakers' volume, switch between Bass boost and Signature EQ settings and decline or accept calls. It can connect independently with your smartphone via Bluetooth. For an expected selling price is about $50, it's clearly cheaper than Bose Frames, and comes packed with several pairs of silicone sleeves to accommodate different temple sizes of eyewear.
AirPop Smart Mask Active+ with Halo Sensor
With the pandemic not likely to disappear anytime soon, people still need to wear facemasks. The Smart Mask Active+ with Halo sensor is no longer a concept like the RGB smart mask of Razer. It is already an existing product and available on a pre-order basis now, with a price point of about $205. It is washable and made from medical-grade soft touch membrane with a 60-degree sealing. The 3D dome structure improves comfort and breathability.
It can collect breathing-related data and correlates the information with real-time data on location and air quality, which alters the user if they have to replace the filter. The filter blocks 99% of PM0.3 including microbial particles, particulate matter, allergens, and dust. When the user switches it to active mode it can track various fitness metrics.
You can connect the mask to your Android or iOS device through Bluetooth so you can share the collected data to another fitness app.
Are you excited? It's probable that you're going to see these choice wearables and smartwatches in spring or early summer.