Industry Trends for Regenerative Medicine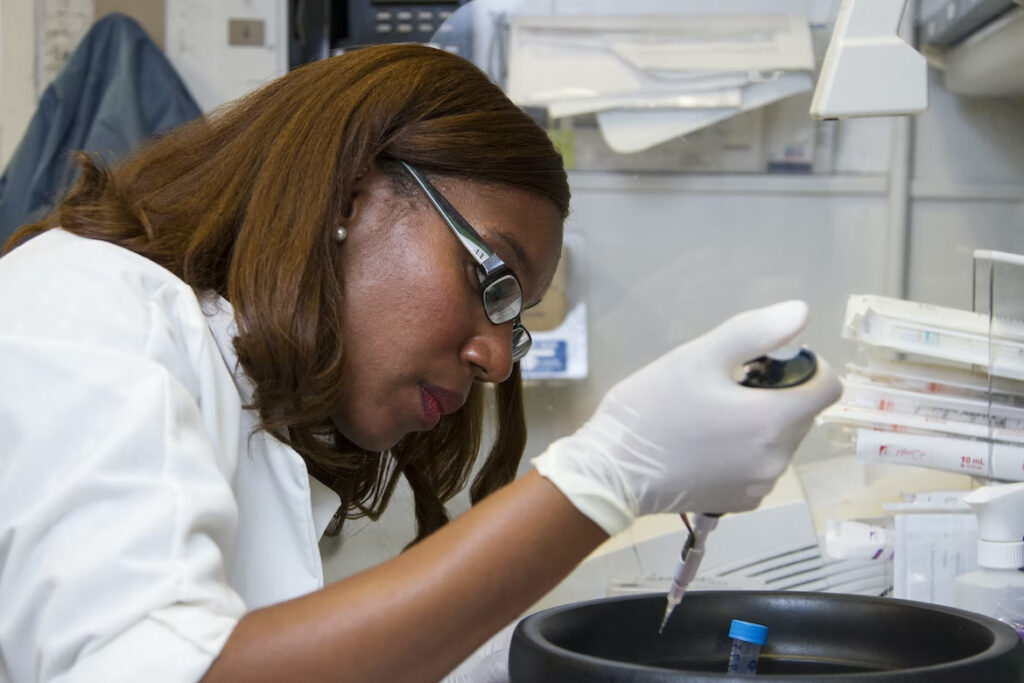 A multidisciplinary field seeking to develop the tools and science involving the repair, replacement, augmentation, or regeneration of diseased or damaged cells, organs, metabolic processes, and genes, regenerative medicine has seen considerable growth in the last few years. It's not hard to see why. After all, the therapies it focuses on are promising and may revolutionize and transform patient care.
For this reason, its market continues to grow, with many experts predicting it to reach thirty-seven billion dollars by 2030. And below, we've listed some industry trends in regenerative medicine that you should keep an eye out for in the coming years.
Gene therapy is expanding
There's been a rapid expansion in gene therapy, with the field growing to over five hundred developers. There have also been several approvals from bluebird bio and Novartis; the FDA, and EMA for Zolgensma and Zynteglo in May of 2019. However, the price remains an obstacle, as the treatments are expensive and can cost anywhere between a few hundred thousand to well over two million dollars.
It's worth noting that the therapies' costs are justified against the lifetime treatment that may exceed their expense. Several insurance providers have already started to cover Zolgensma but are restricting eligible patients based on age and placing criteria on more traditional treatment options that may have already been attempted.
Cell therapy is growing
While Novartis' Kymriah and Gilead's Yescarta are the only FDA-approved CAR-T therapies, there has been an increase in the developers of cell therapies to over six hundred. Additionally, there's been a rapid surge in CAR-T therapies for treating diseases like cancer, with over eight hundred clinical trials ongoing to test their efficacy and safety.
The potential of these treatments in eliminating instead of merely reducing cancer cells is integral in advancing cancer therapies. But despite these promising treatment paradigms, data is still lacking regarding the long-term outcome of going through this treatment. Another challenge is in the manufacturing of the products, as they generally require the cells of the patients for modification.
One potential solution is using off-the-shelf products, as they can be a boon in regional consistency. However, they can also be problematic because they may not be as effective and may be rejected by the host.
There's a lag in the adoption of biomaterials
Tissue repair treatment is slow in adoption compared to more conventional interventions in surgery. However, these therapies hold considerable potential regarding the restoration of patients' standards of living and in eliminating or minimizing pain. In addition, novel regenerative treatments have already been approved, including MACI by Vericel and Heart Sheet by Terumo.
However, there are still obstacles regarding tissue repair that prevent its mainstream approval and adoption, including having stem cells replicate native tissues perfectly. Because of this, it's still lagging behind other innovations, such as biological enhancements.
Conclusion
The future of regenerative medicine is as bright as it's ever been. However, it isn't without challenges. And whether or not healthcare providers, scientists, and manufacturers are able to overcome these difficulties will ultimately determine the fate of the field and advance the practice of medicine significantly.