Huawei Wins against Samsung in Legal Battle, Loses Fight to Patent Troll or Face UK Ban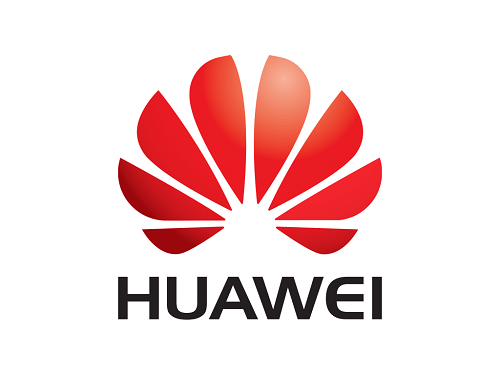 Image Source: Huawei
Chinese smartphone company Huawei Technologies Co Ltd., the third largest smartphone manufacturer, has won a legal battle against its Korean rival, Samsung Electronics Co Ltd., claiming that Samsung has infringed some of their smartphone patents. The Chinese court in Quanzhou has ordered Samsung to pay $11.6 million to Huawei for infringing Huawei's smartphone cellular technologies. Apparently the two mobile giants have been suing each other over patent infringements since last year.
Huawei launched a legal action against Samsung last May 2016 in both the US and China, and has subsequently followed with other claims filed in its home city of Shenzhen and California, covering more than 10 patents, alleging that at least 20 models of Samsung's phones and tablets have been using Huawei's patented technologies. Samsung, in retaliation, has sued Huawei in July 2016 over six alleged infringed patents.
Samsung has told BBC that it would review the court's decision and would decide its next actions later.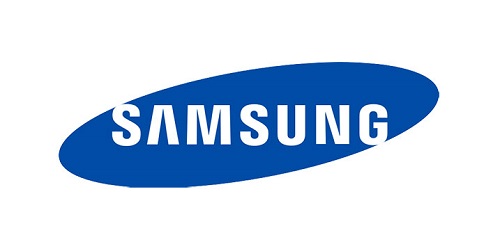 Image Source: Samsung
However Huawei has, at the same time, lost a legal battle in the UK for the same reason. A known technology patent troll, Unwired Planet (formerly Openwave), has acquired Sony Ericsson patents and has now been suing Samsung, Google, Apple, Huawei and other companies. Patent trolls, or non-practicing entities are companies that go after other companies by using patents to sue them or force them into licensing contracts. Its called a 'patent troll' because it acquires patents of technologies but doesn't manufacture them. Instead, they use the patents to go after companies that use said patented technologies and demand royalty or sue them. They have been doing so since 2015. Unwired Planet currently holds over 2000 patents.
Now a High Court in England and Wales has awarded Unwired 0.051 per cent on 4G equipment and 0.052 per cent on handsets, with rates of 0.032 per cent on 3G mobes, 0.016 per cent on 3G infrastructure, and similar rates on 2G kit and phones, setting up the FRAND licensing rates between Huawei and Unwired.
EIP Legal, which represents Unwired, said Huawei could face sales ban if it doesn't pay up. Like Samsung, Huawei is going to review the UK court's decision and will decide their next step from there and believes that the court decision will adversely affect their global operation.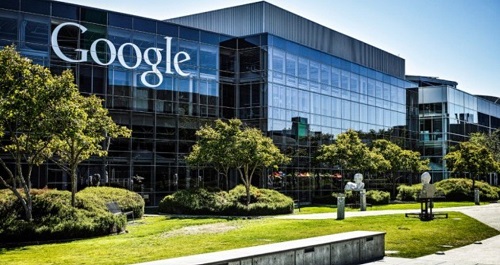 Tech giants like Google are victims of patent trolls(Image Source: Pixelcentral)
Tech companies suing each other over patents isn't uncommon. Since 2009 tech companies and software companies have been suing each other over patents. One of the most well-known cases of these patent law suits was between Samsung and Apple, still happening over 10 countries including the US, over several patents including the rectangular shape with rounded edges of their devices, something that all smartphones phones have in common. Apple won that case but on December 6, 2016 the SCOTUS has decided to reverse the decision of the first trial and returned the case to Federal Circuit court to define the appropriate legal standard to define "article of manufacture" because it is not the smartphone itself but could be just the case and screen to which the design patents relate.
These 'patent wars' are not just only between big tech companies. Sometimes smaller companies also get sued. Such was the case when patent troll MicroSalve has been suing app developers since 2003. It has been noted that known big patent trolls like Intellectual Ventures and Round Rock Research LLC have been the main culprits responsible for over 84 per cent of patent litigation in the U.S. A study published by the Boston University School of Law showed that over six times as many patent lawsuits have been filed in recent years  than in 1980. Patent trolls drain over $80 billion in wealth a year and more than 10,000 companies have been sued at least once by a troll.