Has 5G Lived Up to the Hype After Two Years?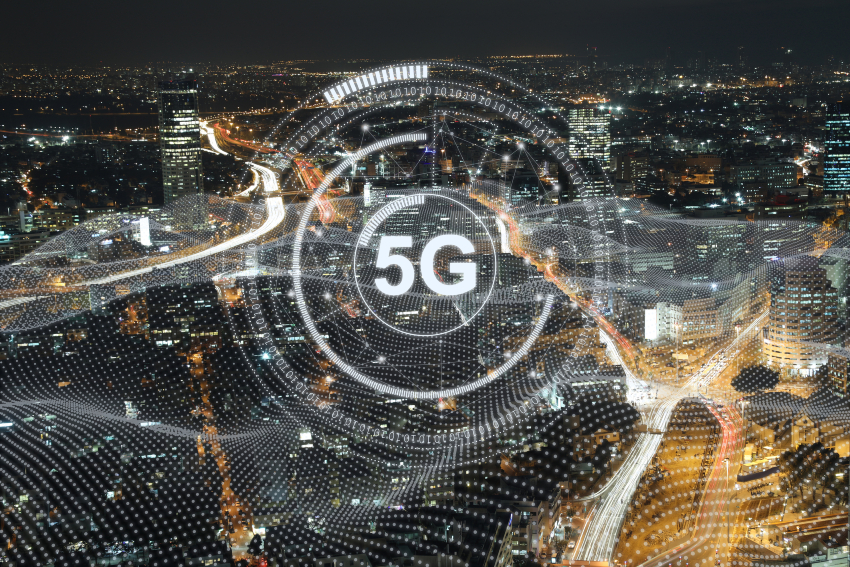 The availability of 5G networks in some markets was announced in the early part of 2019. It was touted as faster and superior to 4G LTE which was the dominant network two years ago. They said that 5G will have broader coverage and several carriers. There were various devices and 5G smartphones that flooded the market since then.
Are the consumers benefiting from 5G? The technology promised consumers they will get faster data speed, particularly from streaming content. There were also announcements of brand new products and unique use cases that can only be seen when using 5G.
So what is the verdict? Did the new wireless networking technology live up to the hype?
Data speed variance between 4G and 5G
The promise of 5G was faster data, which was echoed by carriers worldwide. This means the faster streaming of high-quality video, better bandwidth even in thickly populated locations, and low latency gaming.
But the networks still lag what they were promised. The best experiences for 5G are found in areas for a large audience, like concert venues and sports stadiums. But Covid-19 curtailed that. So far, the availability of 5G is broader, but the advantages in speed are still limited. The lag times are still comparable to 4G.
For Bob O'Donnell, the president of TECHnalysis Research, a California-based company providing market research for the tech industry, etc., it was all hype. However, he also that it has something to do with the slow rollout of 5G technology. He added that there are many features in the spectrum frequencies that the U.S. did not purchase earlier.
Wrong timing?
The pandemic also affects technology. Most consumers are not relying on cellular connections today, compared to pre-Covid times. Many carriers cannot push their consumers to switch to costlier plans with unlimited data offers, thus they cannot earn much from 5G. More people are using home Wi-Fi, as they are spending most of their time at home. O'Donnell says that the situation will become better post-Covid. Likewise, it may mean that carriers improved their networks in the meantime.
He is optimistic that things will become better soon as the top three networks, Verizon, AT&T, and T-Mobile spent millions to acquire mid-band spectrums to upgrade their networks. O'Donnell said that mid-band spectrums are what the 5G networks in the U.S. lack. Carriers started building their 5G networks with low-band and millimeter-wave spectrum. The mid-band spectrum will have 5G more useful for everyday use. The mid-band spectrum will help networks in building standalone 5G mode and stop them from sharing spectrum with 4G networks.
A standalone mode is what a complete 5G network needs so it can implement low, mid and high-band spectrum all at once.
Were the promises too big?
The problems with 5G is not confined to the U.S. In South Korea, which is one of the world's most wired countries, it was reported that users of 5G were filing a lawsuit against the top three telecom providers in their country because of poor performance.
During the rollout, wireless carriers in the U.S. made big promises, but so far they failed to live up to the hype. Although it is not a hopeless case, there are too many things to fix before consumers can fully enjoy 5G's promised experience.
One of the biggest disappointments is that 5G is only faster than 4G LTE on some occasions. There are times when 5G was faster than 4G LTE in download times, but that does not happen all the time. In some instances, 5G speeds were even slower than 4G.
The takeaway? More 5G enabled smartphones are available in the U.S. today. In Asia, the more popular smartphones still run on 4G.