Google is Going to Stop Scanning Emails
Tech giant Google had a policy that lets them scan their users' emails for gathering information for advertising purposes, a policy that privacy advocates tends to hate the most. But last June Google announced that they are finally putting this practice to rest.
Google said that the decision to drop this policy is influenced by the profits the company has made. In a blogpost, Google claims that G Suite, a product that rivals Microsoft's Office 365, is gaining popularity from enterprise users. The usage of their product has doubled in the past year and now has more than 3 million paying companies using it.
Google claims that their G Suite's Gmail isn't being scanned to gather user information for advertising. Thus, because of the growth of G Suite this past year, Google has decided to extend that policy to Gmail's free users.
"This decision brings Gmail ads in line with how we personalize ads for other Google products," wrote Diane Greene, senior vice president in charge for Google Cloud. "Ads shown are based on users' settings. Users can change those settings at any time, including disabling ads personalization."
The post goes on to claim how Gmail is valuable to both the company and to its paying and free users and notes that no other email service has protected their users from spam, hacking and phishing as their's did. It ends with a promise that Google will continue to protect the user's security and privacy as they continue to innovate.
A Win For Privacy Advocates, A Loss For Marketers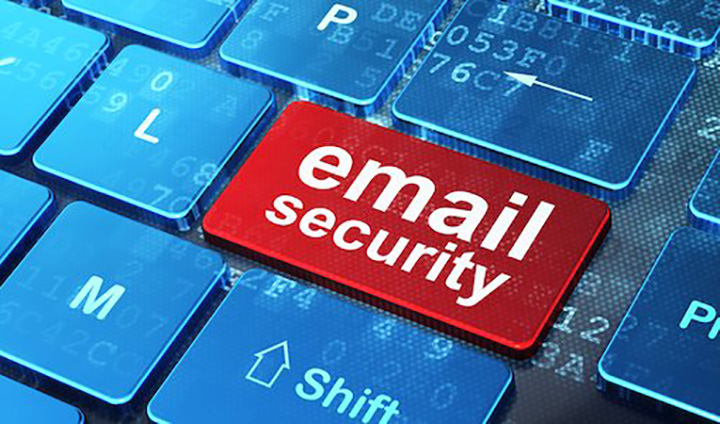 This step is being considered as a victory by privacy advocates. For some time now these groups, like the Electronic Privacy Information Center, have been opposed to Google scanning people's private emails. Marc Rotenberg, Executive Director of Electronic Privacy Information Center, said that they have opposed Google on the matter since 2014 and have won several battles, including one that ended Google's rights to scan students' emails.
In fact, Microsoft once took an initiative to launch a campaign against its rival so it could market their own Outlook email service. Known as "SCROOGLED" adverts, these advertisements targeted Google in 2012 to take shots at the company's policy of scanning emails for information and other things that implied Google was stealing their users' data. Microsoft also accused Google, through the campaign, of even snooping on the emails of non-Gmail users. The campaign ran for almost two years, from 2012 to 2014.
In contrast, this is seen by digital marketers as a loss, although a small one. Now marketers will be unsure if their ads are targeting the right people because Google isn't reading its user's emails. anymore.
Are Our Data Safe?
So are our data safe now? There's really no way to tell.
For one thing, we let Google see our private information because we use their products for private affairs. Google can see what we use our email accounts for and what we search for over the internet. They definitely know what accounts and sites we use if we're using Gmail and Chrome. We even give them a bit of personal information in exchange for convenient and secure features. If a person has been using Google for a very long time, they probably got all the information they need about the peson. This also goes for social media sites like Facebook and Twitter. And there's no telling how much of our information Google actually sells to marketers. For now it can be safe to say "not much".
The only way to make sure people's privacy can be safe is to be smart about it. By separating private affairs from business affairs and learning about anonymity, and practicing it, people can protect their private information better.