Global Warming Breaches Unchartered Territory. What Are We Doing about It?
2015 has been an alarmingly hot year. It is the year that marks global warming's breaching of the 1C level. This is just one of the details presented by the scientists at the UK's Met Office as it cited three climate records set to be broken this year. Climate change is on the brink of going into unchartered territory as temperatures are unstoppably rising. Something needs to be done about all of these unwanted developments. Something concrete and viable has to be implemented to address the problem.
Trio of Landmarks
The trio of landmark developments pointed out by the UK's Met Office as as follows:
2015 is the year when climate change passes the 1C milestone of temperature increase as recorded since the pre-industrial times
2015 is the hottest year on record – The Met Office describes the heat rise as something that outpointed past records "by a country mile."
The concentration of carbon dioxide in the atmosphere will reach more than 400 ppm on average in 2016.
It is worth noting that these information are being released less than a month before the United Nations summit in Paris that is supposed to pave the way for the creation of a new deal aimed at cutting greenhouse emissions worldwide. The summit is expected to be attended by the world's top leaders including Barack Obama, David Cameron, and Xi Jinping.
The data reported by the Met Office covers the period from January 2015 to September 2015. The notable increases in average temperatures are attributed to increasing man-made carbon emissions combined with the El Niño phenomenon that is already being felt in different parts of the world. Moreover, the Met Office  keeps its estimate for the full year's temperature to be above 1C, a sharp rise from 0.9C a year ago (in climate measurement terms).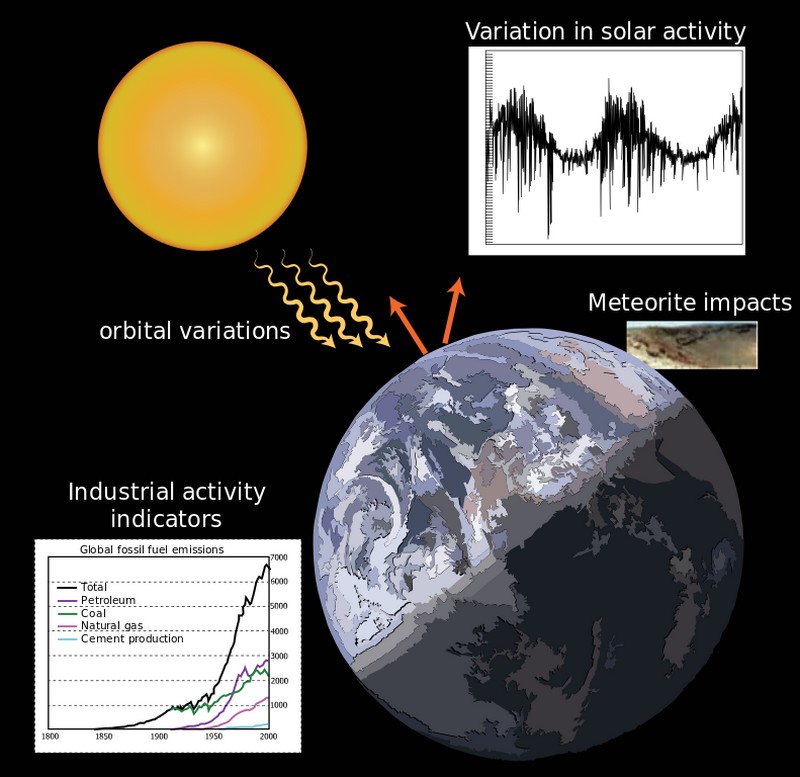 Humans to Blame, Suffer
Stephen Belcher, director of the Met Office's Hardley Centre, in an interview with The Guardian, said that this is the first time that Earth is setting into the 1C marker. He asserts that it is clear that clear that it is human influence that is driving the climate into unchartered territory. He, along with other global warming advocates, are hoping that this will be helpful in convincing world leaders at the Parisian summit to do something to avert catastrophic global warming. The consensus is that 2C is the threshold for catastrophe and the world is already halfway through it.
UK Energy and Climate Change Secretary Amber Rudd opines that climate change is one of the most serious threats to humanity, that it is something that will only affect the environment. Climate change will also impact economic prosperity and global security. Additionally, it can adversely affect efforts to eradicate poverty. Rudd believes that signing an agreement to cut down emissions is just the beginning. It is also important to make sure that the cost of clean energy is reduced and that countries become more ambitious with their climate targets.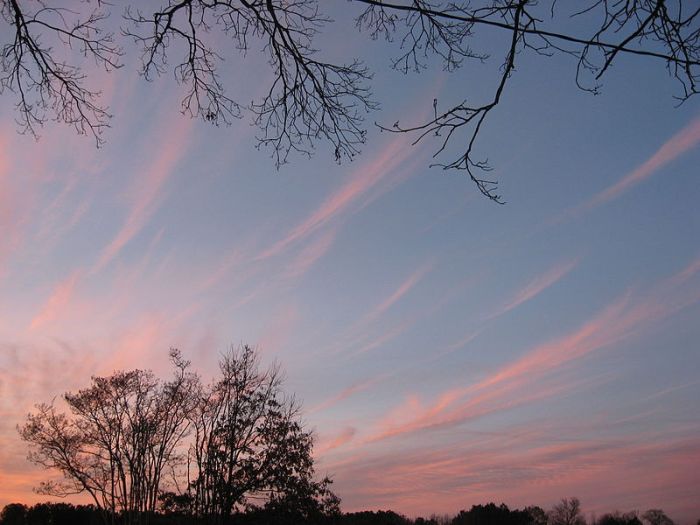 Proofs of Climate Change
The Hadley Centre Central England Temperature (HadCET) dataset is one of the most reliable proofs of climate change. It is dubbed as the longest instrumental record of temperature in the world. Its minimum and maximum datasets are updated on a monthly basis. HadCET data clearly show that global warming or climate change is real. However, it may not really be necessary to consult numbers to find proofs of climate change. University of Reading climate scientist Ed Hawkins says that the fingerprint of global warming can be easily observed in everybody's backyards. The increased temperature is also something everybody can feel.
Solutions
The UK's Avoid project presents and analyzes data pertaining to the impacts of climate change. According to them, compared to unchecked global warming, it is possible to reduce heat waves by 89%, flooding by 76%, water stress by 26%, and decline in cropland output by 41% if the temperature rise is kept below 2C. The risks of global warming are clear so it's only logical that something is done to avert it.
Unfortunately, at the moment, there's still uncertainty whether or not world leaders can commit to an agreement to finally make considerable results in reducing greenhouse gas emissions. Many countries continue to dodge responsibility, especially those whose economies are bound to be affected by efforts to reduce emissions.
Technologically, there are a number of possible solutions. They include the following:
Greater use of green or sustainable energy such as solar power
Abandoning the use of fossil fuels
Upgrading infrastructure for efficiency
Addressing the problem of deforestation and the possibility of forest fires
Lower consumption of electricity through the use of more efficient appliances or equipment
Geoengineering, although this is still controversial and many global leaders oppose the idea
The Bottom Line
Global warming is real but humanity is still not doing enough to address it. Based on what is happening at present, it is safe to say that the solutions are only being hindered by the lack of political will. Not everyone is willing to implement policies to pursue the solutions mentioned above mainly because doing so will entail economic problems.