Gaming 2020: Unlike PS5, Xbox Series X Will Have No Exclusive Game Titles For Now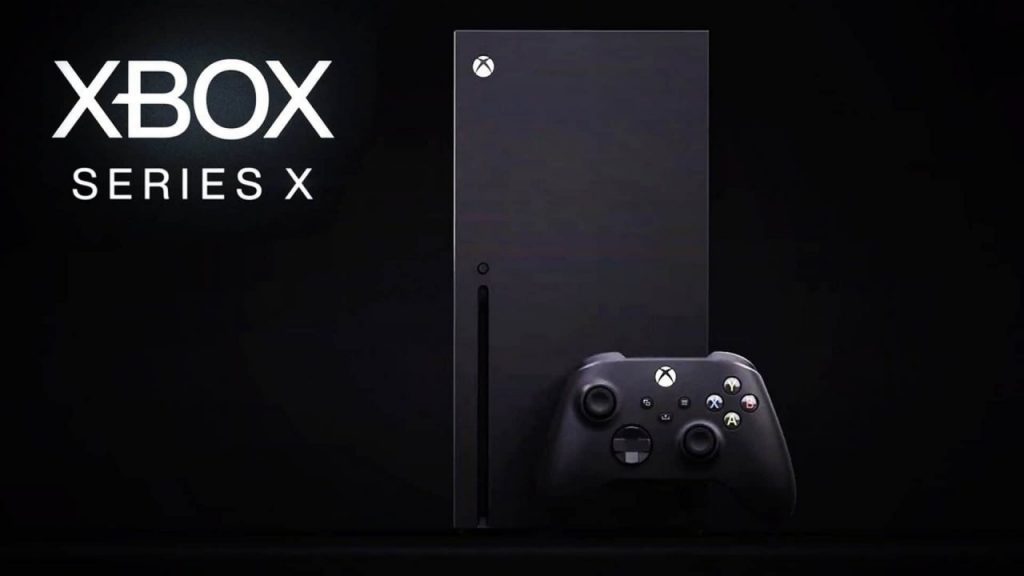 The future of console gaming has never been more exciting and inspiring. With the influx of new gaming technologies and the rise of mobile gaming, gamers can expect something new each time. Brand new services that empower the user to discover and enjoy more games bring them closer to gaming and game creators that they absolutely love. The cloud has created a focal opportunity to stream console-type games and compete with people they enjoy playing with, whenever, and wherever they want.

For a lot of us, nothing is more exciting and inspiring than the birth of brand new console and gaming technology. We all expect the next-gen of the console to set the bar higher when it comes to processing speeds, cutting edge technology, and games that feel true-to-life. This will be made possible by gaming realms that are visually amazing, highly immersive, great storage, and breakthrough CPU and or GPU that enable brand new stories, breath-taking adventures, and exhilarating gameplay.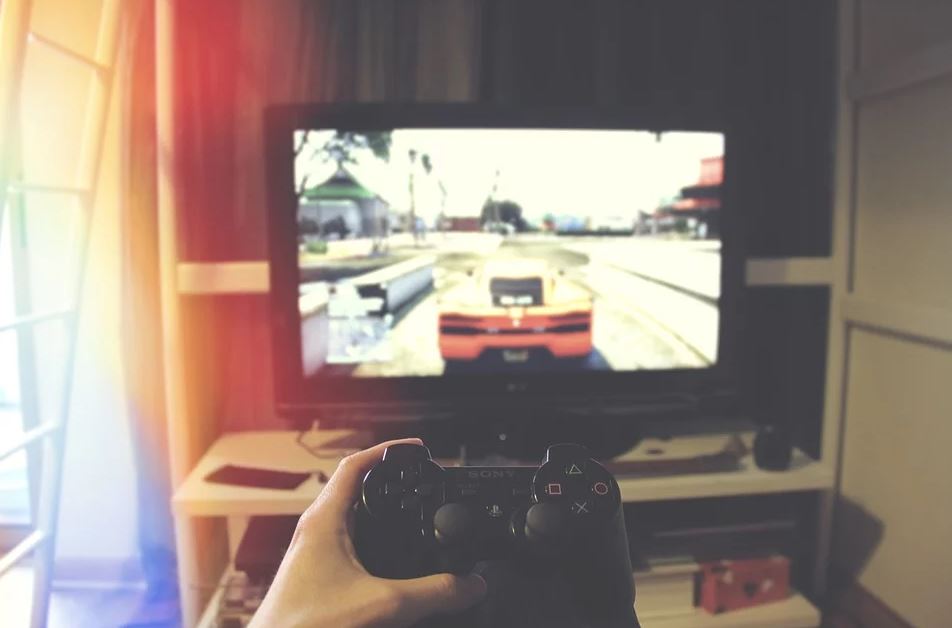 New Xbox Series X
The brand spanking new Xbox Series X is by far the fastest and most powerful gaming console to hit the shelves soon. It is specially designed as a console that will fill the void in the console generation where users are its very core. It promises a high-res and high-fidelity gaming experience that is packaged in rather quiet yet bold design. Now, you can play more and wait for less.
No Exclusive Games
Microsoft has disclosed that it will not release some exclusive games in line with the upcoming launch of its forthcoming next-generation console, Xbox Series X, as it offers backward support compatibility as well as devices with much higher shelf lives. Users will have to wait until 2022 for exclusive game titles.
In an interview, the head of the studio, Mr. Matt Booty, reiterated to the gaming enthusiasts that as the new Xbox Series X content is unveiled, it will, later on, implement a computer-like experience with games that can play up and down like the rest of the devices. They will ensure that if someone gets the Xbox, they will feel that they made a wise buying decision, and it is a perfect investment to make.
A Different Kind of Gaming
Although it is far-fetched from what Sony has been doing over the past couple of years and its plan for PS5, this great leap is highly expected from Microsoft. The company has confirmed that they plan to make all first-party games on the Xbox playable on any Windows 10 device, as part of their Xbox Play Anywhere gaming initiative. Last year, they stated at E3 that the brand new yet, the unnamed console would support all Xbox One games.
Halo Infinite will surely come out on the new Xbox Series X, Microsoft Windows, and Xbox One. It is 100% safe to assume that the new Senua's Saga Hellblade 2 will have the same roll-out.
The Xbox Series X is set to be released on November 20, 2020.