Exploring ExtendedVR Reality and Its Many Applications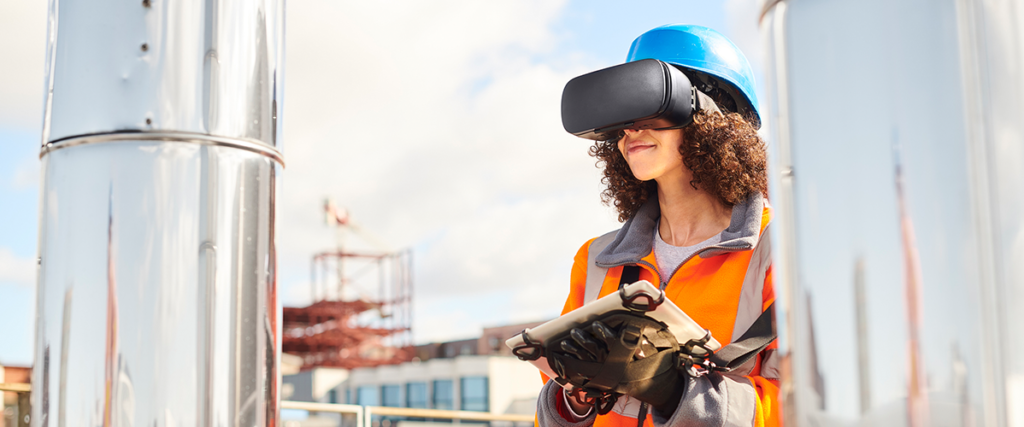 When you hear the term virtual reality, you immediately envision someone wearing a headset or glasses whose field of vision is filled with computer-generated imagery. In virtual reality (VR), the user is part of the artificial environment. Augmented reality (AR), on the other hand, means that the computer-generated images are superimposed over the real world that the viewer sees.
But things will change very soon. From being used for entertainment, virtual technology, or extended reality will conquer other challenges in different fields. Several technological innovations and developments are on the rise, partly due to the pandemic, which has given the world a range of negative and positive effects.
The pandemic will end, but the threat remains. It is still unknown when immunity to SARS-CoV-2 will develop in humans, and right now, researchers say that the virus is likely to be around and may cause seasonal outbreaks. Vaccines to fight the coronavirus may be available at the end of 2020 or in the early part of 2021. The challenge is in the production of the vaccine and how to make it available worldwide. The vaccines that will be available are for adults, so there remain the development and availability of vaccines for younger people and children.
Creating its own niche
Given the situation, there have to be other means to alleviate the situation and prevent this virus's further spread. People are currently encouraged to observe social or physical distancing as the risk of viral transmission is still present. Thus, technology-based transactions are on the rise. You have cashless payments, online shopping, online medical consultations, video conferencing, online learning, and more.
The virtual environment offers new things. Medical examinations and diagnoses can be made remotely. Opticians, for example, can do eye examinations through VR because of the high-definition cameras that can provide very clear images of the patient's eyes. AR will allow the customer to choose from the range of eyeglasses available and see which one will fit them correctly, in terms of color, size, and shape, within their home.
There will be an increase in AR and VR tools for education, especially in areas and times when the rates of viral transmission are high. The world is likely to see new AR tools capable of warning in real-time when passing or entering high-risk areas. There will be tools to remind people to wash their hands after touching things in public places and reminders to follow other health protocols.
This is the new normal that people worldwide have to accept, and the only way to move forward is to learn to live with it and use extended reality technology as one of the available options.
What is extended reality, then?
Extended reality (XR) comprises three subsets: virtual reality, mixed reality (MR), and augmented reality. The subsets exist separately, and each one requires a different level of power, storage, information collection, and processing.
Virtual reality is a simulated experience that gives the user "entry" into a completely different environment. The technology is popular in entertainment, such as video games, but its use extends to medical and military training.
Augmented reality provides the user with an interactive experience of the real world where computer-generated perceptual information enhances the natural environment, mostly on multiple sensory modalities, such as olfactory, somatosensory, haptic, auditory, and visual. One example of AR is the smartphone game called "Pokémon GO" that uses its screen and camera.
Porsche is using the technology to help their remote servicing engineers teach and guide their mechanics. Harley-Davidson has an AR-integrated app to allow customers to view their motorcycles inside the store and virtually customize the unit they like using their smartphones.
Pilots of the F-35 fighter planes are equipped with AR features, giving them 360-degree views, digital night vision, targeting system functions, weapon system information, and virtual HUD (heads-up display).
Mixed reality is a hybrid of VR and AR, with the co-existence and interaction of physical and digital things happening in real-time. As with other virtual technologies, it can be applied to remote working, military training, and entertainment.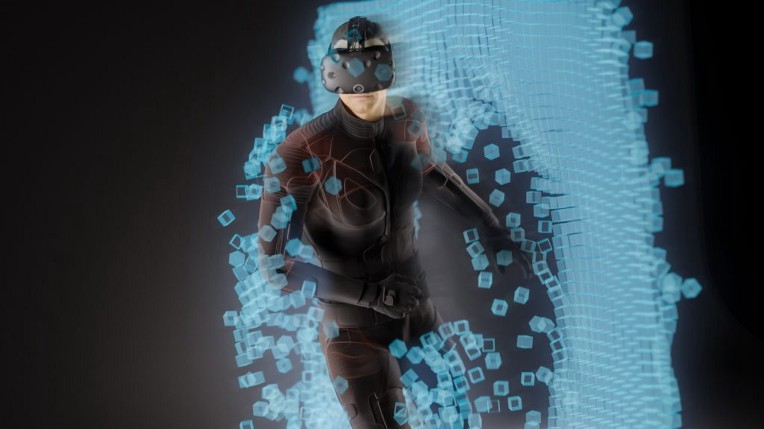 Current and future applications
The extended reality, which is the umbrella term for the separate subsets, is a comparatively new term that is rapidly finding its way into various industries and appending human reality in many ways.
The newest and most complex subset is mixed reality, which combines actual and simulated realities. Based on the studies of many researchers, the potential for mixed reality is almost limitless. It has possible applications in medicine and healthcare, education, gaming, and business and retail.
Educators already find XR a big help in higher education, and they are actually requesting developers to come up with more XR apps for education. Currently, they use Cellverse for teaching molecular biology, physics through Electrostatic Playground, and anatomy via HoloAnatomy. The first two were developed by MIT, while HoloAnatomy is a collaborative development of Microsoft's HoloLens and Case Western University in Cleveland.
Expect more applications of extended reality in the coming months, as several tech industry stakeholders continue to develop new tools and apps to provide solutions for the modern world's needs in the new normal. The current projection is that the entire XR industry will reach about $209 billion by 2022, with AR and MR sharing 62% of the market.