Exciting Times for Car Lovers as New EVs Roll Out
Car enthusiasts must be feeling anxious and excited knowing that electric cars are starting to come out. And they are far different from conventional cars because most of them are sporty and have the most awesome designs.
What is an electric vehicle?
An electric vehicle or EV is a car that uses an electric motor as a source of its power. A battery pack stores the electricity while it is charging. EVs do not use traditional combustion engines, thus, it does not need engine oil.
On the other hand, hybrid cars have gasoline engines and electric motors, therefore, they need oil changes. Hybrid cars usually use electric power when running at lower speeds. When the car needs to pick up speed, it switches to its gas engine.
Electric cars have come a long way
Modern EVs are practical and offer several advantages that drivers cannot get from conventional cars with combustion engines. EVs reduce emissions. Their electric motors are quick to react. Electric cars have a good torque and very responsive. Most of them are digitally connected, with several EV charging stations digitally connected, which allow car owners to use their smartphone app to control the vehicle's charging.
Industry growth
Globally, the electric vehicle market size in 2026 might reach $700 billion, and expected to jump to $985.72 billion by 2027.
Experts attribute the growth to upgraded technology, a variety of models, an increase in customer awareness, and the tax rebates and subsidies governments offer. Strong players in the EV market include SAIC, GM, Volvo, Daimler, Hyundai, Honda, Toyota, Nissan, Volkswagen, BMW, and Tesla.
Factors affecting the increasing acceptance of electric passenger vehicles are the reduction in the price of EV batteries, faster charging, lower operating cost, and the rising prices of petroleum.
Electric car rollout – what to expect
Most car lovers are going to be excited by the scheduled rollout of fantastically designed electric vehicles this year.
Aspark Owl
The car, available by placing an order, started delivery at the beginning of the year. Aspark Owl, from Japanese carmaker, Aspark, is said to be the world's fastest accelerating car, from zero to 60 mph in 1.69 seconds. Top-level carbon fiber materials make up the car's body, chassis, and major components. Its premium interior is handmade. It has four powerful electric motors, an exclusive battery system, and a unique torque vectoring system. According to the car's website, its top speed is 400 km/h. Production is limited to 50 units, and 10 of them will be available to North American customers. Europe and Middle East/Asia will each have 20 units. The price of the Aspark Owl starts at $3.56 million.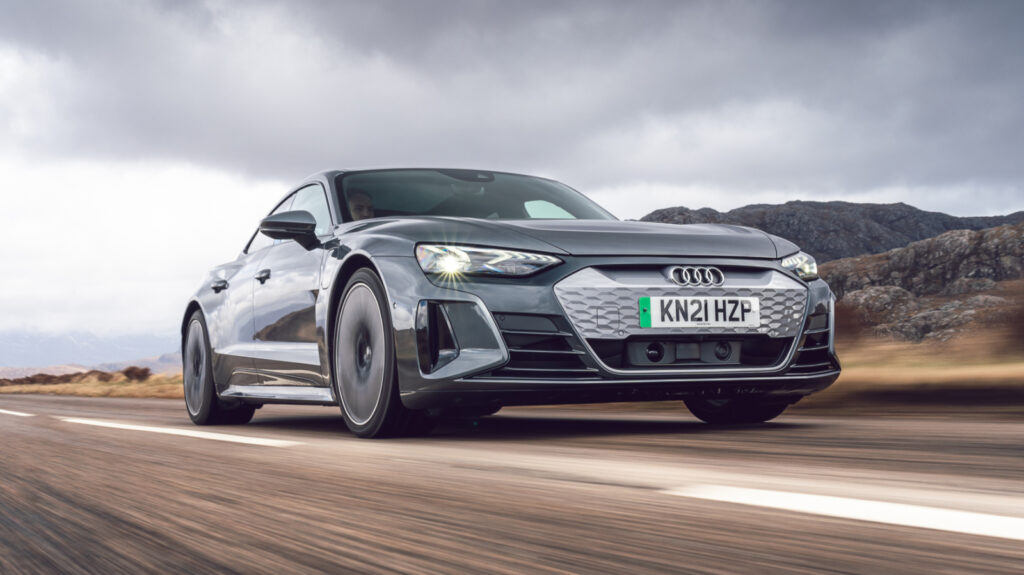 Audi e-tron GT
Also available in 2021 is the Audi e-tron GT. Priced at $99,000, it will have all the features of an A7 sedan, sans the emissions. The Volkswagen Group plans to have an RS version soon.
Lotus Evija
The futuristic hypercar packs 2,000hp and can accelerate from zero to 60mph in three seconds. Its top speed is 200mph, which is awesome. But what's more amazing is its price, which starts at $2.2 million. The Lotus Evija goes on sale in the latter part of the year.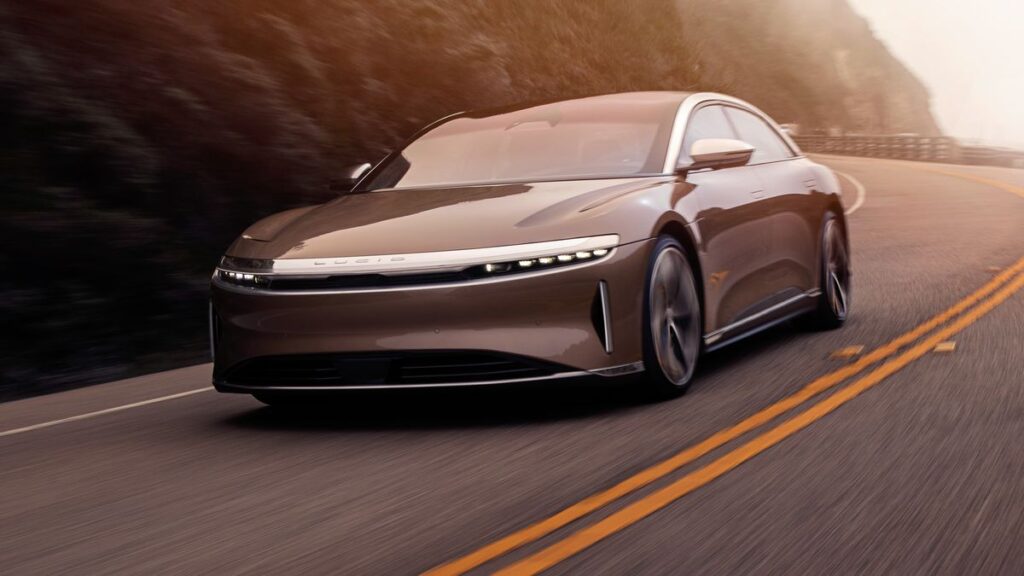 Lucid Air
Lucid Air is a startup formed by former Tesla employees. Air has 1,080 horsepower. It can accelerate from zero to 60 mph in about 2.5 seconds, and 517 miles of range, which is a record-breaker. The price tag, $140,000, makes it a good choice if you are looking for a premier electric sedan that is comparable to Tesla's Model S.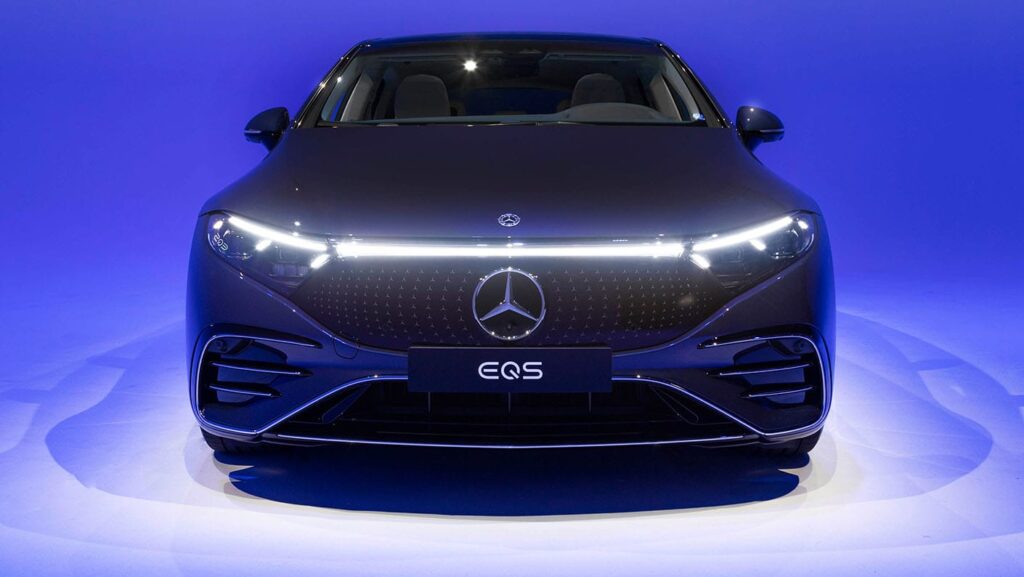 Mercedes-Benz EQS
Mercedes-Benz plans to launch more models in the EQ line, including SUVs, crossovers, sedans, and compacts. EQS will sell for only $96,000. It is going to be the flagship of the S-class. The company will release the EQS late this year. The 500hp electric car is going to have a sleek exterior, plush and high-tech interior, and a range of 300 miles.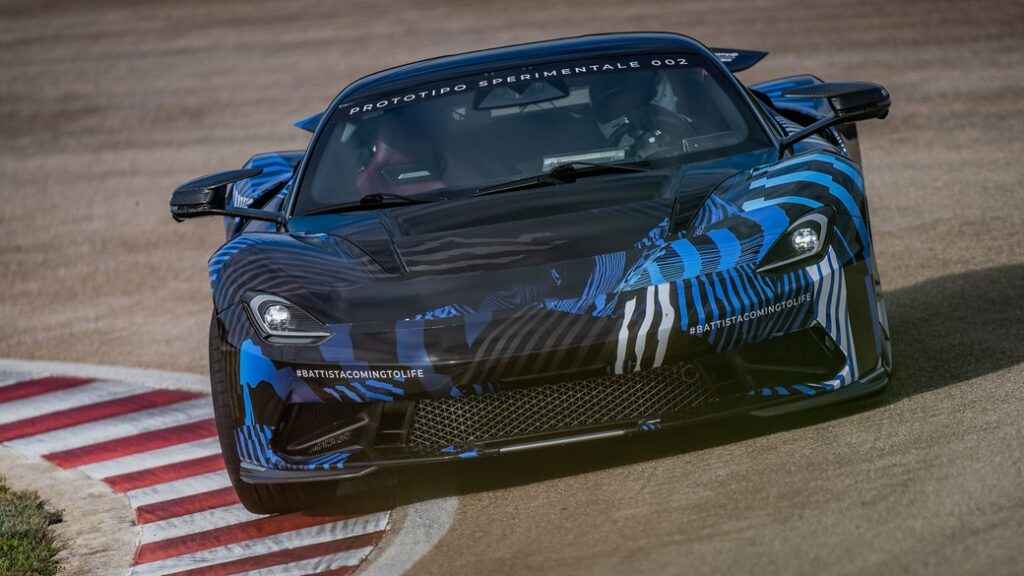 Pininfarina Battista
Expect the Pininfarina Battista to be as well-designed as the other cars crafted by the Italian car builder. The Battista will have a fully electric setup, with a 120-kWh battery pack, 1696lb-ft of torque, and 1,900 horsepower. The rear motors each have 604bhp, while the front motors each have 335bhp. The hypercar will have an initial release of 150 and a price tag starting at $2.5 million.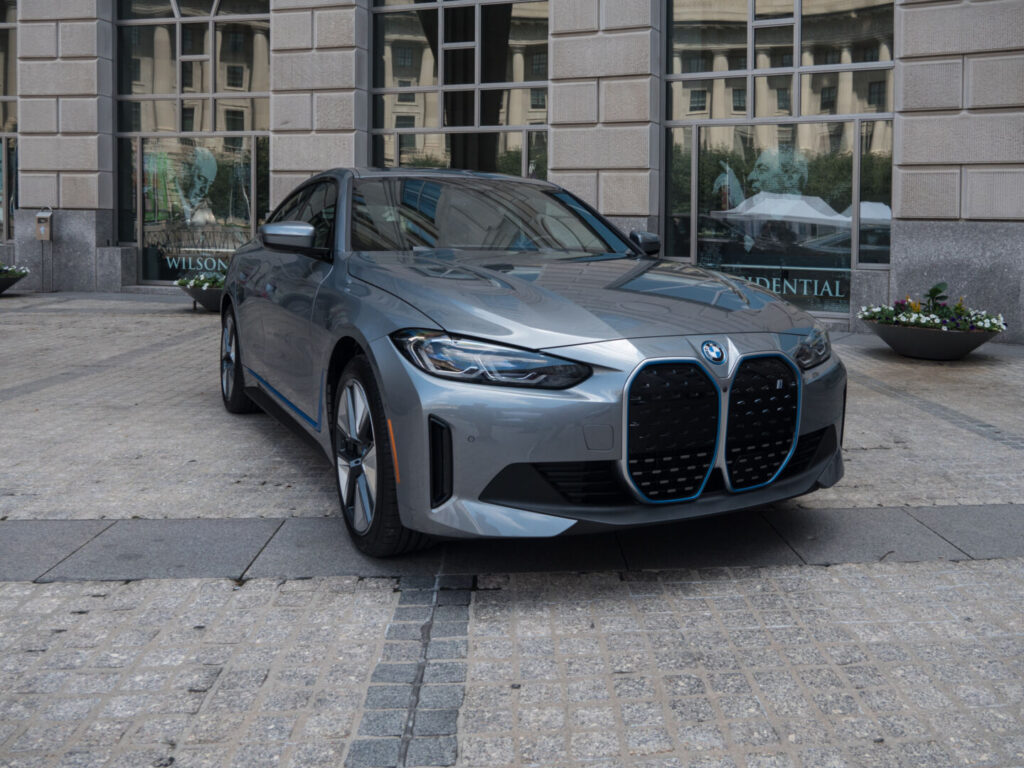 BMW i4
Expect the BMWi4 to be released towards the end of 2021. It will be the flagship of the series and will feature the massive kidney grilles of the M4. The range per charge is 300 miles, and the battery can deliver 530hp.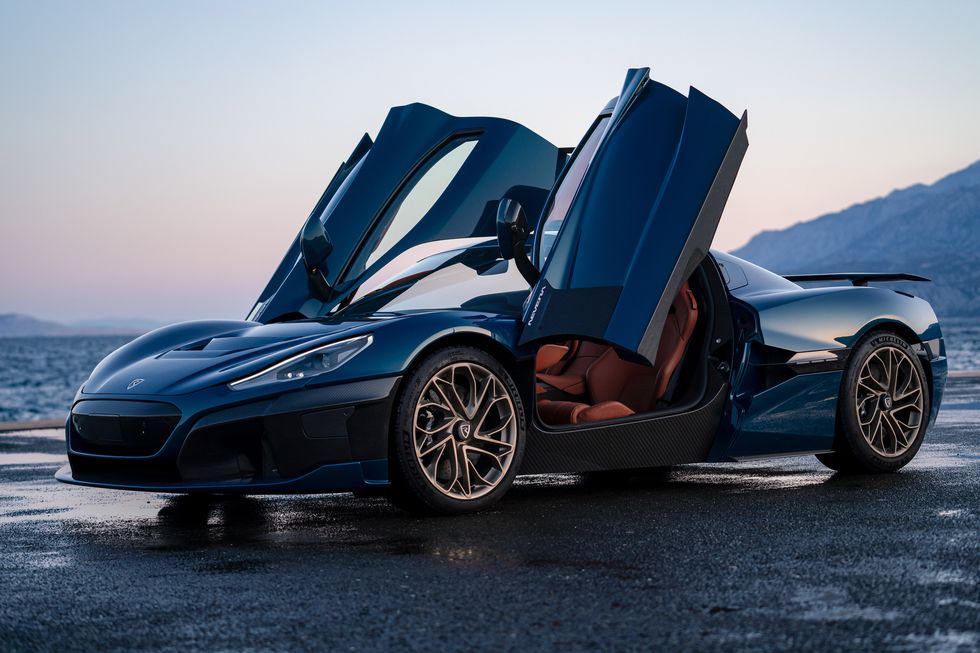 Rimac Nevera
Rimac Nevera is handcrafted by a Croatian company. The sporty all-electric hypercar packs 1,914 horse power, and can accelerate to 62mph in 1.97 seconds. The top speed is 250mph. A single charge allows you to travel 340 miles. And get this, this sleek car will sell for $2.4 million.
These are just a few of the new breed of electric cars that are available or will be available soon. Also, there are more all-electric cars coming out from 2022 to 2025, from some of the most popular marques. Right now, the electric vehicles are in limited edition, so the price range makes them out of reach of ordinary consumers. But the price may go lower as the EVs go into mass production. But it may not be true for luxury brands, but one can always make a wish.