Exciting New Computers Introduced by HP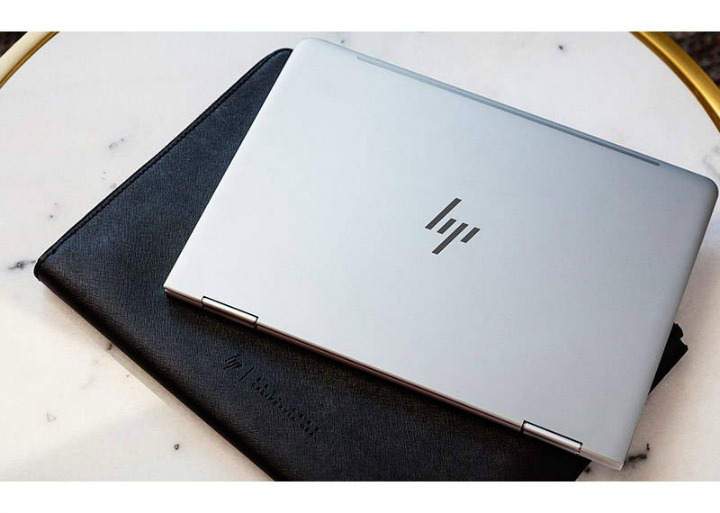 Image from HP
On Wednesday, October 12, HP released its new computer models, which are sure to excite consumers out there. These products include an all in one monitor desktop, a laptop with longer battery life, and a convertible laptop-tablet. It looks like HP is giving Apple some serious competition in this area.
These new computers belong to the high-end models and they were created with performance, quality and design in mind. The target audience of these recently released products are those who wouldn't mind paying as long as the machines are high in performance and that they look aesthetically appealing. HP has been enjoying success in creating premium computers and their new lines are more likely to bring them triumph too.
HP Envy Laptop 13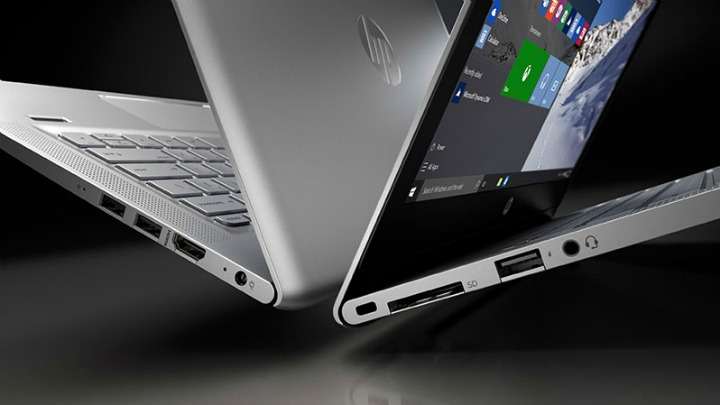 Image from HP
The predecessor of this model, which was released last year, had the drawback of having a short battery life, which only lasted for up to 7 hours, although some users claim that theirs only lasted for over four hours with regular use. HP heard the sentiments of their consumers and did something about it. The new HP Envy Laptop 13 has a battery life that is expected to last up to 10 hours.
Its touchscreen is 13.3 inches diagonally and while it cannot be converted into a tablet, you have the option to upgrade the screen into an edge-to-edge glass. This lightweight and thin laptop is sleek and it is packed with features of a powerful desktop computer.
This model uses 6th generation Intel Core processor with several ports for connecting USB devices. Some of its other features include the following:
One USB Type-C port and two USB 3.0 ports
Aluminum and magnesium metal casing
Backlit keyboard and glass touchpad
Bluetooth, dual-band wireless
Up to 16GB RAM
Spectre x360
The x360 got its name from the fold back hybrids that HP released in the past. However, this one has more great features that users would love. This is a laptop that can be converted into a tablet. It's also now thinner and lighter than its predecessors, making it convenient to carry around. Spectre x360, like the HP Envy Laptop 13, also has 13.3-inch display.
Its processor can either be i5 or i7 seventh generation Intel Core with a capacity of 256GB, 512GB or 1TB. The best added feature for this model is its enhanced battery life, which can last up to 15 hours of use. It also has a quick charge function that could charge the battery up to 90% in just 90 minutes. Another amazing feature that consumers would like is its facial recognition login features, which improves its privacy and security.
Envy AIO 27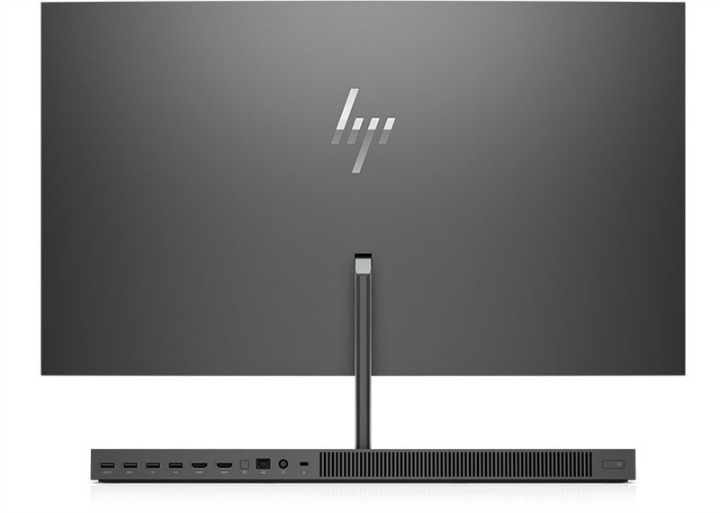 Image from HP
For those who are looking for compact desktops that has everything on the monitor, Envy AIO 27 is a fantastic option. This is a state of the art creation that combines sleek design with powerful performance. There's no need for a separate system unit as everything is in the monitor, which is a space saver.
It has a 27-inch diagonal floating glass screen that comes with Micro Edge display, making everything on the screen easy on the eyes. Although all components are already in the monitor, you would be surprised on how thin the screen still is. It's like you're looking at an LCD TV.
Other features that you can get from this model are pop-up privacy mic and camera, up to 16GB of RAM and up to i7 Intel Core processor. It comes with Windows 10 and HP Jumpstart feature that would walk you through its use the first time you boot the computer. This would help you conveniently install only the apps that you wish to use. It also supports HP Orbit letting you easily share content between your mobile device and your computer using secured WiFi connection.
Multitaskers would find its NVIDIA GTX 950M graphics useful as performance would still be great even when various windows or apps are open. It comes with different storage options including 256GB SSD plus 2TB HDD, 256 GB SSD plus 1TB HDD and 1TB SSHD.
These HP products are just some of the new releases from the company and their features are very promising. It would surely stir excitement to consumers, proving everyone that PC days are not yet over.