Do You Accidentally Close Your Eyes in Selfies? Facebook's AI Can Solve Your Problem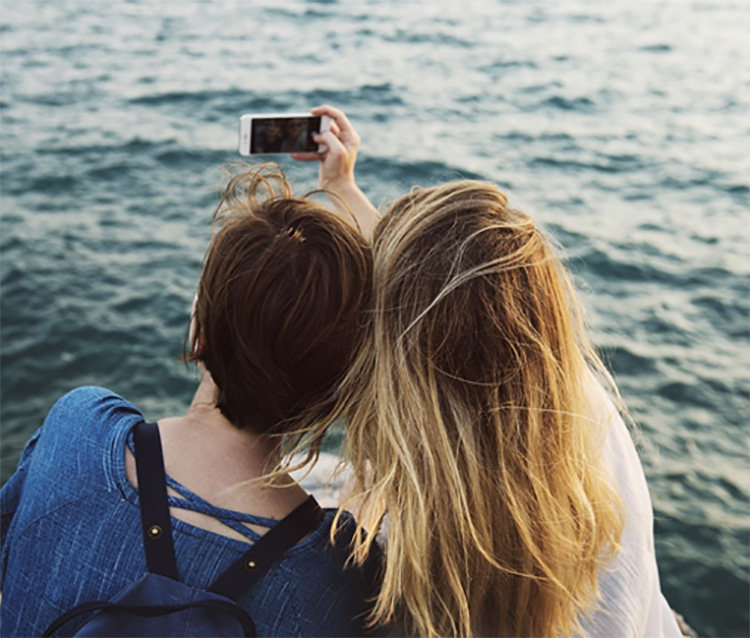 This image was taken from Pixabay.com
A lot of people are hooked with different social media platforms because of the entertainment and efficiency it brings. Facebook, being the top social networking site, aims to continually improve. When the tech giant entered the face recognition scheme, all of us got excited with the new things it might bring. Now, there have been reports where Facebook's artificial intelligence (AI) can detect our snaps and help us present it better.
Why is Facebook improving our images?
It's actually quite simple: you present lots of interesting content, more people will be part of the platform. It's Facebook's biggest secret in being the world's third largest if it were a country. They aim to continually improve aspects like entertainment, communication, business – literally all things you can think of. They won't stop until they get every capable individual in the world.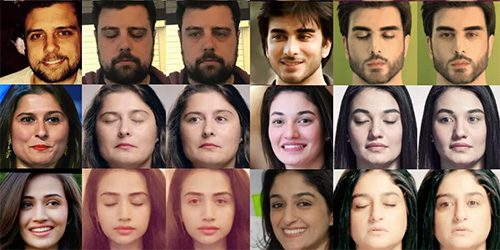 This image was taken from Facebook
With Facebook's new AI, you don't have to worry about your eyes being closed in pictures anymore. There was a study done about this and as per two Facebook programmers and engineers, there's a new algorithm that utilizes machine education to open eyes if they're detected as closed in pictures.
Is the technology readily available?
According to a paper, this idea is still under construction before being sent to the public for use. Facebook never mentioned to provide this type of technology but we can hope for it because this can be useful especially one in a lifetime moments.
The point of the researchers is that photo editor programs and applications can remove red eye, could manipulate complexion, and even tone blemishes – why can't an application or a program open a person's eyes if they are closed in images?
How does it work?
It operates using a system dubbed as a General Aversarial Network (GAN) and it can definitely change the photo game. As a matter of fact, this certain method has already been used in a lot of things like modifying the weather and the climate in videos and images, apparel design, creating fake people and expressions, you know the rest.
The system isn't perfect to the point that it can invent how things or persons would look like without recognizing them first. For it to work properly, it needs to have some sort of training by having an idea of how a specific subject looks like when their eyes are open. Since it's still technology, it will have a hard time with external sources like glasses, sharp angles, and the like.
A lot of people view this as a negative thing because with this, fraudsters will now have an easy path to faking identity. For some, it's an effective and an efficient tool to deal with different concerns regarding to imagery and special effects. Let's not get too excited because it's still on its way – let's keep our eyes and ears open.