Disney Disconnects from YouTube Personality Over Anti-Semitic Jokes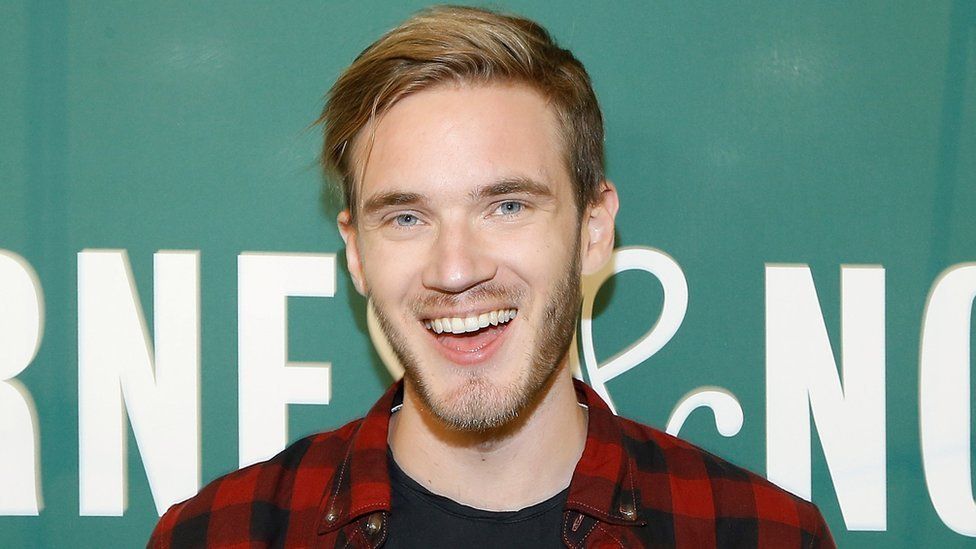 Image source: BBC
Wall Street Journal found out about some anti-Semitic jokes in nine videos of famous Youtube personality, Pewdiepie, whose real name is Felix Kjellberg. After asking for comments from Disney, whom Felix works for, Disney's Maker Studios announced they will cut all ties with him.
"Although Felix has created a following by being provocative and irreverent, he clearly went too far in this case, and the resulting videos are inappropriate," a Maker Studios spokeswoman told the Wall Street Journal.
His recent stunt involves him paying 2 Indians to write the phrase "Death to all Jews", which they did. Felix admitted that he didn't think they would actually do it, criticizing it and calling it a joke.
YouTube, however, said it had canceled the second season of the comedian's reality show, "Scare PewDiePie," and taken his channel, which has some 53 million followers, off its premium advertising service.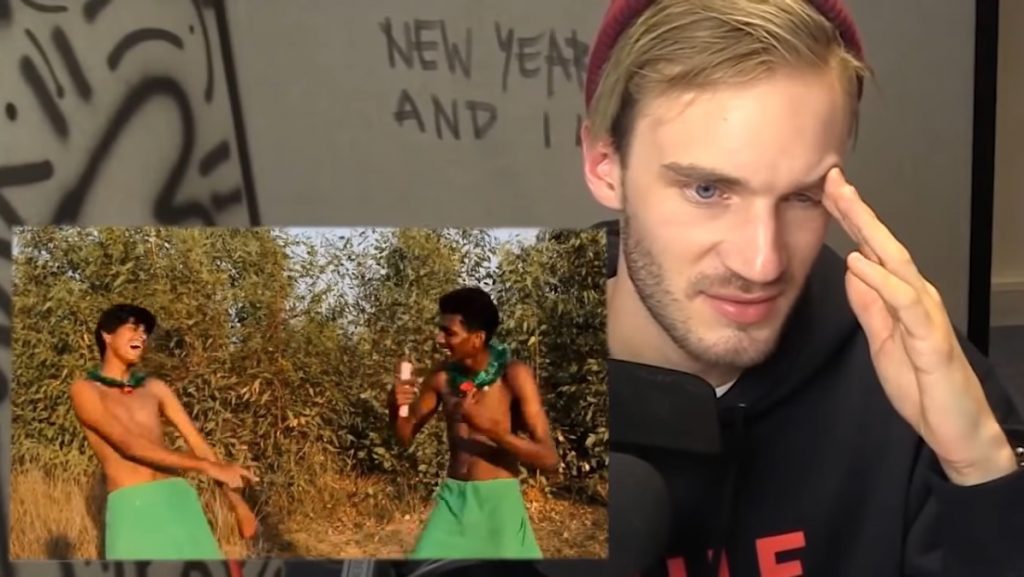 Image of the said video with the two Indians that displayed the "Death to all Jews" joke. Image source:  Gamespot
"We've decided to cancel the release of 'Scare PewDiePie' season 2 and we're removing the PewDiePie channel from Google Preferred," a YouTube representative said.
While it is a joke, Youtube, however does have specific rules that says its against their policy to have videos that contain hate speech, including verbal attacks based on gender, sexual orientation, race, ethnicity, religion, disability or nationality.
A little more fact about Felix: Felix Arvid Ulf Kjellberg is a Swedish web-based comedian and video producer. He is known for his Let's Play commentaries and vlogs on YouTube. His Youtube Channel has 53 million subscribers as of February 2017. He's also part of "The World's 100 Most Influential People" of TIME magazine. He started his Youtube career as nothing more than sharing Let's Play videos(videos of people playing through video games while offering comments and insights, as well as strategies to beat games). And he's particularly known to play games of the horror and action genre but eventually branched out to other genres as his channel grew. By 2012 his PewDiePie channel has become the #1 channel on Youtube. It was of December that year that Felix signed a deal with Maker Studios(which is owned by Disney).
Its also known that he actively does make offensive jokes. In late 2012 he said in a blog post that he's going to stop making rape jokes, another thing he is criticized for.
But that didn't hamper his fame and from 2013 to 2015 he continued to grow as a Youtube personality. From 2012 to 2013 the number of his subscribers grew from a good 3.5 million to an astonishing 19 million, ultimately becoming the most subscribed user in Youtube. He then went on to take in 14 million more. On September 6 his channel became the first to go beyond 10 billion views. Later that year he went to Los Angeles to film his new series.
The first season of Scare Pewdiepie debuted on January 2016. It was late of this year when he made that famous joke that he will delete his channel if he reaches 50 million subscribers. On December 8, his channel did reached the said amount but finally admitted it was a joke.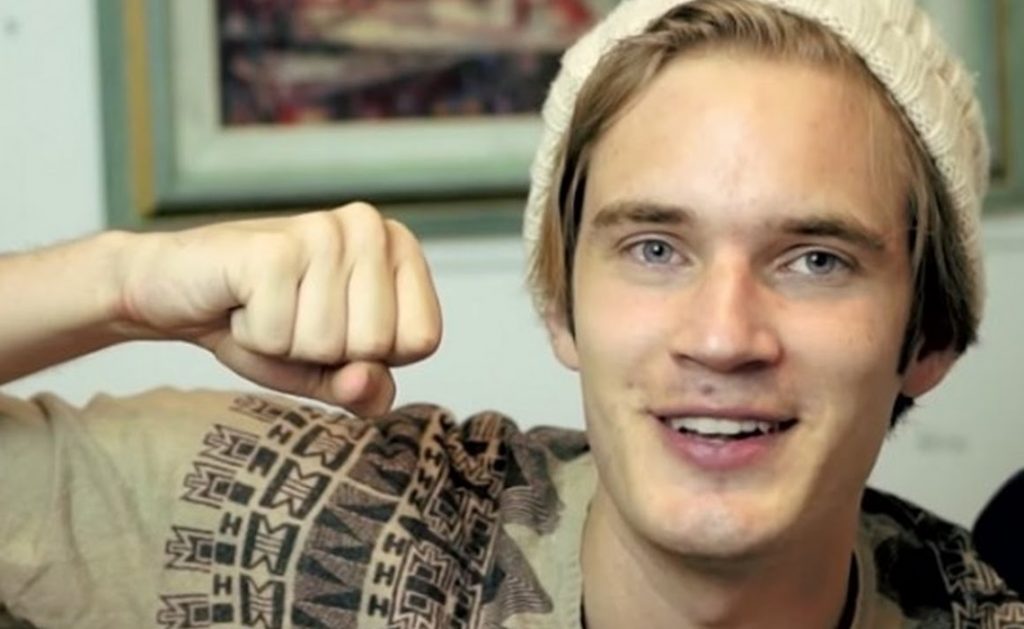 Image source: Tubefiller
In December 10, PewDiePie released a video, titled "Can this video hit 1 million likes?" where he jokingly begged viewers to help the video reach 1 million likes. The video currently has over 3.2 million likes, which ranks it as the 70th-most-liked video on YouTube. On December 24, he released a follow-up video, titled "Can this video get 1 million dislikes?" This time he asks the viewers to dislike the video instead. The video currently has over 2.8 million dislikes, placing it as the 3rd-most-disliked video on YouTube. And on January 28 this year, he uploaded another similarly-themed video, titled "Can this video get 1 million comments?" It currently has over 5 million comments and is the most commented video in Youtube.