Chatbots: The Next Level Communication Platform for Entrepreneurs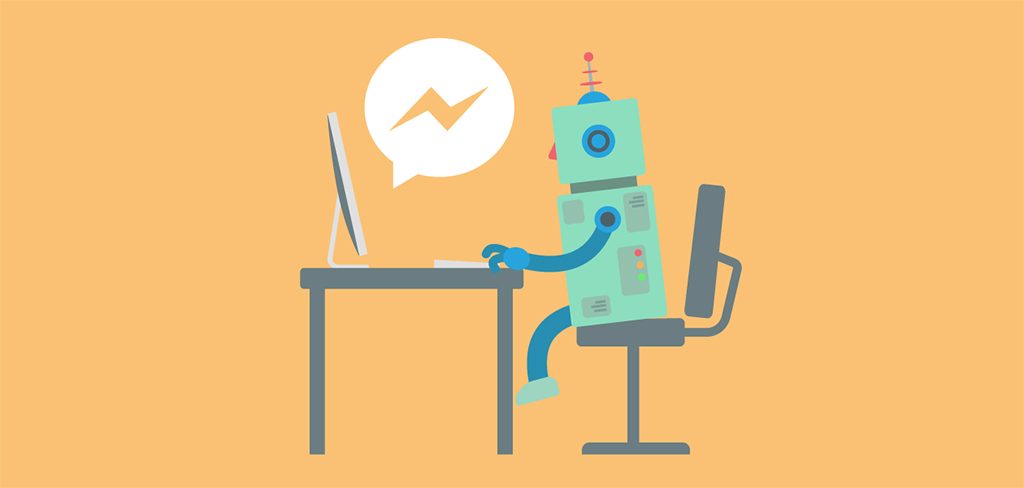 When it comes to business, everything is all about connectedness. It is how sales are generated, how brands are advertised, and how customers are satisfied. That's why the rise of the Internet and artificial intelligence (AI) are the big things we enjoy the most today.
2018 marks the year when chatbots were developed. It offers next level connectedness between business enterprises and customers. As a matter of fact, a survey conducted by Oracle revealed that almost 80% of the sales professionals and senior marketing are expected to utilize chatbots to achieve convenient customer interaction in 2020.
With this being said, let's discuss how chatbots can benefit entrepreneurs in maintaining successful customer interaction.
Know Your Customers
You need to understand that every business has different group of customers. Chatbots shouldn't be limited to one customer only; They should cater all of your future customers regardless of the reason why they reach out to you. To establish versatile chatbots, you have to determine what your clients need and want. This isn't new to entrepreneurship because in order to build a long lasting interaction with your clients, you have to dig deeper into the details as to why they need your product or services.
Build For Customer Success After you have unlocked the essential information about your customers, you have to create the pattern of your chatbots which will guide your customers towards your sales funnel. Determine how your customers throw their questions. Gather and assemble it to come up with an effective step-by-step guide that every customer can follow. The main objective of incorporating chatbots in your business is to provide fast and convenient interaction to your customers. Imagine yourself as a customer and build your personalized bots that will help you have a hassle-free shopping. Humanize Your Chatbots Humanizing your chatbots is the most important element in your business. Basically, customers wanted to buy from people, not from computer generated robots. This is why you need to craft your bots in a way that they imitate a real life shopping assistant. It should relate to your customers and provide the ideal answers they wanted when they reach out to you. Chatbots are useful technology and tool but they can also complicate your business if you fail to humanize them. Upgrade Your Chatbots Just like humans, your bots need to evolve and keep up with the latest trends if you wanted to stay in the business industry. Keep track of the routine of your customers and take note of how they talk to your bots. This will help you upgrade and enhance the features of your bots in the long run. Your business will not grow if you are not competitive so always keep an eye on the areas of your business that you need to improve. Conclusion Always remember that customers want to be treated by a real person and not by a robot. The key to successfully grow your business with chatbots is to know how to properly react to customers and address their needs.