Caltech's Novel Project to Beam Clean Energy From Space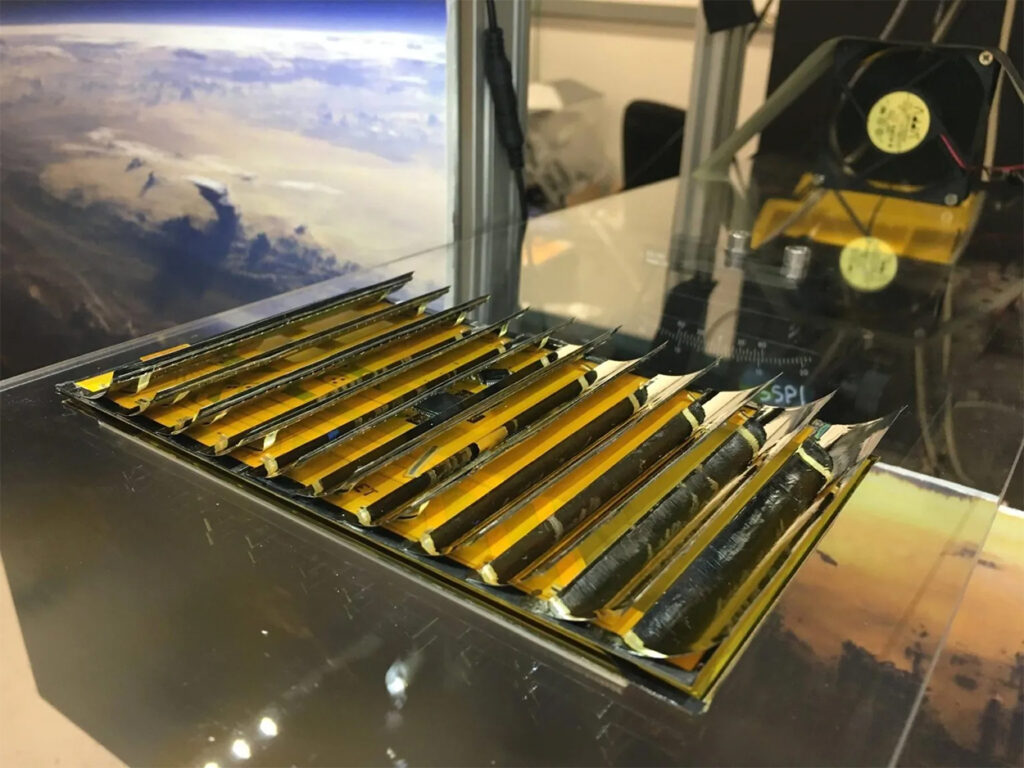 Researchers, scientists, and organizations continue searching for clean and renewable energy. Solar energy is nothing new; solar panels effectively provide energy to many organizations, institutions, and residential homes.
But recently, Caltech (California Institute of Technology) announced that they are preparing to launch a prototype of their Space-based Solar Power Project (SSPP) they have been working on for years.
It is an ambitious project projected to benefit people and organizations. It received a hundred million dollar donation. The ultralight structures will collect, convert solar energy from space, and beam it to earth wirelessly.
If you think about it, solar energy in space is available 24 hours, so the source is limitless. On earth, solar panels can only harvest energy during the daytime, which obstructions and inclement weather can impede. According to the research team, the energy potential is eight times better per square meter of solar panel if you compare situations on earth and in space.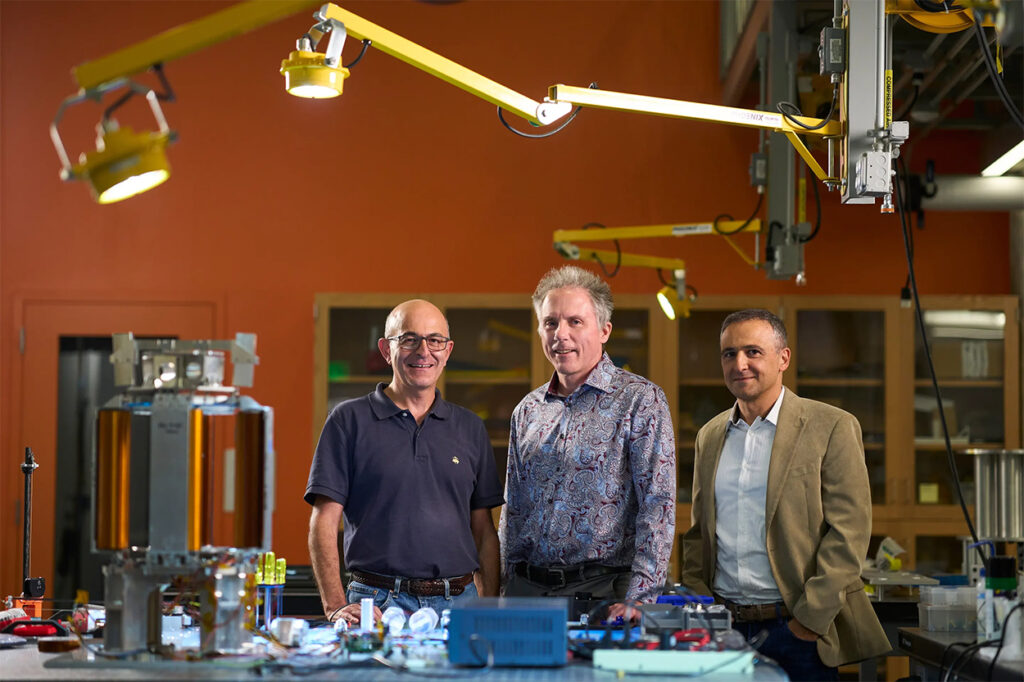 Deployment
Caltech will deploy a constellation of modular spacecraft. It will collect sunlight and transform it into electricity. The spacecraft will then beam the converted energy to earth wirelessly whenever needed. Further, the team said they could send it to various places that do not have access to power.
Harry Atwater, one of the project researchers, said their work is unprecedented and extraordinary. It is an example of an ambitious and bold initiative to address one of the most pressing global challenges facing people: access to affordable, renewable, and clean energy. Aside from Atwater, the project heads include Sergio Pellegrino and Ali Hajimiri.
Breakthrough advances
According to Prof. Atwater, their project relies on groundbreaking advances in three primary areas:
Designing an ultralight high-efficiency photovoltaic optimized for the conditions in space and compatible with a system for modular power conversion and transmission.
Development of lightweight and low-cost technology to convert direct current power to radio frequency power and transmission to earth as microwaves employing a safe process. It uses non-ionizing radiation at its surface to make it less harmful. Moreover, the system can shut down quickly in case of malfunction or damage.
Creation of ultralight, ultrathin, and foldable space structures to support the photovoltaics and the components the system needs to convert, transmit, and guide the radio frequency power to areas that require electricity.
According to the researchers, they envision the system's fundamentals as a 4-inch-by-4-inch tile weighing lower than one-tenth of one ounce. Several thousands of these tiles would combine into one system of satellites resembling a flying carpet. Once the system unfurls, it spreads into a large surface measuring 3.5 square miles that will gather sunlight.
Overview of the project
The heads of the SSPP said that the first discussions about the space solar power project started more than ten years ago. First, they asked Donald Bren, a Caltech community's life member, if the university had an idea regarding research in the space and sustainable energy field. Then, they formulated the primary methods to conduct innovative research.
At first, the project seems to be an idea for science fiction, according to Prof. Hajimiri. But since the project leaders were individually making inroads into the development of photovoltaics, structures and transmission of power wirelessly, it was just a matter of them getting together to complete the groundbreaking project. Furthermore, with the existing developments in the required fields, they can pursue solar power harvesting power in space in an economical and practical way.
They worked on the SSPP project for two years and are now ready to test launch in December 2022.
The project's initial feasibility studies funding came from Northrup Grumman Corporation. In addition, the Irvine Company provided $100 million to fund the project.