Bring the Memoji: Apple's iOS 12 public beta is now available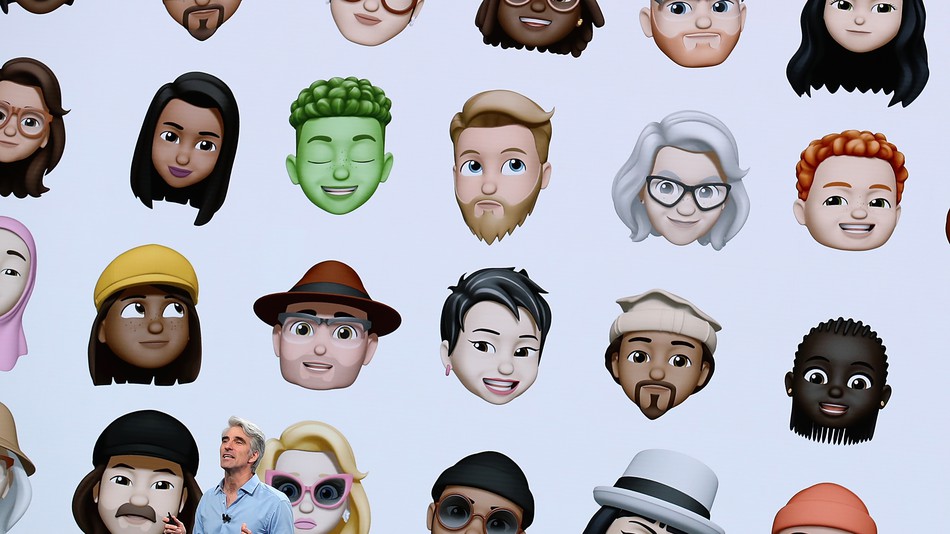 Image sources: https://mashable.com/2018/06/25/ios-12-how-to-make-memoji/#t581oEGGimqP
Back in 2015, Apple has launched a public test mobile software that allows them to catch more bugs and ensure that the software will work wonders before it is officially launched to a wide range of Apple users.
iOS 12 offers various applications and features which you will be able to try with its public beta version. One of which is Memoji.
iPhone x users currently use Animoji. Animojis are animated emoji which can detect your facial movements and these can be sent to your friends via the Messenger app. Now Memoji takes that feature up the notch. Memoji on iOS 12 allows you to create emoji that looks like you!
Also, iOS 12 gives you the liberty to talk to 32 people in FaceTime all at the same time. This app allows you to conduct meetings with just one app.
Another feature of iOS 12 is Screeen Time app. This app tells you how much time you have spent using your device, the apps you often use and how often you pick up your phone.
Apple's Do not disturb option has also been improved. It now includes a bedtime mode which automatically dims your phone and hides the notification until it is prompted to show up in the morning.
As for the photos, it has now a new "For You" tab which brings you the capability to instantly share the images with your contacts. It also lets you look for different photos using various parameters at once.
The latest iOS from Apple focuses on reliability and performance and it does support all iPhones and iPads that are currently using iOS 11.
iOS 12 on iPhone X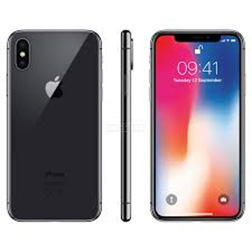 Image sources: https://www.euronics.ee/t-en/83851/phones/smartphone-apple-iphone-x-(64-gb)/mqac2et-a
iPhone x experienced a lot of problems with iOS 11 but iOS 12 aims to eliminate all that. According to the developers, iOS 12 aims to be 200% less annoying than its initial launch.
Closing apps on iOS 12 will be a lot easier too. You don't have to press down the app and wait till a red c lose icon appear on top of the icon to dismiss it. All you have to do now is to slide up on an existing app to remove it from the multitasking menu.
The screenshot button combination will also be disabled with iOS 12. So you don't have to worry about your gallery being filled with unnecessary screenshots.
iOS 12 is also compatible with iPhone 5s, iPad mini2 and iPad Air.
Also there are some other features that you won't be able to use with the public beta version since any third party app will not be available until the official launch. One of which is Siri shortcuts that are also better. It can help you set your thermostat, fan and provide you better routes when going home. It can even help you find your lost keys!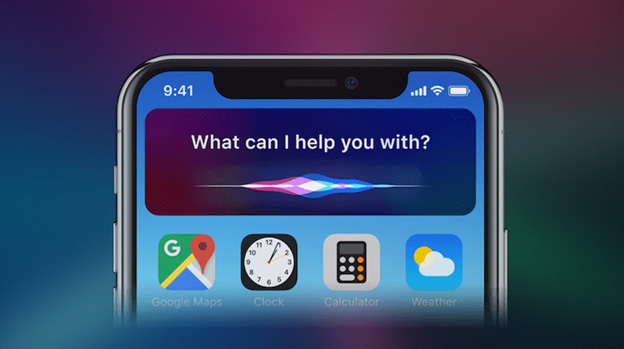 Image sources: http://www.iphonehacks.com/2018/04/ios-12-wishlist-siri.html
When trying the public beta version of Apple's iOS 12 it is imperative that you take extra precaution. Keep in mind that this is still a trial version and not the official ones so you might experience lags and bugs once you download it.