Battle of the Smartphones 2019: Entry Level To Flagship, Which Is The Best?
People have witnessed a lot of phone releases all throughout the year, ranging from awesome to awful. Forget about the flop products. Here are the best entry-level to flagship smartphones with amazing displays and tech specs that made a mark in the industry this 2019.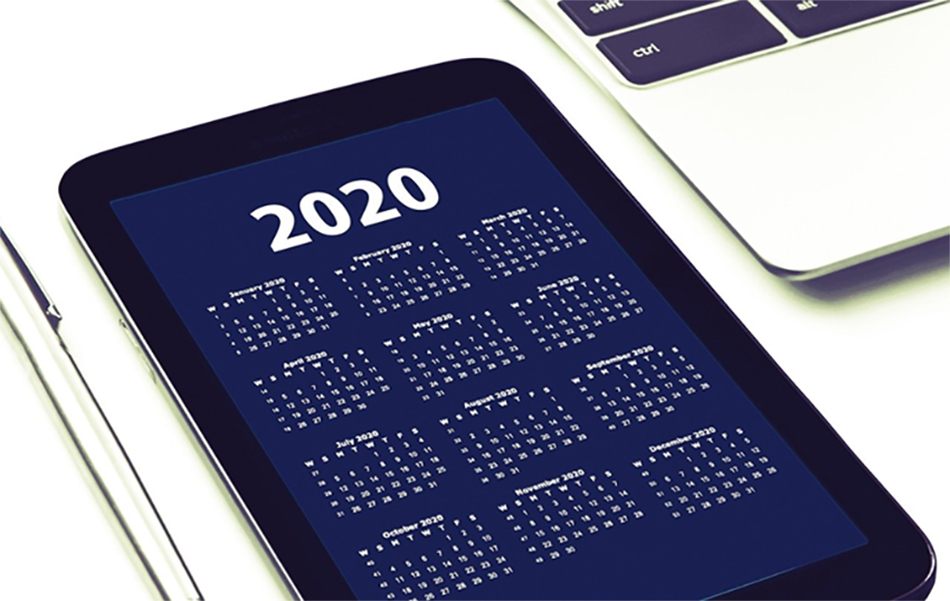 The Entry-Level Phones
Xiaomi Redmi 8
The best specification of the Redmi 8 might be its 5,000mAh battery together with an energy-efficient Snapdragon 439 processor. This allows the phone to survive for two days. It also has 18-watt quick charging for instant batter support.
HUAWEI Y9s
Though the cameras aren't that great, it had zero notches and sported a pop-up camera. Two of the most popular features among flagship and mid-range products. It also has an efficient gaming performance.
Samsung Galaxy A20
AMOLED or OLED display is notorious for displaying 'true black' and for being expensive. However, Samsung was able to incorporate the same panel in their Galaxy A20 and still distribute it at a reasonable price. It is perfect for outdoor viewing.
The Midrange Phones
Samsung Galaxy A50
Samsung made it on the list once again with their Galaxy A50 for the similar spec that its entry-level phone has. The gorgeous display and stable mid-range performance make it a suitable counterpart if you don't have the budget for Galaxy S and Note varieties.
Xiaomi Mi 9T
The Mi 9T might not be a phone for everyone since it comes with a holographic fire effect at the back area. However, it is usually mistaken as a flagship product since it offers reliable performance with a mid-range Snapdragon processor. It can also take insta-worthy photos even if the camera could still use some improvement.
Honor View 20
Just like the Mi 9T, Honor View 20 comes with a distinct holographic back design which makes it appealing among other phones in the market. It features a punch-hold display, which is similar to the S10 series introduced by Samsung. However, the best spec of this device is the performance it delivers, thanks to the Kirin 980 processor.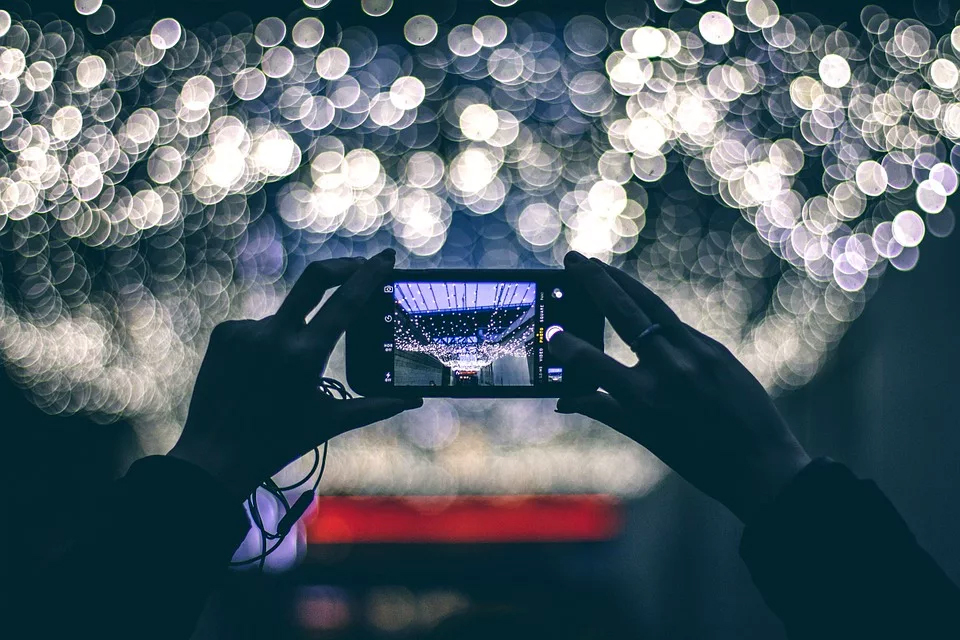 The Flagship Phones
Samsung Galaxy Note 10 family
The Galaxy Note 10 might be the only device that perfectly works with a stylus and not merely just a whimsical accessory. They even upgraded the S-pen and made it remote control by putting gesture support, and teamed up with Wacom to enhance precision and accuracy. Plus, its camera was one of the most impressive on an Android model.
iPhone 11 family
Though the iPhone is one of the most expensive flagship phones, they are worth investing for if you want to join a particular ecosystem. Not much upgrade have been done from the past models; however, the introduction of a wide-angel lens and improved iOS stability earned it a spot on this list.
What to expect in 2020
The notch might go extinct since companies have found ways to make a phone without it. It'll make mobile devices cheaper as well. In-display selfie camera, 5G cellular internet connection, and more heavy-duty glasses are other features expected this year.