AT&T and Other Service Providers Are Shutting Down 3G Networks: What's Next?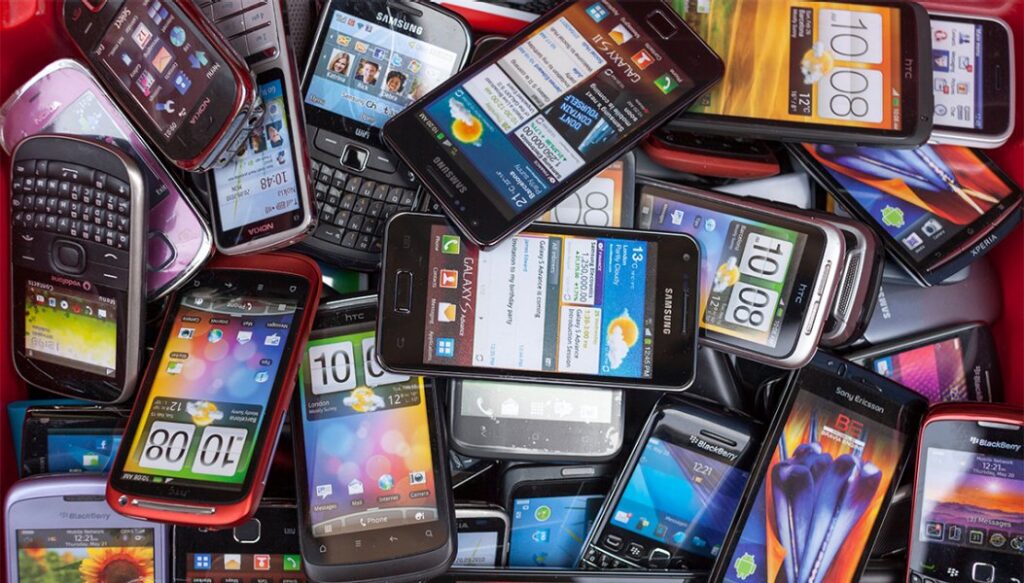 More phones are coming out with 5G connectivity, and as the technology slowly becomes widespread, several telecommunication carriers are shutting down their 3G networks. The shutdown leaves a big question among users with 3G phones. What happens next?
AT&T shutdown
The first to shut down its 3G network is telecommunications carrier AT&T. It turned off its 3G network on February 22, 2022. Others are following suit. T-Mobile will shut down the Sprint 3G network on March 21, while T-Mobile will retire its 3G network by July 1. Sprint will likewise shut down its 4G LTE network on June 30. Verizon decided to shut down its 3G network by the end of 2022.
Effects of the
Cellphones in service around the U.S. are primarily operating on 4G/LTE networks. Many are already starting to transition to 5G connectivity. However, more than 10 million phones around the country are still relying on 3G networks. Moreover, older devices such as Chromebooks, iPads, and Kindles are still on 3G.
Several entertainment systems, car navigation, solar panels, and home security systems run on 3G connectivity, too. Thus, you can imagine how many systems will need an upgrade or replacement with the loss of the old network.
What happens next?
According to the Federal Communications Commission (FCC), the carriers are shutting down their 3G networks because it is already old technology. Likewise, the move is to prepare for advanced network services, including 5G. With the shutdown, many older mobile phones will not work – from using data services to sending/receiving text messages, making/receiving calls, including 911 calls. The shutdown will also render some older 4G mobile phones useless, specifically those without HD Voice or Voice over LTE.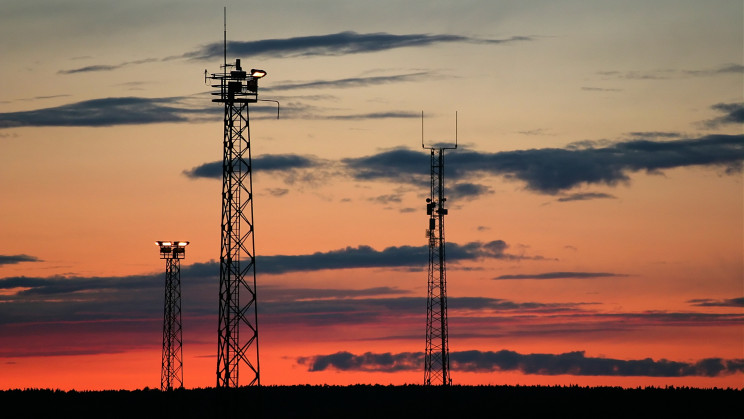 Affected Android phones
Several models using older Android versions may stop operating in 2022 if they shut down their 3G service. Most of the smartphones affected are units released in 2012 and 2013, including iPhone 5 and older. Some of the Android phones are:
Samsung Galaxy Trend II, Trend Lite and S3 mini
Samsung Galaxy Xcover 2, Galaxy Core, Galaxy Ace 2
HTC Desire 500
Sony Xperia M
Huawei Ascend G740, Ascend Mate, Ascend D2
Lenovo A820
ZTE Grand S Flex, V956, Grand X Quad v987
LG Lucid 2
LG Optimus series
What can you do about it?
If you are not ready to buy a new phone or throw away your mobile devices running on 3G, you can try these workarounds. First, use Wi-Fi or a wireless connection. You can access web browsers and make calls by installing an app that enables voice-over-internet protocol. An example is Facebook Messenger. If you have a 3G e-reader, use a Wi-Fi connection to download books.
Otherwise, you need to check your other devices and systems. Alarm system companies advise their customers to replace/upgrade their units because customers cannot connect to the office if something goes wrong, even if their system looks like it is functioning.
Contact your carrier if you have not received any notification. Some carriers offer special promotions and discounts if you want to replace your device through them. Otherwise, you need to shop for another phone. Also, check if the carrier will allow you not to pay any fees for early service contract termination.