Are You Ready for a Snapdragon 888-Powered Smartphone?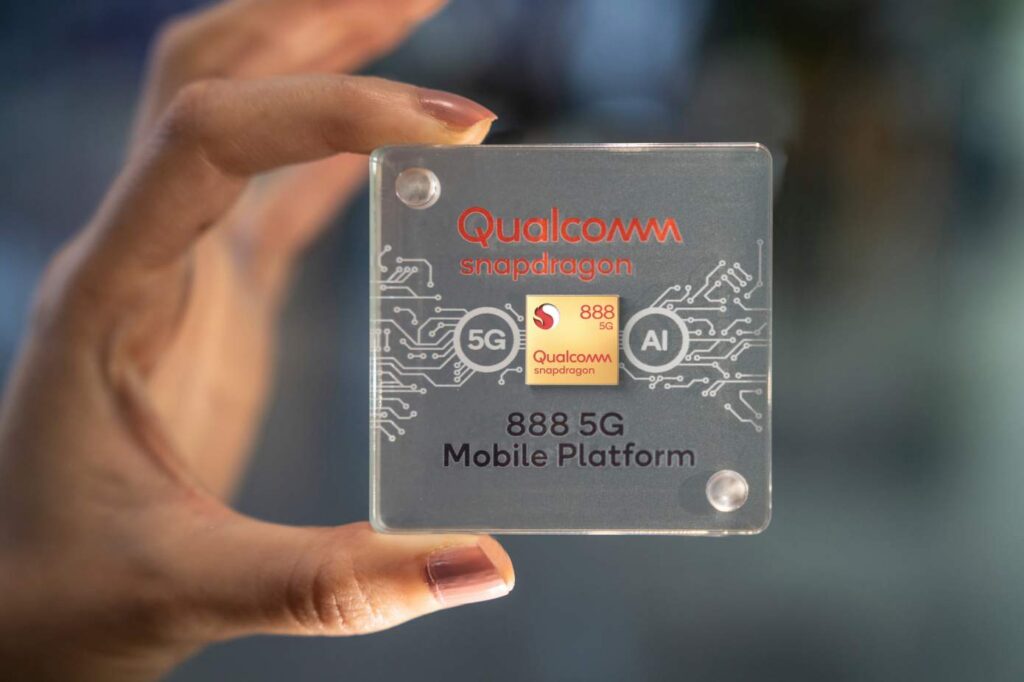 Qualcomm Technologies, Inc. introduced its flagship Snapdragon 888 5G mobile platform in 2020. The chipset is purported to set the benchmark in 2021's major smartphone releases.
Snapdragon 888, the top of the line system-on-chip (SoC) leads the industry in mobile innovations in camera technologies, gaming, artificial intelligence, and 5G. With it, your premium Android devices will transform into elite gaming rigs, intelligent personal assistants and professional-quality cameras. Snapdragon 888, with its 5G connectivity, will give you the ultimate mobile device user experience.
Starting in the first quarter of 2021, several high-end phones will have Snapdragon 888 chipset, such as Xiaomi's Mi 11, iQOO 7, Samsung Galaxy S21 series, Vivo X60 Pro+, Realme Race, and OPPO Find X3. Other brands confirmed to releases Android phones with Snapdragon 888 SoC include Asus, Black Shark, LG, Motorola, Nubia, OnePlus, ZTE, Meizu, and Sharp.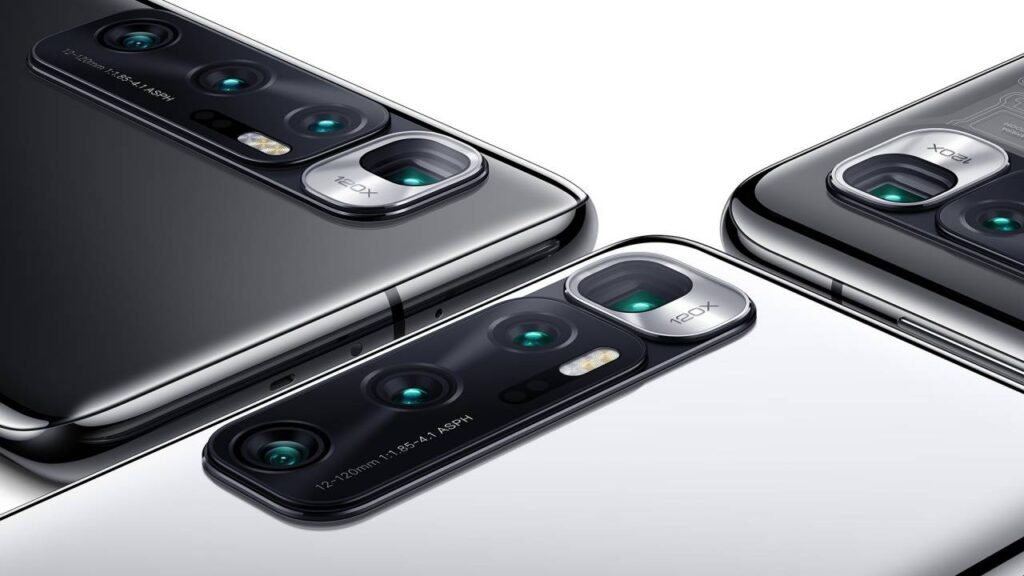 What makes Snapdragon 888's capabilities impressive?
Snapdragon 888 is Qualcomm's current flagship, which will be installed in most high-end 5G phones that will hit the market within 2021. Qualcomm incorporates its 5G modem on the same chip, along with other processor features as well as artificial intelligence. The integration will boost the battery life of 5G phones. The new platform focuses on four key areas: 5G, camera, gaming, and artificial intelligence. The integrated modem, introduced in February 2020 is the company's X60. It can upload information as fast as 3 Gbps and download data at speeds of around 7.5 Gbps.
As many techies know, the key parts of a smartphone are its application processor or its brain, and its modem. In the early editions of 5G-enabled devices, a modem is a standalone unit that works with the primary computing processor, partly due to the newness of 5G technology. At that time, Qualcomm opted not to include the modem in the high-end chip because the chip would use up most of the power of a smartphone. Plus, the chip would become bigger. The company made a compromise with their mid-range smartphones, pairing the X55 modem with Snapdragon 865 to power the 5G phone releases in 2020, beginning with the Galaxy S20 lineup of Samsung.
The installation of Snapdragon 888 in high-end phones of 2021 will provide many benefits to consumers. The integration of the processor and modem will make high-end phones cheaper, and with longer battery life to boot. Since there will only be a single chip inside the phone, the device will be sleeker and thinner. If not, the device will have more room for the installation of a bigger battery. Further, the integrated chip will allow Android device manufacturers to develop phones for markets where 5G technology is available.
The launch of Snapdragon 888 and the continuous advancement of 5G technology, and now the integration of 5G connectivity into high-end smartphones become propitious. Most people are still stuck at home due to the coronavirus pandemic. The social/physical distancing regulation forces people to rely on broadband service to perform many activities — learning, shopping, meeting, receiving basic healthcare services, and entertainment.
But that's not all. Snapdragon 888's new Qualcomm Spectra 580 Image Signal Processor (ISP) platform will transform your Android phone into an almost professional-quality photo and video camera in 4K HDR. It means it is possible to capture about 12-megapixel photos at up to 120 fps.
Snapdragon 888 is the most advanced mobile platform in the world right now, capable of implementing 5G, Bluetooth audio, and Wi-Fi 6, all of which will provide more enhanced mobile experiences to users.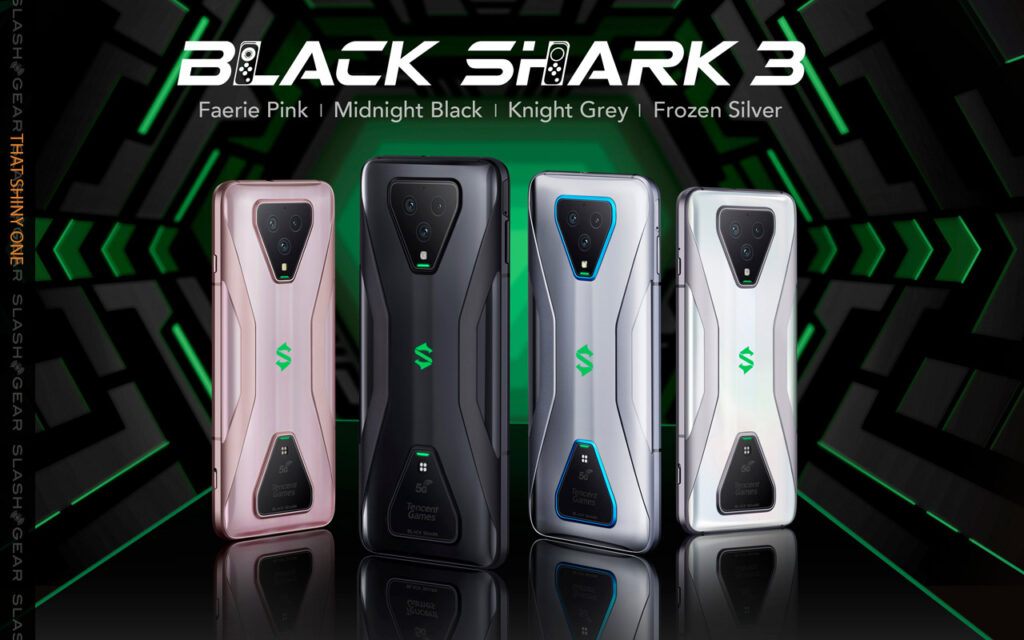 Gamers will have a field day using a smartphone powered by Snapdragon 888. Working seamlessly with Adreno GPU, it allows the user to play animation and games at up to 144 frames per second with enhanced visuals. Likewise, the chip's Hexgon AI engine enables the processing of more tasks at any given time, delivering streamlined performance when playing games.
With all the enhanced performance features of Qualcomm's Snapdragon 888, are you ready to invest in one of the latest high-end releases from the top smartphone manufacturers?