Apple Announces a New Mac Pro Is on the Way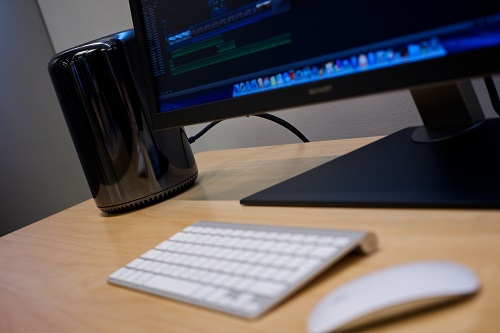 Image Source: Wikipedia
A week ago, a bunch of tech journalists, including Mashable Chief Editor, Lance Ulanoff, was invited by Apple to talk and chat about what's coming up for Apple. Apple's representatives were Phil Schiller, Apple's senior vice president of worldwide marketing, Craig Federighi, Apple's senior vice president of software engineering, and John Ternus, Apple's vice president of hardware engineering.
According to the Mashable report, Schiller said that it was an unusual thing for the Apple representatives and the tech journalists to gather together in this kind of meeting. Events like this typically happen when Apple unleashes new products, but not this time.
Instead they talked about what's coming up and some reflections they have on the history of Mac Pro.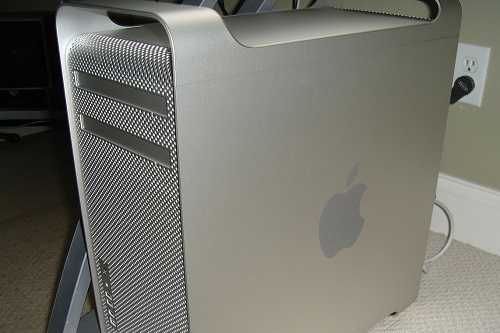 Image Source: Wikipedia
A brief history about the Mac Pro
Mac Pro was introduced by Apple ten years ago on August 7, 2006. The first generation Mac Pro looks like what a desktop personal computer should look like. The latest edition of the first generation has two CPU sockets that are compatible with any 64-bit Intel Xeon CPUs. The whole system changes specs over time.
Then on December 19, 2013 the 2nd generation was introduced. This has a cylindrical body and takes up only 1/8th of the original's volume. At first, the reception was positive. But around last year, Apple hasn't really made any update to the hardware, and thus reviews about its lack of functionality started to spread. In the meeting Apple admitted that the thermal core design had limited ability to upgrade the Mac Pro's GPUs.
Schiller mentioned during the meeting that they were in the process of rethinking the Mac Pro.
Federighi added that they wanted to do something different and bold on the vintage Mac Pro, although the latter didn't receive a positive response to their target market. It was claimed that the Mac Pro has apparently turned off some of their longtime customers.
There had been very little problems with the old Mac Pro. One article even claimed that problems were so rare, that when they finally called in a technician to check the issue they were having, the technician admitted that he was their first call. The problems differed all the time. When Apple tries to fix a problem, there are times when the problem persists afterwards. It's clearly the right time for Apple, that seems to have focused too much on the iPhone, to re-invent the Mac Pro again, if they want it to be part of the list of products Apple profits from.
Apple seems to have been listening to the people who loved it and the people who hated it. According to the article, Apple has also paid attention to the chatters in Internet forums where some Mac users wondered if Apple still cared about them. Federighi thinks it's a form of paranoia, brought on by the rise of products like the iPad. He denied that Apple abandoned the Mac Pro and its users.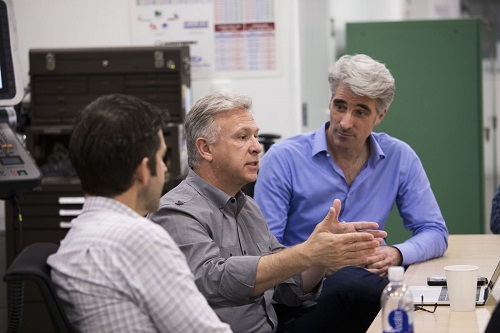 Image Source: Mashable
Schiller said that they would be a bit more transparent with what's happening with regards to their products as this is what the users want. He added that their customers are very important to them and they are committed in making their communication with them better.
He also said they wanted to do something great, but admits it will take a while. This means that they still care but we'll have to wait until next year for something absolute. But right now it counts that Apple, though they have very ridiculous prices for their devices and software, actually cares for their userbase greatly. And that the Pro fans are not left behind.