Android Exit: What's Next for Huawei?
Now that the cat is out of the bag, what does the future hold for Chinese tech powerhouse company, Huawei? The trade ban imposed by the US brought about some catastrophic changes, one of the most significant of which is the departure of Google from its business relationship with the company. Google's compliance with the trade ban poses a lot of questions for Huawei users. With the ensuing uncertainties, we take a closer look at what it means if you are among the millions around the world who use a Huawei smartphone or tablet.
The root cause of the issue
It is essential to understand the root cause of the problem, which provides a better context on the matter. For almost two years now, the US has been aggressively cracking down on Huawei regarding an alleged security risk that the company's hardware pose. The actions further escalated culminating in the shocking announcement of a trade ban by US President Donald Trump against Huawei.
For some, banning Huawei phones will do little to hurt the company because it does not have a significant presence in the country. What followed suit is more concerning, however, because tech giant Google complied with the ban and decided they will no longer do business with Huawei.
Should Huawei phone users panic?
We all know that Huawei uses Android OS as the base code in all its smartphones and tablets. Now that Google is out, what happens to these devices? On May 20, 2019, Android posted a statement on Twitter that while they are complying with US government sanctions against Huawei, Android devices currently running on Android will continue to have access to Google Play and other services including Google Play Protect.
What this announcement means is that if you are currently using a Huawei phone, you have nothing to worry about. All Huawei products within the P30 range, as well as the much hyped about Huawei Mate 20 X, will not be affected by this ban.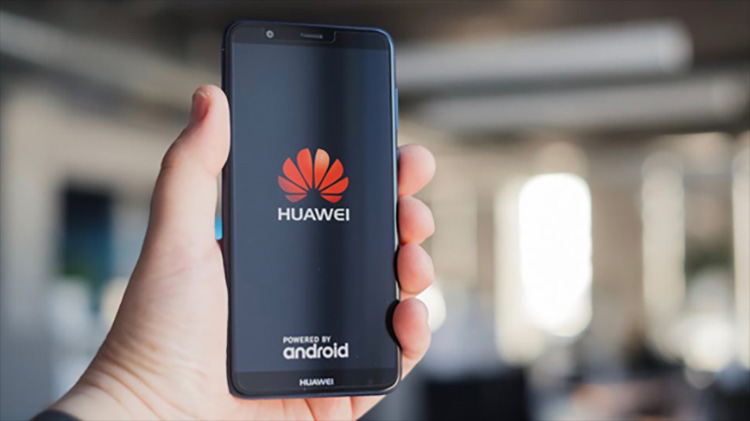 Image Source: Techradar.com/Shutterstock
A reason to worry
The following is a list of Huawei smartphones that are not impacted by the departure of Google:
Huawei P30 series
Huawei Mate 20 series
Huawei P20 series
Huawei Mate 10 series
Huawei P10 series
Huawei P Smart
But the problem lies in the phones that the company is slated to release in the future. Huawei plans to roll out the Huawei Mate 30 series beginning October of this year. With the 'Google Ban', Huawei may need to come up with an exclusive OS because its new phones will not have built-in Google apps.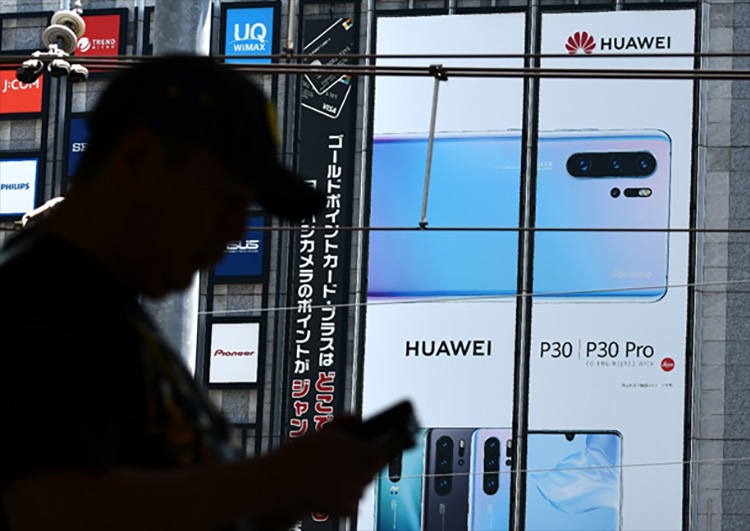 Image Source: Getty Images/Fortune.com
No longer Android
Because of the ban, are Huawei phones no longer Android? It is more complicated than an outright yes. Since Android is an open-source system, any company that designs and manufactures phones can use Android OS. But the problem here is that if Huawei chooses to keep using Android, they will no longer have access to technical support, collaboration, and other Google services.
If Huawei relies on the open-source version of Android, there will be a considerable security risk since Android does not release updates to the open-source version at the same time as the licensed version. As stated earlier, this issue is only impacting to future models of Huawei smartphones and tablets and not those that already exist in the market.
For a company as big as Huawei, of course, there is a back-up plan. In March of this year, Huawei's head of Consumer Business Richard Yu said that they are already working on building their own operating system. If this ban persists, we will have to wait and see what the new Huawei OS looks like.