After the Dust Settles: Some of the Best Gadgets from CES 2021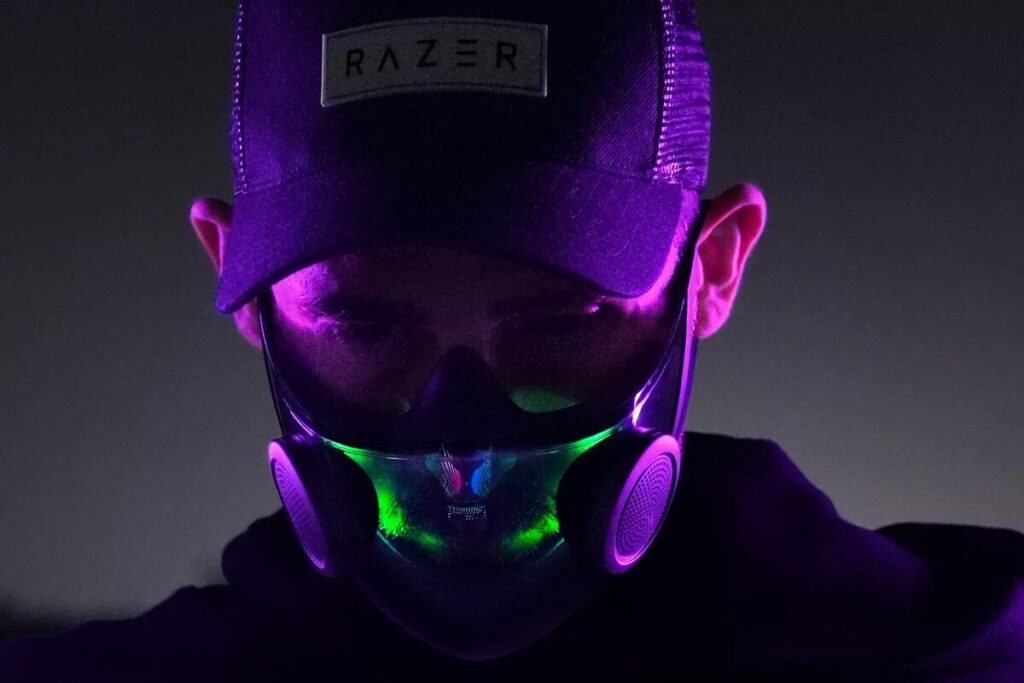 This year's CES (Consumer Electronics Show) is over. As usual there were several announcements and launches, and plenty of electronic gadgets to see – things for the home, components, hardware, software, phones, laptops, and even an air taxi. Many mainstream tech products creators paid attention to workplace safety, health and wellness, considering the coronavirus pandemic is not yet over.
Although this year's show was fully digital, CES remains the same – a place to showcase new consumer electronics and the latest enterprise technologies such as IoT, analytics, artificial intelligence, 5G, and cloud.
Some of the best technologies from CES 2021
Typically, many tech experts have their own choices on which products caught their attention, and what items are worth the wait and possibly purchase once they become available commercially. There sure were plenty to whet the appetite of avid fans.
Razer Project Hazel
Due to the pandemic, Razer introduced Project Hazel. It's a concept mask designed to protect and will showing off your personality. The outer shell, made of scratch-resistant and waterproof recycled plastic is transparent, which will allow lip reading. It features two circular ventilators on both sides of the mouth to filter the air you breathe.
And because Razer is a tech company, you can expect Project Razer to have tech-related features. It will embed microphones and amplifiers in the ventilators for voice projection. They are working with THX to design the right balance in the volume. It will also have Chroma RGB LEDs built into the ventilators that will automatically light up in the evening so your mouth can be seen.
The company is working with medical experts to match the standard Razer aims to reach – 95% particle filtration. But Razer has not announced when the product will be available.
Asus ROG Flow X13
Gamers are in for another treat with the ASUS ROG Flow X13 gaming laptop. The 13.3-inch laptop has either a high-res 4K display or 120Hz FHD panel covered with Corning Gorilla Glass. The display options are Pantone-validated, support Adaptive-Sync and offer a 16:10 aspect ratio. The gaming laptop has NVIDIA GeForce GTX 1650 graphics driver and an AMD Ryzen 9 5980HS mobile processor.
Another exciting item from ROG is the XG Mobile, a compact mobile external GPU enclosure. It is small enough to be portable but is capable of accommodating up to a GeForce RTX 3080 graphics card, which people on the go will definitely love.
LG and TCL rollable displays
One the most exciting announcements came from LG and TCL. LG will have a rollable phone that can transition from being a smartphone into a tablet, and it will be available within the year. Likewise, TCL will have several next gen concepts available this year, with the rollable display that will have internal motors to open a 6.75" AMOLED display to a 7.8" display by pressing a button.
Samsung JetBot 90 AI+ Robot Vacuum
Cleaning the house won' be the same. Using sensors and AI-enhanced object recognition, the robot vacuum can move around the home without bumping into obstacles. The 3D sensor detects and avoids small objects on the floor. It can also empty its own bag and doubles as a roving home security device.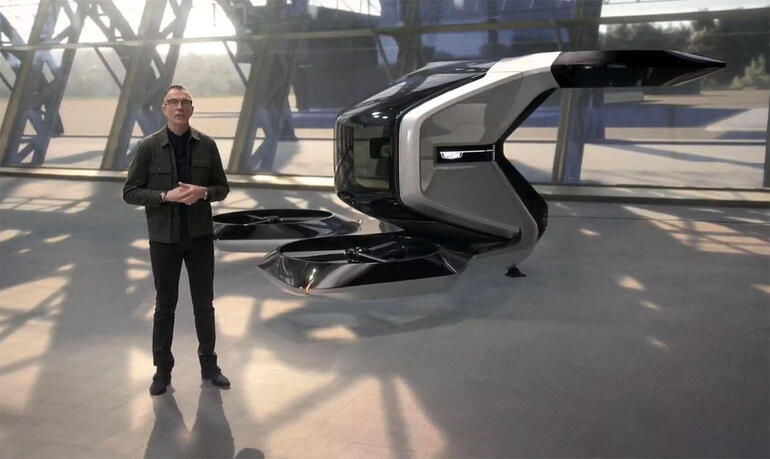 Cadillac eVTOL Air Taxi
GM announced that is going to be an EV company, and simultaneously unveiled their Cadillac eVTOL personal air taxi. The design is more like a giant drone, but it is the type of announcement that audiences attending CES typically love.
Lenovo ThinkPad X1 Titanium Yoga 5G
Another laptop you can expect to hit the market this year is the ThinkPad X1 Titanium Yoga 5G, a slim Intel-powered laptop that only weighs 2.5 lbs yet packed with plenty of power. The laptop, which has a 13.5-inch display, has a 3:2 aspect ratio and 2256 x 1504 resolution together with Dolby Vision for more vivid colors and richer details for an enhanced viewing experience.
CES 2021 featured plenty of products and services that excite many companies and consumers. You can expect many of them to be commercially available this year, but of course some of them will need further developments before they can be launched.