YouTube Kids Branching Off with A Brand New Website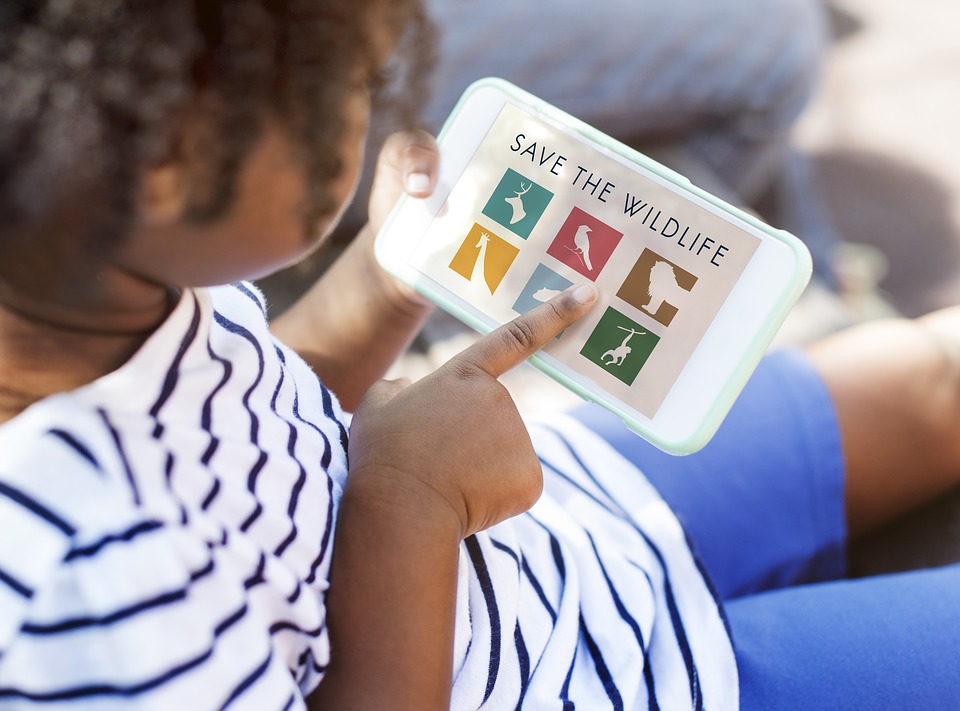 YouTube is introducing the children's version of its video streaming platform in a mobile app. Parents and guardians can now let go of the worry they always carry whenever their children enter YouTube. According to a current post on the community support forum, the company will have YouTube kids available for the web by the end of this week. This announcement was first carried out by the Android Police.
YouTube content filter
Aside from the web announcement, YouTube also revealed another huge update that's already present on its YouTube Kids platform: a brand new content filter for the young kids among its user base. This is a great way for parents to choose the appropriate content for their kids on YouTube kids. What works for a 5 year old may not be entertaining for a 10 year old, so this newest feature will customize content according to the preference of every age group.
In the past, parents only have two options when it comes to the age appropriateness of the content in YouTube kids. These options include older, for kids with ages 8-12 and younger, for kids with ages 8 and below. Now, there are a total of three options and the newest option is Preschool, appropriate for kids with ages 4 and below. Besides this, the Approved Content Only option is still available. This only shows channels and videos that are carefully customized by parents. With this, parents can ensure that their kids are watching age appropriate and parent approved content. They could also protect them from videos that contain malicious and disturbing content. In the age where people curate all sorts of videos and upload them online, these features of YouTube Kids serve as protection and security for the young ones.
Furthermore, these content controls will impact both the search results and recommended videos in YouTube Kids. Since not every video is manually inspected, YouTube encourages parents to flag or block any inappropriate video so it could be removed from the platform immediately.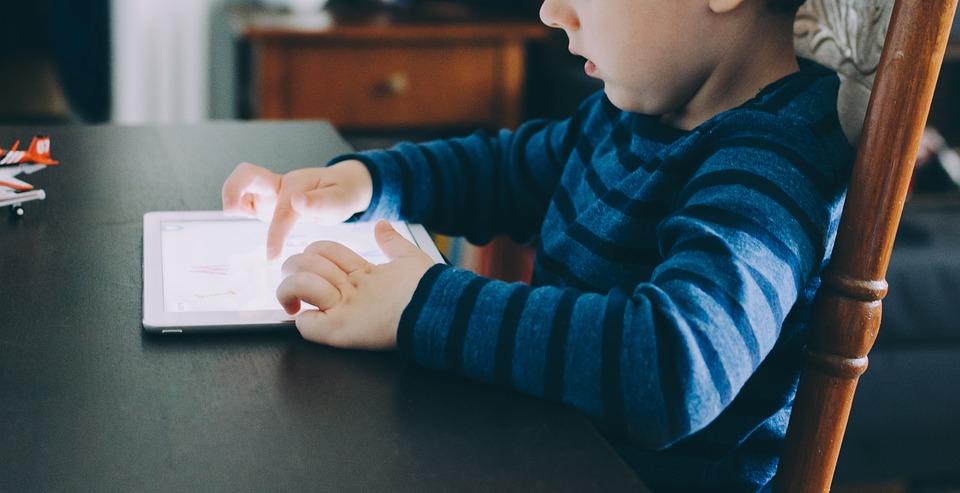 Kid inappropriate videos and sanctions
In the past, YouTube has fought numerous controversies that involve inappropriate contents that attempt to pass as a kid appropriate video, such as pedophilia in its platform. In fact, FTC found out that YouTube illegally collected data to identify and target users less than 12 years old – a violation of the Children's Online Privacy Protection Act. Aside from that, it also failed to protect the children that streamed using their platform. Up until today, the video streaming site is still receiving countless complaints regarding these issues. The details with regards to this are still unidentified.
This pushed YouTube to impose age restrictions for children under 13 years old to visit the site. Since children could no longer access the site, the company has to find a way to resolve this gap between their platform and the younger viewers. With YouTube Kids, the company hopes to address these problems and redeem their reputation once again as a safe place for children to stream kid-appropriate content.