The New Amazon Music Unlimited Now Playing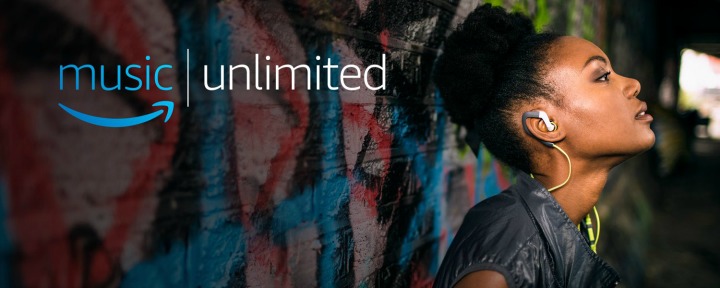 Image from Amazon
On Wednesday, Amazon introduced their new music offering called the Amazon Music Unlimited. Signing up for this account is only available for Echo, Tap and Dot users. Over ten million songs are available to be streamed without advertisement from any of the plans offered. There are also stations and programs selected by the experts that you could also listen too anytime and anywhere.
Amazon Music Unlimited is not taking over Amazon's Prime Music, which allows free streaming of over two million music on demand, also without advertisements. The latter comes with Prime membership. Those who have Prime Music, but want wider selections of songs and programs, could get Amazon Music Unlimited.
While you can only sign up on an Echo, Tap or Dot device, you may also use it across other devices with the right plan. There are currently two plans that are offered right now, with the third one for the entire family coming soon. We'll dig in to these different plans so you can determine which one is best for you.
Echo Plan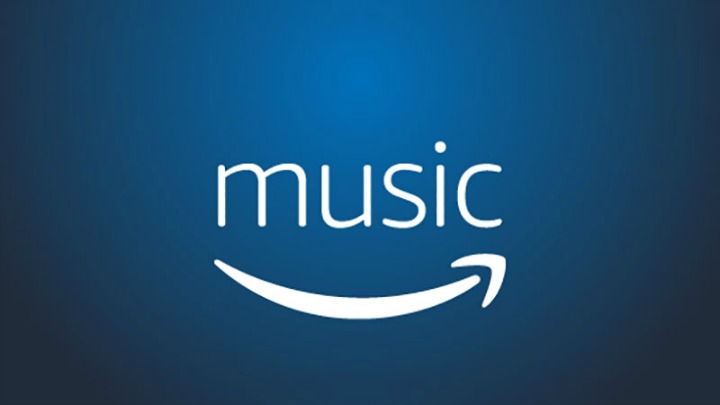 Image from www.aftvnews.com
This plans lets you listen to over ten million of songs with Amazon Music Unlimited. It can only be used in one Echo, Tap or Dot device. This means that if you signed up for an account on your Echo device, you can only use it there. Even if you have another Echo, Tap or Dot device, you cannot sign in using your Amazon Music Unlimited Echo Plan account for the device that you signed up for. Signing up is easy as all you have to do is ask Alexa. This voice generated assistant would help get your account setup. Say "Alexa, try Amazon Music Unlimited" and it would get you started. All of the plan rates are very affordable. For the Echo Plan, the rate is $3.99 per month. Considering that you'll have access to millions of songs on demand, this can be considered as a bargain. There's a free trial so you could assess if it is something that you like before paying for the account.
Individual Plan
If you want to be able to play songs with your Amazon Unlimited Music account on all of your devices, including Fire TV, Mac, Windows PC, tablet or smartphone, this plan is for you. The account is not just tied on the Echo, Tap or Dot device that you used for registration. Prime members can enjoy discounted rate for this plan. The monthly rate for Prime members is at $7.99 or $79 if paid annually. There is no discounted rate for Prime members on the Echo Plan. It's the same $3.99 per month for all users. If you are not a Prime member, you could still sign up for an Individual Plan and like the other one, it also comes with free trial. The price of the Individual Plan for non-Prime members is $9.99 per month. No annual rate is available as of this writing.
Family Plan
This plan is not yet available but information about it is already posted at Amazon's site. Family Plan has everything that you could get from an Individual Plan but this is for up to 6 members of the family. This means that all six family members could log in to their account on all of the supported devices. The rate for Prime and non-Prime users is just the same. It's $14.99 per month and $149 per year. If your entire family loves music, this is the perfect plan for you.
New to Echo?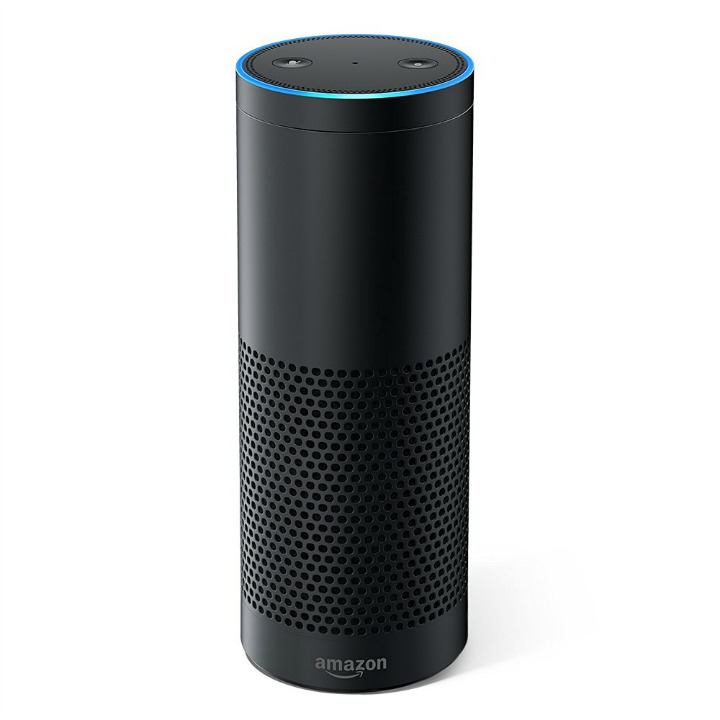 Image from Amazon
If you are new to using Echo, it's simple to use it with your Amazon Music Unlimited account. Plug it in the power source, use the Alexa app on your smartphone to connect Echo to the Internet and start asking Alexa to play music from Amazon Music Unlimited. Here are some Alexa voice controls that you may use.
"Alexa, play (singer, genre or album) – this would play the songs of the singer, from the genre or from the album that you requested.
"Alexa, play the new song by (singer)" or "Alexa, play the latest album by (singer) – this would play the latest song of the singer or the songs from the singer's latest album.
"Alexa, play the song of the day" – this would play a random song that is the song of the day.
"Alexa, play the song that goes (lyrics of the song) – it would play the song that contains that lyrics.
Amazon Music Unlimited is currently available in the United States only, but would be rolling out in other countries by the end of the year.