The Increasing Business Value of Machine Learning and AI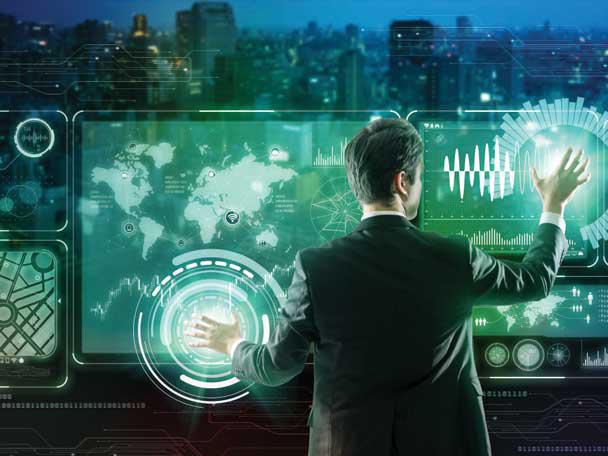 Artificial intelligence or AI mimics human abilities. On the other hand, machine learning is a particular AI subset whose function is to teach machines to learn. Machine learning has been around for some time, but it is gathering renewed interest due to the increasing types and amount of data available today, data storage becoming more affordable, and more powerful and cheaper computational processing.
These characteristics show the possibility of automatically and quickly creating models capable of analyzing bigger and complicated data and quickly delivering accurate results. With the creation of exact models, an organization can identify more lucrative opportunities and avoid risks.
Industries using machine learning
Industries that use large amounts of data recognize the importance of machine learning technology in improving their productivity. Data analysis today is often real-time, allowing organizations to gain a competitive advantage or improve work efficiency. Various sectors have different needs for machine learning technology.
Financial services – this sector uses machine learning technology to prevent fraud and identify essential insights in available data, which the business can use to pinpoint investment opportunities or trade time. Financial institutions can immediately identify high-risk clients. They can use cybersurveillance to detect signs of fraud early.
Government – utilities and public safety agencies will benefit from machine learning because they get information from various sources, which they can use to gain insights. They can use machine learning to reduce identity theft, detect fraud, and find ways to save money by increasing efficiency.
Healthcare – this sector is one of the primary beneficiaries of machine learning. Wearable sensors and devices provide the healthcare industry with health information in real-time. Experts in the field can use the data to recognize trends and red flags to improve medical diagnoses and treatments.
Transportation – the industry can benefit from the identification of more efficient routes and predicting likely problems. Machine learning is essential to public transportation, delivery companies and various transportation establishments.
Retail – analysis of your buying history is one function of machine learning that benefits the retail industry. With the technology, e-commerce sites recommend the items that may interest you. Machine learning helps retailers capture consumer data to personalize their shopping experience. It can help launch marketing campaigns, optimize prices, collect customer insights, and automate supply and demand planning.
Oil and gas – the potential uses of machine learning in this sector are huge. It can streamline oil distribution for cost-effectiveness and efficiency. It can predict the failure of the refinery sensor. Machine learning can help analyze underground minerals and fine new sources of energy.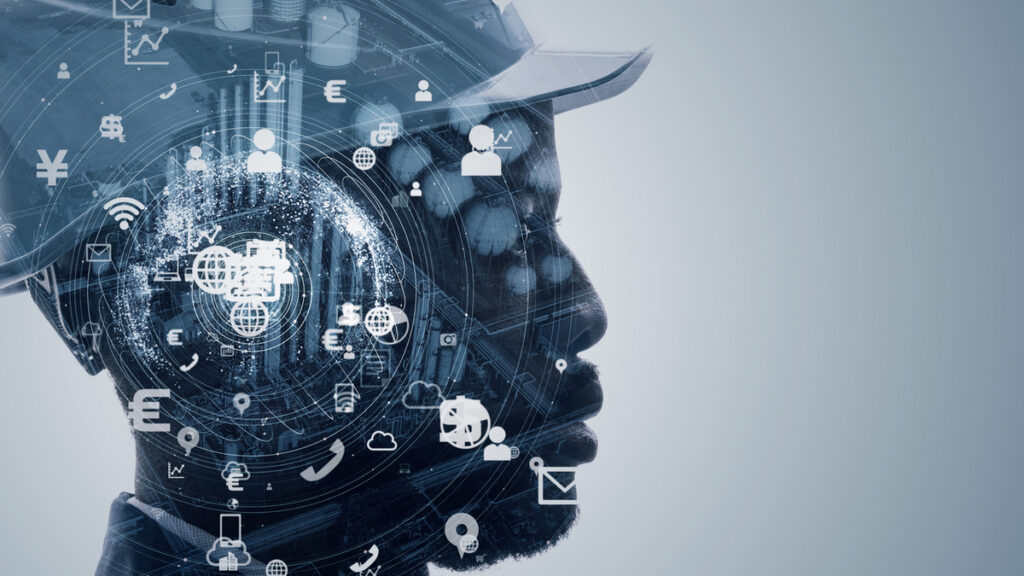 Machine learning and AI trends
Machine learning and artificial intelligence are hot topics in 2020, and the trend will continue beyond 2021, as the technologies encroach into almost everything. There are different ways of developing them and the ways they are applied.
One of the growing applications of AI and machine learning is in hyperautomation, meaning that anything that can be automated should be automated, such as legacy business processes. Hyperautomation will be driven by machine learning, AI and other technologies such as robotic process automation tools. Automated business processes should be able to adapt to changing conditions and respond to unforeseen situations. Machine learning, AI and deep learning technology will use learning algorithms and models, and data from the automated systems to automatically improve business processes according to the organization's requirements.
Businesses have much to gain from machine learning and artificial intelligence. But it is vital to understand how to use these technologies to meet the specific business's challenges and goals.