Sex at CES: Consumer Electronics Show 2020 Features Toys for Carnal Pleasure
If last year's CES was all about 5G, sex appears to be the buzzword of the current CES iteration. CES 2020 is not the first time that the annual consumer electronics show featured sex tech. However, it's a first for the Las Vegas trade event to officially accept sex-related products. The organizers of the event has officially permitted the previously banned devices to become part of the show.
Premature Exhibition
Even before the CES rules were relaxed to accommodate sex tech, gadgets intended for intimate pleasure already managed to slip into CES grounds. For around a decade, the company OhMiBod, for example, had been exhibiting on the main show floor. Its Lovelife krush kegel exerciser even won a Best of Show award in 2016.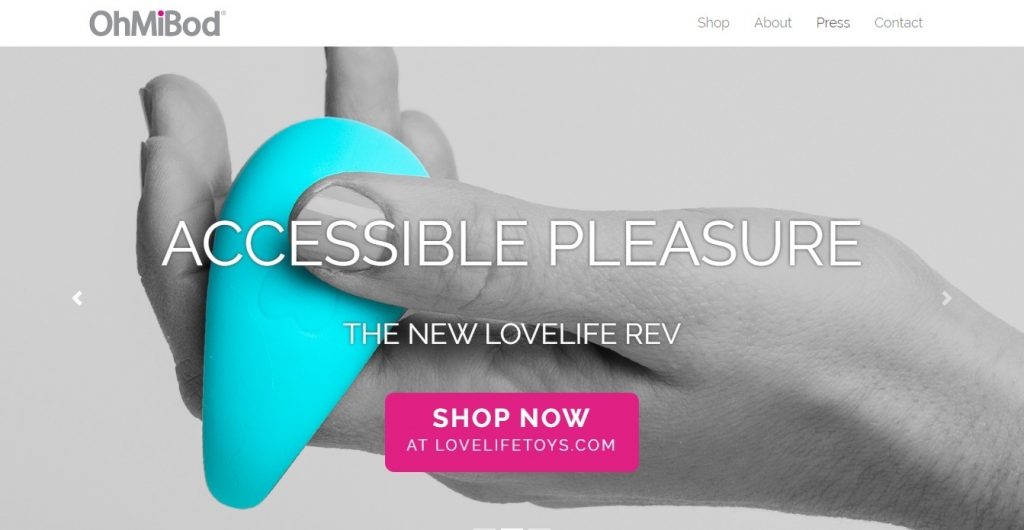 OhMiBod had to play some tricks to skirt CES rules and feature its products on the show. The first successful attempt involved a play on semantics. Since CES had the policy of prohibiting sex toys, they exploited the breadth of what "wireless" means for CES. They introduced a sex gadget that worked with the iPhone (which was uncommon at that time). The company successfully staged their product at the wireless section alongside unlikely companions Yahoo and Verizon.
Eventually, OhMiBod was able to hold their exhibit in the iLounge, in proximity to companies that offer power bricks and gadget cases. This year, companies like OhMiBod are given their own space so they don't have to resort to wordplay to conceal the fact that what they are offering are sex tech. There will be no more issues like the revoked CES Innovation Award to startup Lora DiCarlo (which was restored later on after some public backlash).
Rules for Sex Tech Companies
CES' decision to allow adult novelty products on the show, however, is not without limitations. The most notable of these restrictions are as follows:
Sex tech may not be displayed using humans, mannnequins, dolls, and even robots.
No both giveaways should have the semblance of the human genitalia.
Signages and other graphics used on booths should not show actual or simulated intercourse. Only "tasteful" images are allowed, which means no private parts or similar images are allowed.
No moving images, animations, or videos should depict the sex tech gadgets in actual use or demonstration.
Lewd or explicit sexual language should be avoided in the promo materials and by the booth personnel.
Essentially, the exhibits are expected to pass PG-13 standards. The show's organizers require participants to submit an outline of what their booth would look like and the products that will be shown.
Some of CES 2020's Devices for the Naughty
Here's a sampling of the exciting collection of sex tech items companies featured on CES 2020.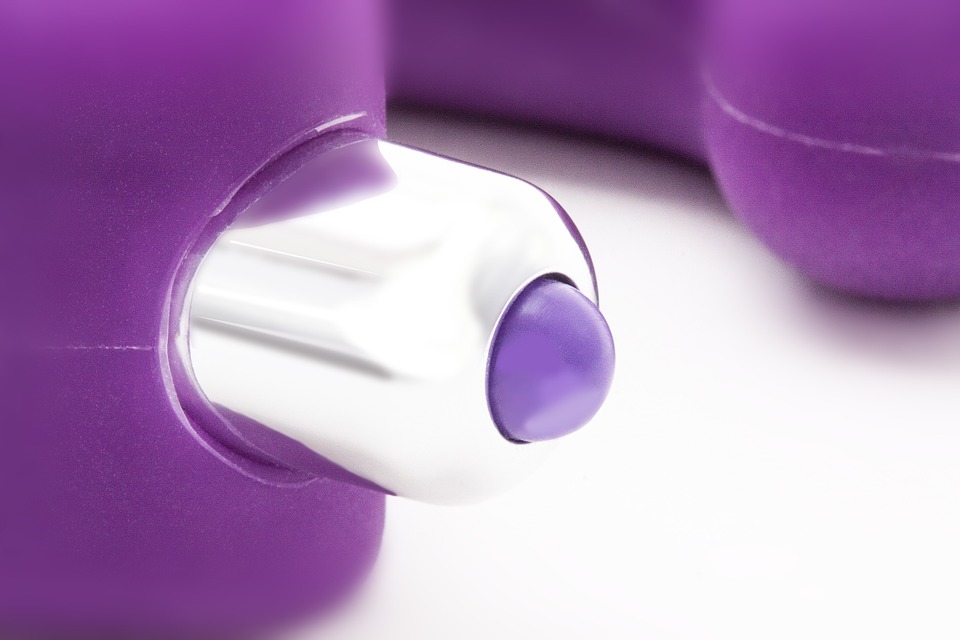 Satisfyer – This is a device that seems perfect for long distance relationships. With its companion app, the Satisfyer Connect, the Satisfyer device can produce custom patterns of vibrations that can simulate the unique sensations associated to a partner.
Crescendo from MysteryVibe – A pioneering malleable vibrator, Cresendo is an interesting sexual stimulator that works to varying preferences. It comes from the company that defeated Apple Watch at the 2018 Design Week.
Lioness – It's the device that marries Big Data with sexual pleasure. It's a vibrator that tracks data to help improve orgasms by delivering custom experiences and providing tips based on previous experiences.
The Womanizer – A German-invented sex product, The Womanizer touts a 95% climax guarantee (orgasm) for women. The inventor claims that using the device, women can have an orgasm even if they don't intend to.
Morari – While most other sex products aim to induce climax, Morari is designed to do the opposite. Using neuromodulation, it attempts to withhold orgasms among men, a solution to premature ejaculation.
Lovense – This is another device that can work for those in long-distance relationships. It features tubular components that have internal sleeves, which are either pink (for straight users) or translucent (for gay users). Lovense is set to offer a virtual reality game anchored on their vibrator product, but they couldn't show it on CES floors because of the rules.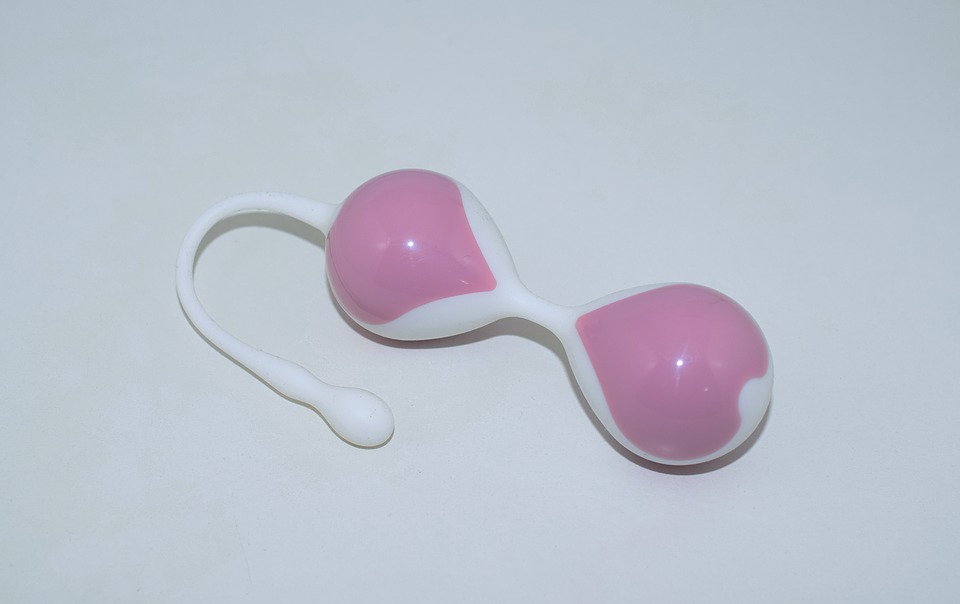 In Conclusion
Interestingly, CES decided to ban cannabis tech as it finally allowed sex-related devices on the show. Cannabis is legal to buy in the state of Nevada, but products like the Keep Labs cannabis storage was nowhere to be found. The official explanation from the organization behind CES is that while marijuana is largely legal in the state, it is not at the federal level. Also, marijuana is prohibited at public parks and hotels in Nevada.
Nevertheless, it's good progress to see CES slowly lifting prohibitions on tech that are a reality in ordinary people's lives. Many may still consider sex a taboo for public discussion, but it's not a bad idea to put it out in the open the technology can also aid carnal pleasure.