Qualcomm's Snapdragon 768G: The Newest 5G Processor For Gamers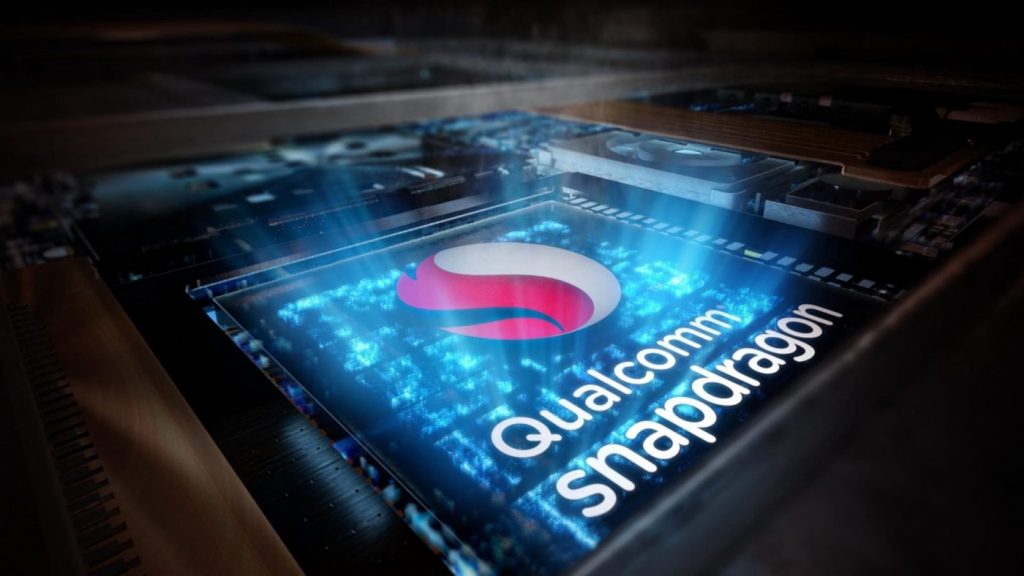 The debut phones with Snapdragon 765 processor from Qualcomm are just beginning to heat up in the market, yet this doesn't stop the tech company from releasing an upgraded version. What's the catch with this new phone? Nothing much, just higher GPU and CPU performance compared to its predecessor. With so many CPU wars looming, processors are levelling up their gameplay too. Now that more and more people want to get their hands on a 5G phone, how much does it take to own one?
5G Processor
There are a lot of mid-range phones that are designed to have a 5G network, eliminating the need to pay the expensive price offered by flagship stores. At the Snapdragon Tech Summit in December 2019, Qualcomm made it official that THE Snapdragon 765 and Snapdragon 765G chipsets will be made available, together with its flagship, the Snapdragon 865 SoC. One feature that's similar to these phones is the processor. Not too long after that, the chipmaker released an updated product with some pretty significant upgrades, the Snapdragon 768G.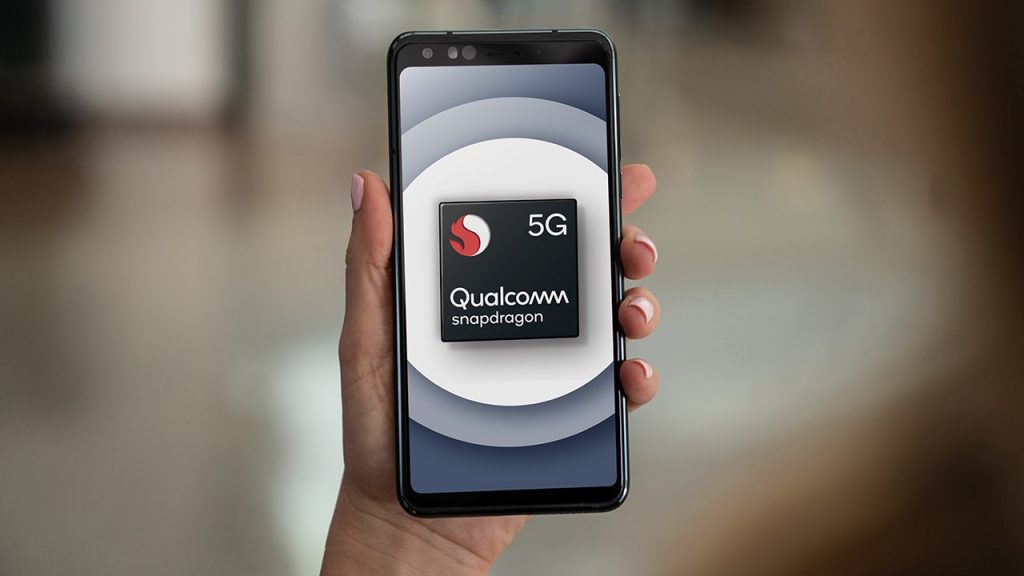 New 768G
The latest 768G has comparable if not the same technology with the previous 765G. It is a direct successor of the 765G from 2019, and it has a similar look but with significant performance upgrades. It sports an X52 modem that's 5G-enabled, which boosts both mmWave bands and sub-6GHz, alongside the Hexagon 696 DSP and Spectra 355 ISP. Devices had had this chip can reinforce an FHD+ 120Hz screen or reach as much as QHD+ resolution but at a standard refresh rate of 60Hz.
The huge difference between the standard 765 and the latest 768 was the additional Qualcomm Adreno 620 GPU that offers as much as a 20% increase in performance compared to the regular Snapdragon 765. According to Qualcomm, it managed to enhance the GPU performance by putting an extra 15% on the 768G, alongside upgrading the clock speed of the CPU by as much as 2.8GHz from the previous 2.4GHz. After all, the 'G' in 768G doesn't mean gaming for anything. Just like its predecessor, it is intended solely for mobile devices that aim to improve its users' gaming experience.
Packs A Punch
The SoC was first linked to the upcoming Redmi K30 5G Racing Edition from Xiaomi. It is similar to the regular K30 5G. However, it utilizes the latest chip from Qualcomm for upgraded GPU and CPU performance while the rest of the features remain untouched. The Racing Edition is so far released in China only, and its price point still stands at 2,000 yuan (~$285). At this point, there are still no plans if Xiaomi would bring this device to broad markets. However, one thing's for sure, and this is the first-ever commercial device that is based on the latest Snapdragon 768G mobile platform. Consumers can expect that this device will have dual-mode 5G (SA/NSA), a whopping 64MP primary camera, and a 120Hz high refresh rate display.
In a press release concerning the launch of Snapdragon 768G, Qualcomm also revealed that over 375 5G devices are in development with its 5G mobile platform.