New Game Boy 2020: Playdate Pocket-Sized – What Is In Store For Gamers?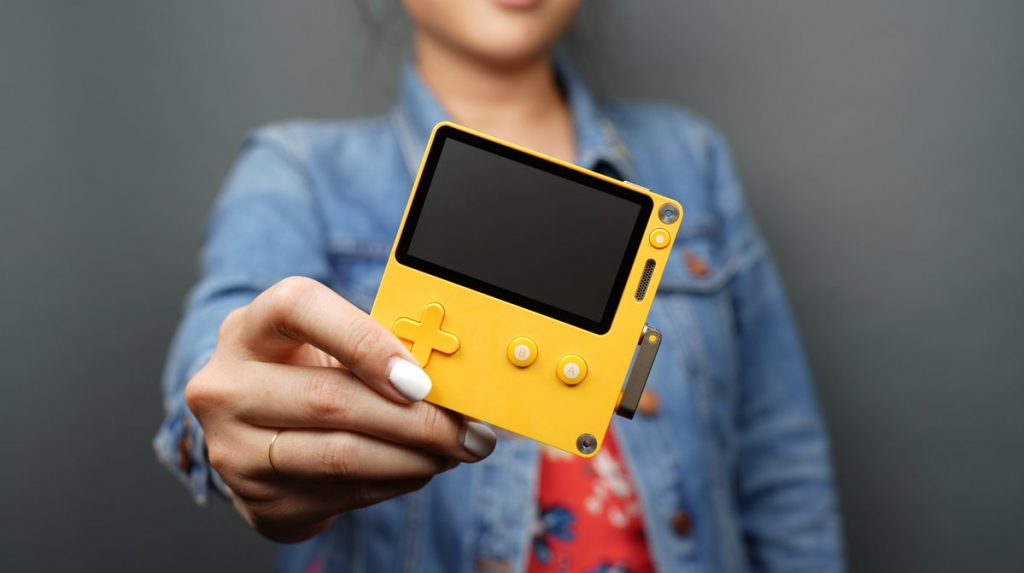 Panic, a video game and software company from Portland, revealed last May that they would soon release an innovative handheld, one with the wow factor which gamers will absolutely adore just like the hit game NBA 2K20.
Who's up for Playdate? It's Pocket-sized!
Publishers of Untitled Goose Game and Firewatch seem determined towards dodging both the gaming conventions and design of the Playdate, especially because it comes with hardware that's way advanced of its time. It is a pocket-sized gaming tool that sports a monochromatic screen, zero backlights, crisp image, and supported by Bluetooth, USB, Wi-Fi, and a headphone jack. On top of everything, it is crank.
Firmly standing in a bright color of sunbeam yellow, the last feature was an idea from the Teenage Engineering of Stockholm, who developed Playdate in partnership with Panic. Steven Frank, the co-founder of the company, explained the rigorous journey Playdate experienced ever since it was introduced way back in 2014. According to him, the project immensely grew over the years. In the beginning, the idea just revolved around making a basic electronic trinket for the 20th anniversary of the company. They simply wanted to distribute it to their close friends. Still, surprisingly, it emerged intro something greater until such time that it already became a pocket-sized game system that would be made available to the public consumer.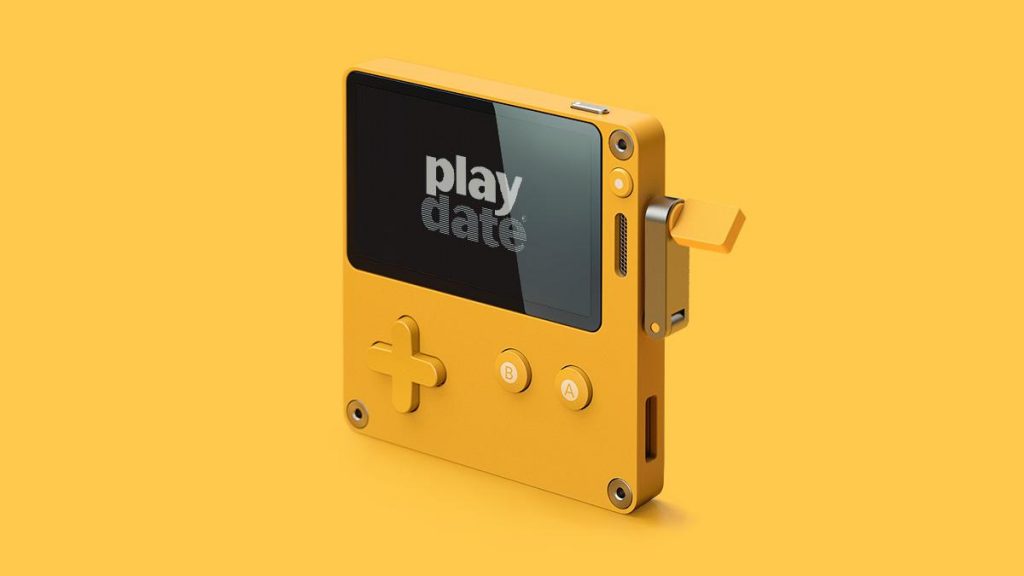 Panic is Here to Inspire
Before it was even released, Playdate already developed some countercultural vibe, with its clear intention to inspire a lot of people. This goal reflects each component of the game system.
How exactly will Panic measure Playdate's success? According to Frank, everything is not about the income, or at least not as a whole though some cash would be great.
But when it comes to this specific product at this particular time, the company would love to see the consumers buy and actually enjoy Playdate. In addition to this, it would be great if players could share their experiences and insights about the product, maybe encouraging them to stick to game development and create communities around it. For Frank and their team, if Playdate can inspire a whole new breed of creators, then that's how they can tell that it is a huge success.
Games Are Made Available Via Wi-Fi
Basically, Playdate is a gaming device that is made for players who want to experience that electrifying and intense feeling of playing a new type of game. However, it is unavoidable that contrary instincts get in the picture. As a matter of fact, consumers of the gaming device need to pay $149 or around AU$230/£125 without any knowledge on how much or what content will be given to them.
The original plan for the games is to be rendered per "seasons" through Wi-Fi, without any explanation or warning. Though six famous designers, including Dave Makes, Zach Gage, Keita Takashi, Bennett Foddy, and Chuck Jordan, are confirmed to be part of the debut draft, the rest of the details are still unclear.