Huawei Mate 9 Unveiled and It Looks Promising

Image Source: mobilescout.com
The preview to the new phablet offering of Huawei, which is the Mate 9 model, happened yesterday, November 3. Making an official and full release this month, pre-ordering begins today and there's so much to expect than what meets the eyes. If you're one of the many people who are curious about what it has to offer and if it's worth purchasing, you came to the right place. We'll take a look at some of its vital features and specifications so you can decide if this is the Huawei phone model for you.
The Look
At first glance, you would think that Mate 9 just looks the same as its predecessor, which is the Mate 8. The logo is placed on the same area, and so as the sensor array, earpiece and more. They have the same depth at 7.9mm. Mate 9 is a few millimeters smaller when it comes to height and width. It's 156.9mm in height and 78.9mm in width, while Mate 8 is 157.1mm in height and 80.6mm in width. Their screen and shielded glass are also the same. They also have the same 64GB storage and 4GB RAM. Their battery is both 4,000mAh battery that can extend up to 20 hours if using 4G and even longer at around a couple of days for light usage.
The Specifications
It uses 2G to 4G technology and comes with GPRS feature. It weighs 190 grams or 6.70 ounces with the dimension 6.18 x 3.11 x 0.31 inches or 156.9 x 78.9 x 7.9 mm. This makes it big enough to see more on the screen, but can still be managed to be held in one hand. It can come with dual Nano-SIM and single Nano-SIM.
Mate 9 has 16M colors, 5.9-inch touchscreen display with 1080 x 1920 pixels resolution display that supports multi-touch. The single SIM model has a dedicated card slot for up to 256GB microSD, while the dual SIM also supports additional 256GB microSD but it uses the slot for the second SIM. There are different colors to choose from including Black, Ceramic White, Mocha Brown, Champagne Gold, Moonlight Silver, and Space Gray.
The Features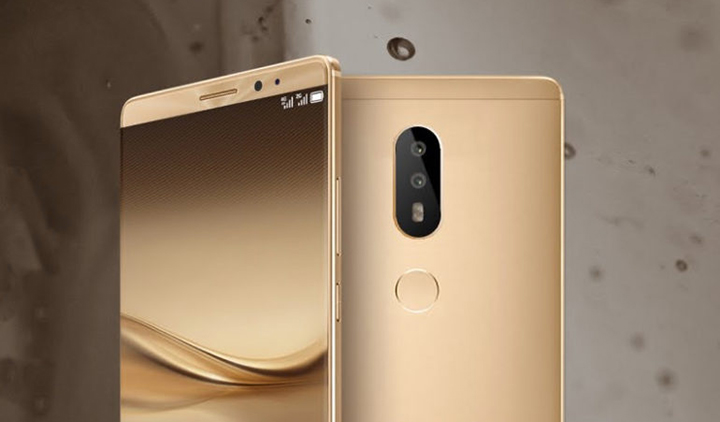 Image Source: thephoblographer.com
One of the things to look forward to with Mate 9 is its dual camera that has been upgraded, which would satisfy all "selfieholics" out there. There's its f/2.2 12-megapixel color camera and the other monochrome camera that's f/2.2 20-megapixel, which creates black and white images. These two cameras combined together creates images that are livelier and are more detailed. The monochrome camera can be used on its own too in case you wish to take black and white pictures only.
With the older models of this Chinese tech brand having problems with speed and application response, this has been rectified by in this new release. The new processor of Huawei used, which is the octa-core Kirin 960 processor. The said processor works with the brand's i6 co-processor and Mali-G71 MP8 graphics chip. Huawei claims that this model is 180% faster than older models and that power efficiency is also 40% higher.
The battery doesn't only last for up to a couple of days, but it also has safety features that prevent various hazards related to battery and charging. It can monitor the temperature of the battery or phone, current and voltage in real time. Moreover, charging is also quicker. According to Huawei, in just half an hour, it could reach up to 58% of its charge, which is 50% faster than its predecessor.
Aside from this, the limited-edition Porsche Design Mate 9 was also introduced. It has better hardware but comes in a higher cost. It's expected to be out late this year.