Google to Release Pixel 6 and 6 Pro Running on AI-focused Tensor Chip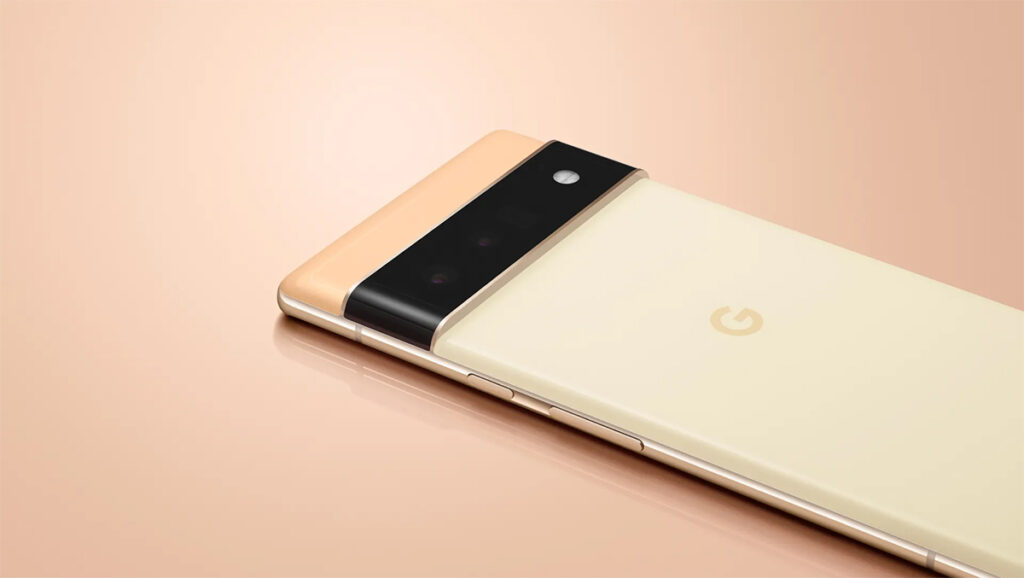 Google teases consumers with the release of the Pixel 6 and Pixel Pro, its most ambitious phones in a long time. However, the company is withholding some details of their new phones. Instead, they focus more on their new system called the Tensor SoC (system on a chip). The name is borrowed from the Tensor Processing Units or TPU that Google's data centers use.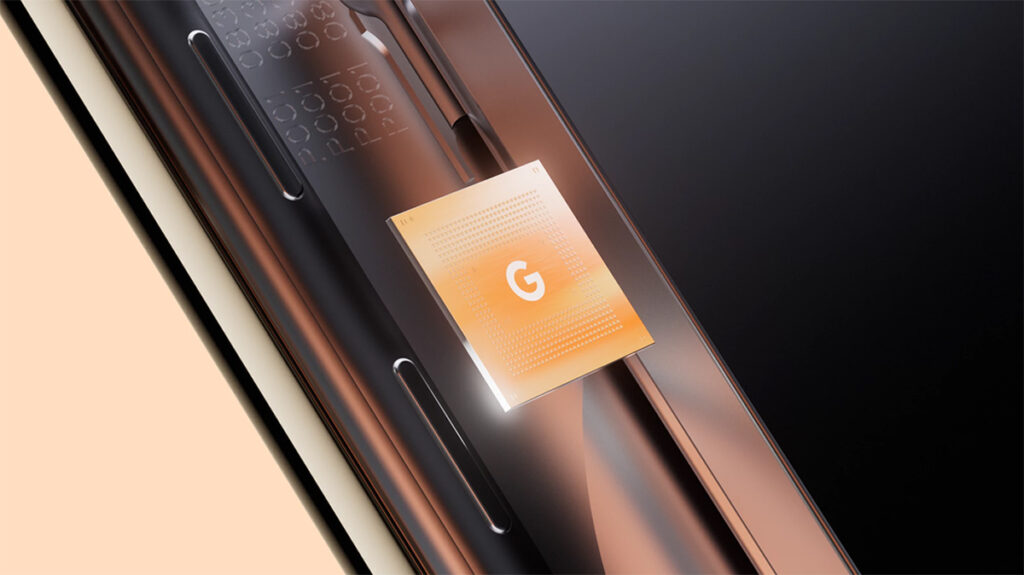 What is Tensor?
Google's Tensor is not a single processor, but it is not clear which parts are made by Google and developed by others. There are rumors that Samsung and TSMC are working closely with Google for these new models. What's unclear are the 5G modem, GPU, and CPU of Google's latest Android phones. The only things made by Google are the Titan M2 security chip and a mobile TPU for the phone's AI operations.
It seems that this time, Google is making a flagship phone, which, compared to the affordable mid-range Pixel 5, will have the in-house Tensor chip that will dramatically improve the machine learning and AI capabilities of Pixel 6. The new models will be a far cry from the earlier Pixel phone range.
With the Tensor chip, the new Pixel phones can do processing locally instead of uploading data. As a result, the chip will significantly boost the phones' intelligent camera and video capabilities higher. It will also improve more of the phones' audio-related features such as live translation and transcription, live captioning, and speech recognition.
According to XDA, the Tensor could combine Arm's standard Mali GPU, Arm's Cortex-A78, Cortex-A55 CPU, and Cortex-A76 cores. It means that the Tensor's difference from Exynos 2100 and Snapdragon 888 is not that significant in terms of overall GPU or CPU performance.
The Google-made chip will help boost the device's security and mean longer battery life, faster speeds, and additional capabilities.
What's revealed so far?
The new Pixel phones are larger, with chunky black camera bars, which is necessary because the phones will have bigger camera sensors. In addition, three cameras are installed on the back of the Pixel 6 Pro. It also has a 4x optical zoom telephoto, while the standard model will have two cameras but no zoom lens.
The Pro 6 is slightly bigger than the standard. Google has not yet revealed the screen size and resolution of the new phones. However, the company did announce that the refresh rates will not be similar. The Pixel 6's refresh rate will be 90Hz, while the Pixel 6 Pro will be 120Hz.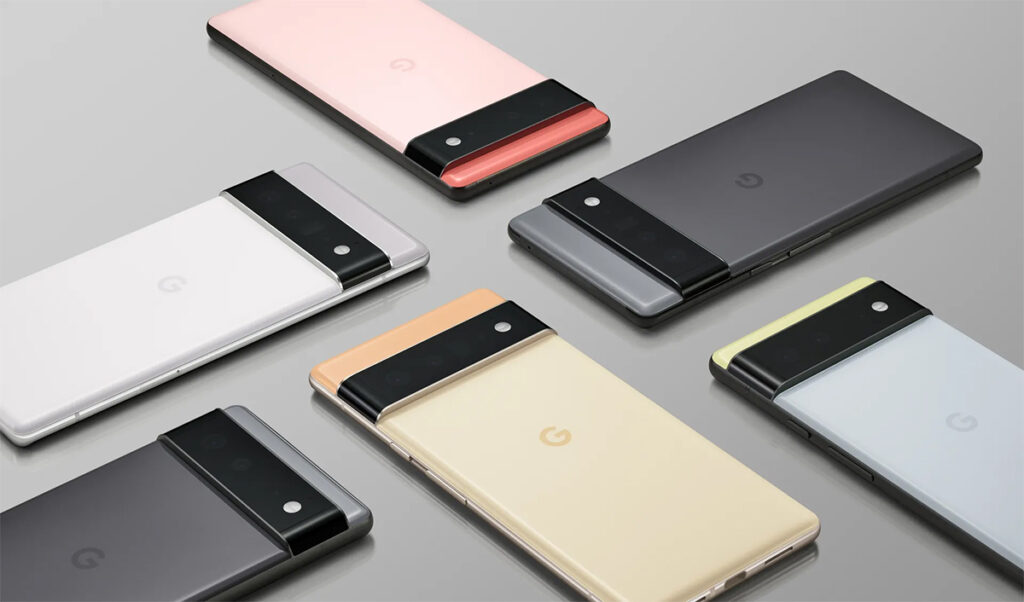 Both phones will have aluminum bodies, but the Pro 6 will come in a standard matte and polished body. In addition, both phones will come in several brighter colors but muted shades. On their launch, the Pixel 6 and 6 Pro will run on Android 12.
Many facts are based on what Google wants to release and several rumors floating around since it is still several weeks before the phones are released.
Here are some of the actual and rumored specs:
The design will have a raised horizontal bar that will serve as the camera housing. Pixel 6 will have two cameras, and Pro 6 will have three. In addition, there will be a punch hole camera in front.
The display features an under-display fingerprint sensor, a curved screen, and a 6.67-inch or 6.71-inch display.
In terms of hardware, there are rumors that Pixel Pro might have 12GB of RAM, 5000mAH battery, and storage options from 128GB, 256GB, and 512GB.
Scheduled release
Google will release Pixel 6 and Pixel 6 Pro in the fall. The look and feel of the new Pixel phones are comparable to Apple, Huawei, and Samsung, and Rick Osterloh of Google says the new phones will have a premium price. The possible release date is on October 2021.
The new Pixel phones of Google are getting a lot of interest because of its Tensor SoC. People are eager to test it against the more stable and popular processors.