First Look: What to Expect From CES 2023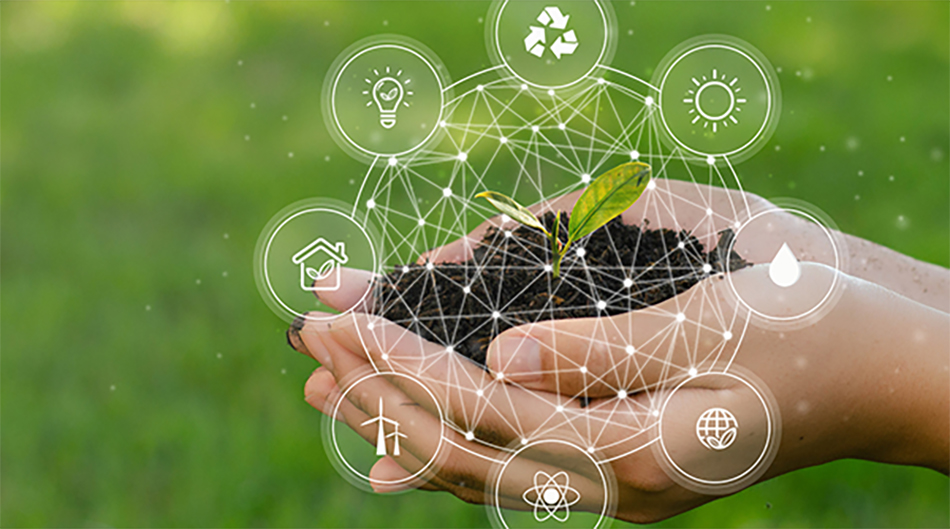 In less than two months, tech heads will again experience the frenzied activities of CES 2023, happening on January 5 to 8, 2023, in Las Vegas, Nevada. Most of the activities will be at the Las Vegas Convention Center, but other venues around the state will play host to a range of events, product unveilings, and keynotes.
The pandemic still affected this year's CES, but CES 2023 expects bigger things as conditions ease up. Organizers expect attendance to reach around 100,000 people. They are looking forward to more than 4,500 exhibitors that will bring to the show floor about 20,000 tech products on the cutting edge of innovation.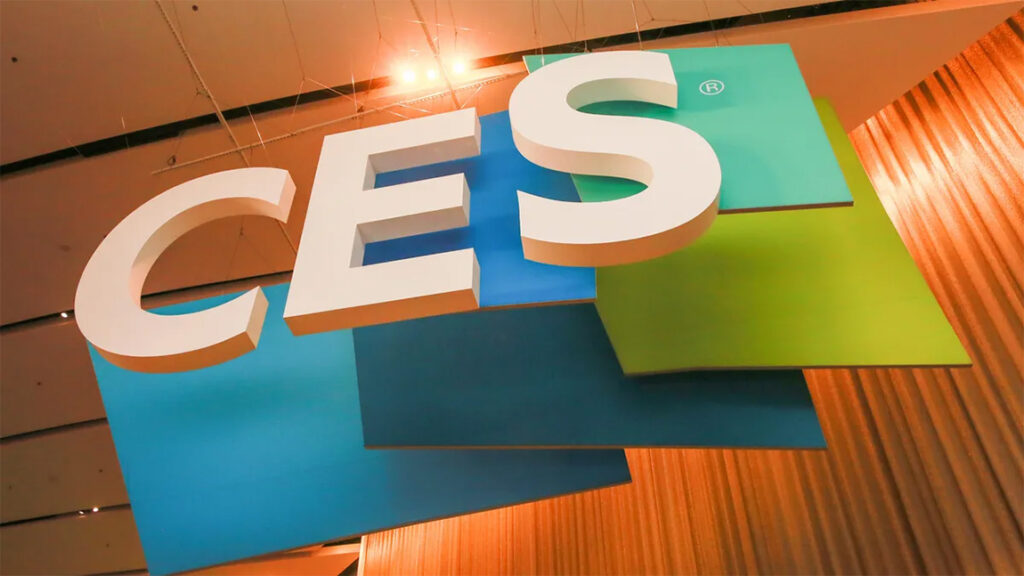 CES 2023
The organizers, headed by Gary Shapiro, CEO and president of the Consumer Technology Association (CTA), say that the Consumer Electronics Show 2023 will be bigger and more exciting. It will be bigger compared to CES 2022. As usual, there will be plenty of announcements from the biggest players in the consumer electronics industry. In addition, visitors will have plenty of time to check the greatest and latest gadgets manufacturers will display.
With the easing of restrictions on large gatherings, while still observing basic health protocols, CES 2023 says the physical show floor and events will be exclusive to people affiliated with the consumer electronics industry.
The CTA expects around 800 startups to join the big players, and they will showcase the latest technology and innovations covering 24 product categories. You can expect the latest in artificial intelligence, vehicle technology, smart home tech, digital health, and new technologies like space tech, food tech, and NFTs.
New themes, more innovations
CES 2023's themes are metaverse, sustainability, digital health care, and self-driving and electric cars. As such, there will be a parade of more products besides the usual laptops, home appliances, robots, entertainment, and productivity products.
Expectations from the major tech giants
Samsung
Samsung typically does not announce what devices they will feature during the CES, but it is a regular participant in the event. Insiders think that Samsung will announce the launch of the S22 FE.
Sony
Similarly, Sony usually has an impressive and large booth every CES. However, the company has yet to announce what new items they will bring to the event. Over the years, Sony introduced its new line of TVs, so people expect to see the same. Another thing that techies eagerly await is the launch of PlayStation VR 2, and they hope Sony will do the launch at CES 2023.
LG
LG is no longer a player in the market for mobile phones, although the company still produces various consumer electronics. According to rumors, it has new televisions to show off.
Asus
Asus usually features its gaming devices at CES, so people expect new things in this category. So anticipation is high for Asus to highlight gaming laptops, monitors, tables, and peripherals.
AMD
There are rumors that AMD will feature their new Ryzen 7000X3D chips. They confirmed they would have a keynote, so people are keeping tabs on what AMD will have at CES 2023. Dr. Lisa Su, Chair and CEO of AMD, will open the event on January 4, 2023.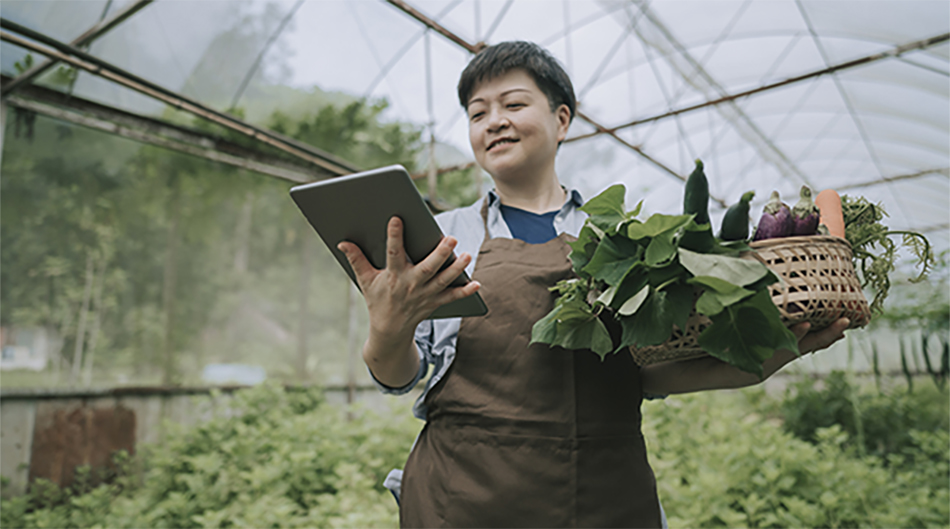 New to CES
CES 2023 will emphasize green tech so visitors will have a grand time viewing some of the most clever tech solutions in one place.
Something new for CES is the partnership of CTA with the World Academy of Art and Science (WAAS), a United Nations affiliate. The CES plans to create awareness of the international organization's initiative, Human Securities for All (HS4A). The partners plan to highlight how technology plays a critical role in supporting the UN's efforts to push basic human rights forward. Thus, one of the themes of CES 2023 is sustainability, which is part of the human securities pillars of the United Nations. Incidentally, the CES will add this new category to the Innovation Awards of the show.
So far, these are the facts and rumors available for CES 2023, dubbed as the world's greatest and most influential tech show.