CES 2022: Metaverse Ideas That Surprise – And Confuse Us at the Same Time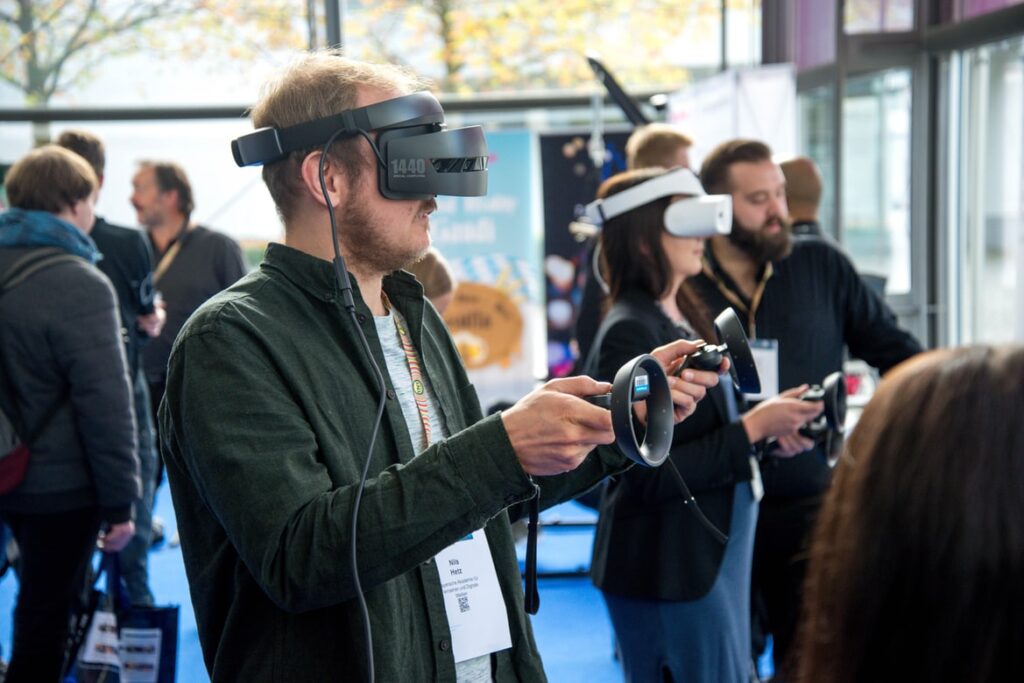 Last week, more than 2,000 companies arrived in Las Vegas to join the yearly tech exhibition CES 2022. The Consumer Technology Association is in charge of organizing the event. This year's event has surprised and confused many as it emphasizes the word "metaverse."
If you have seen the sci-fi movie "Ready Player One," it will give you the idea of what most tech companies claim is the next big thing on the Internet. There is a world of interactive virtual reality called Oasis in the movie. Many tech CEOs use the term metaverse instead.
Metaverse is the idea that tech companies come up with. It is a term referring to massive communal cyberspace that connects virtual reality and augmented reality together. It will enable avatars to switch from one activity to the next smoothly.
The metaverse would instead be a huge community cyberspace that linked augmented reality and virtual reality together. It will enable avatars to seamlessly go from one task to the next. Metaverse is a concept that gives way to more informed discussions about virtual reality, augmented reality, and other technologies involved in the concept.
Below are some of the announcement from CES that has piqued the interest of many:
Smart glasses: The next generation of augmented reality
After Google Glass was launched ten years ago, smart glasses still haven't appeared in mainstream culture. However, the public's lack of interest is not stopping tech companies from improving their prototypes. Smart glasses aim to bring information from screens to what we perceive in reality. The problem is that this technology might raise security risks and pose a bevy of privacy.
During CES 2022, TCL, a Chinese electronics manufacturer, introduced smart glasses that allow you to navigate with GPS directions projected through the glasses and capture and share photos. Microsoft also announced its lightweight AR glasses, developed in partnership with Qualcomm. Mojo Vision and Adidas also announced their plan to develop contacts. This technology is meant for athletes, providing real-time performance data.
Lighter VR headsets
Several new VR prototypes are also introduced, which could broaden the acceptance of virtual reality. Panasonic introduces MeganeX, half lighter than Meta's Oculus Quest 2. Meanwhile, Playstation promises their VR headsets to have "new sensory features" as well as eye-tracking that will let you look at your right and left by swiveling your eyes instead of turning your head.
Metaverse to unlock the sense of touch
At CES 2022, an announcement definitely excites video game players. Companies are currently developing prototypes that let you feel according to what is happening in the metaverse. Owo, a Spain-based startup, introduces haptic jackets that let users feel the wind, a gunshot, a hug, or a hand gripping your arm.
Metaverse-focused panels
MakeSea's founder, Stavros, announced that the company is beginning to be utilized in K-12 education. MakeSea is an AR and VR technology that allows you to discuss and share your ideas with others despite being in different places.
Takeaways
Overall, CES 2022 left a slight taste of what is in store for metaverse in the future. The concept of having a virtual reality universe is still believed to be impossible for most, as most technologies involved to make it happen are still lacking.