Apptronik Unveils General Purpose Humanoid Robot Apollo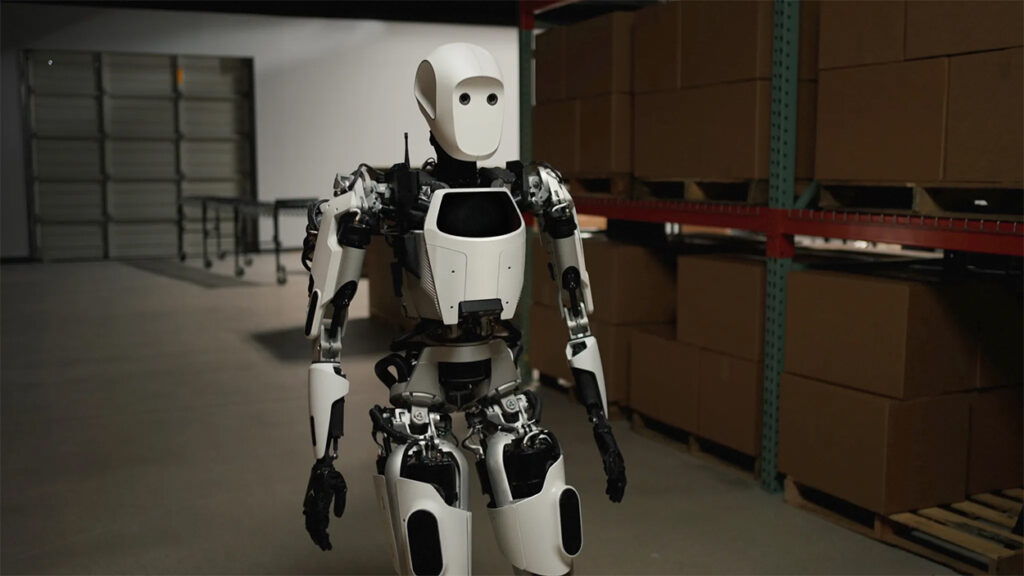 In recent years, the relationship between humans and robots has become harmonious as humans started to appreciate the efficiency and convenience robots provide them. The inclusion of artificial intelligence further advanced the interaction between robots and humans.
Humanoid robots
In the past, robots had simpler designs, while others looked like aliens. Then, humanoid robots entered the scene. The early designs were more modular, as their purposes were functional or experimental. Thus, some people are familiar with Pepper, Digit, and Walker X, which are used in the service industry. Later, many humanoid robots look more like human counterparts, with a head, torso, arms, and legs for bipedal locomotion. However, there were humanoid robots that only resembled a specific human part. They became the precursor of the Androids, or robots that aesthetically match humans.
Several companies have created humanoid robots as the demand for machines that can perform tasks that are too difficult or risky for humans to perform increases. Their design became more sophisticated, with some looking like humans in their external appearance.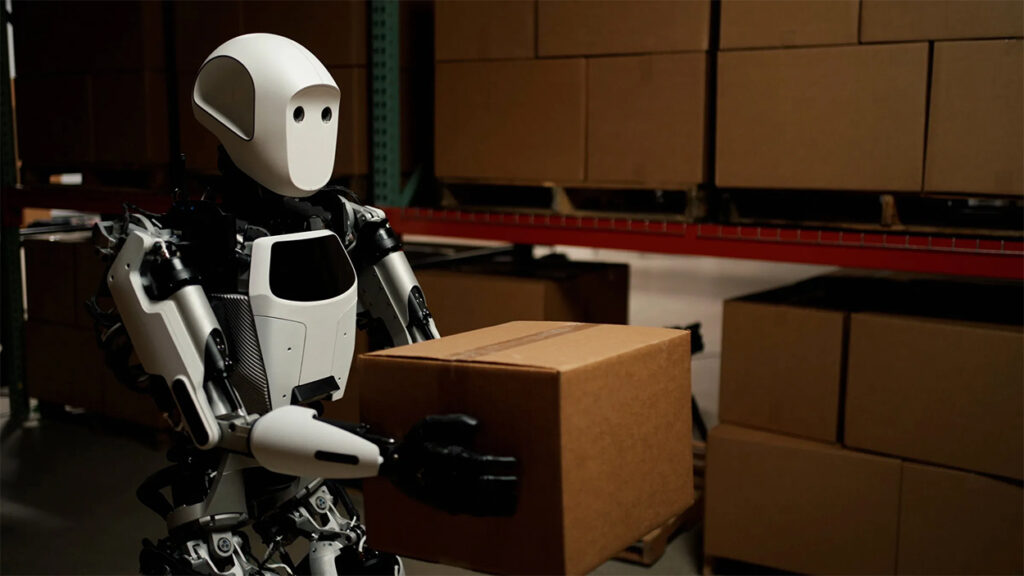 New commercial humanoid robot for general purpose
Apptronik, a startup company from Austin, Texas, revealed a few days ago that Apollo, their new humanoid robot for general purpose, will be available commercially. According to tech sources, the company announced that the robot's tag price could be between $50,000 and $100,000, which is affordable for many companies. Apptronix, a spin-out from the Human Centered Robotics Lab at the University of Texas at Austin, has been creating humanoids since 2016 and has so far developed over half a dozen, with the latest addition being Apollo and a few full-body exoskeletons.
Apollo is designed to improve the human experience while deployed in the industrial workforce. Initially, Apollo will be used in manufacturing and logistics industries, but Apptronik is considering enhancing the robot for various long-term applications.
Apollo's statistics
The biped stands 172 centimeters or nearly 5 feet eight inches, which is the height of an average human. It weighs around 73 kilograms or 161 pounds. Apollo can lift 25 kilograms (55 pounds), and its swappable battery lasts four hours.
Apollo is a bipedal humanoid for commercial use. It has five distinct fingers in each hand with fine-grained hand movements. The robot's design ensures that people around it feel comfortable and safe. It has digital panels on its face and chest for easy communication.
Apptronik already has two humanoid robots available and is already building an additional four. Apollo will have more applications as the company's development partners are set to extend the humanoid robot's solutions into elder dare, home delivery, retail, electronics production, oil and gas, construction, and more.
Apollo will come in three variants – with bipedal locomotion, a robot installed in a stationary location, and a torse mounted on wheels. It is designed to fall over without breaking any part.
Keeping the cost down
Many people would think that a humanoid robot would be expensive. But with Apollo, Apptronik CEO Jeff Cardenas and CTO Nick Paine explained what innovations they did to keep their production cost down.
They said they applied the lessons learned from the other humanoids they built after the company started. They had to start thinking of lowering the production cost right from the start. One of the parts they concentrated on is the motor drivers with the actuators, or the electronics part, which consume more than 60 percent of the production cost.
From what they have learned from their previous robots, they combined rotary and linear actuators into the entire system. Their new actuators use about a third fewer components and less assembly time. They also considered using various suppliers with readily available parts instead of working with a single vendor and using existing technologies.
Apptronik is leveraging bipedal mobility, which they believe is essential as the legs will help cover the need for reaching the ground and reaching up for items above the robot's head. Robots with wheels instead of legs would not be able to achieve this. Moreover, the robot would need a bigger base to keep it stable.
A bipedal robot meets the idea of retrofitting since most clients do not need to change their workplaces since most workstations are narrow and designed to fit the human form.
According to Jeff Cardenas, Apollo is an answer to the labor challenges and employment trends. As such, people should change how they think about work, particularly in the supply chain and warehouse industry. Humanoid robots can take over the routine and physically demanding work in tough conditions. Humanoid robots not only answer the challenge today. In today's work environment, they are necessary.