5 Ways To Get Your Computer Halloween-Ready Today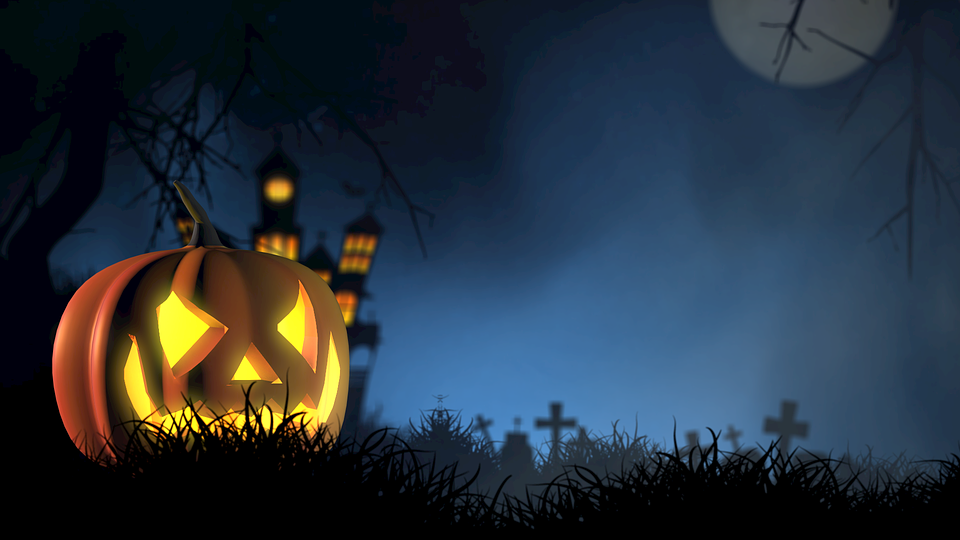 As part of this annual tradition, don't forget to makeover your computer as well and transform it into the spookiest device in your house! There are plenty of ways on how you can personalize your Windows 10 computer to fit the scary vibes of Halloween. Check out below how you can quickly get your computer Halloween-ready:
1. Spice up your wallpaper – simply press the Windows key together with I to open the Settings. Then, go to Personalization and find Background. From the use of the background dropdown to choose Picture. Tap Browse to search for the specific image that you want to use and double click to apply it. Select the Choose a fit dropdown to customize the dimensions, if you need to.
2. Halloween Screensaver – You can go to Screensavers Planet to find the coolest Halloween screensavers. Once you've downloaded the perfect Halloween screensavers from there, run the EXE and go to the quick installation wizard. You will then be redirected to the Windows screensaver settings window. From there, press the Windows key and I to open the Settings. Then, go to Personalization > Lock screen > Screen saver settings. You can change the screensaver of your computer from here.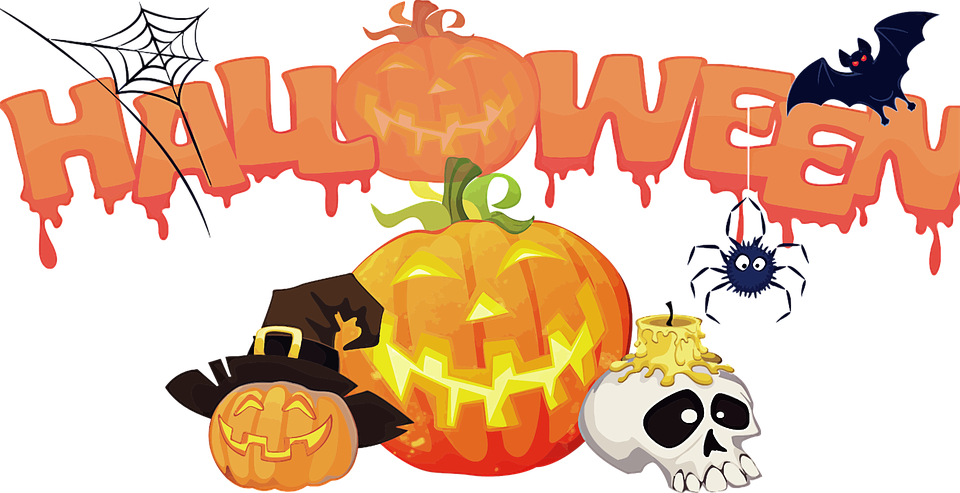 3. Creepy Sounds
You can utilize WAV files to alter the sounds made by your computer for particular actions, such as errors or shut down. The Sound Bible is an excellent source for free Halloween sounds. Download the sounds you like, press the Windows key and I to open the Settings. Then, go to Ease of Access > Audio > other sound settings. Choose the Program Event you like to alter the sound for. Tap Browse, search for the downloaded Halloween sound, double click it, and then tap Save As under Sound Scheme.
4. Some Halloween Icons – another great way to apply the Halloween spirit to your desktop is to change the icons such as drives, folders, or programs into Halloween icons. First, select appropriate Halloween pictures using the ICO format. Find Icons offer an incredible selection of Halloween icons for you to choose from. Download what you like then right-click one icon to your desktop and select Properties. Now, you should be on the Shortcut tab. Choose icon, browse, look for the ICO file, and double click to choose it. Lastly, click OK to save everything.
5. Upgrade to a Halloween Cursor – in the spirit of Halloween, ditch the plain white cursor and select something that is Halloween appropriate. In order to adjust your cursor, you need animate or static files. Go to Cursors 4U or RW Designer to access the best cursor designs for this Halloween. Download what you like and press the Windows key and I to open the Settings. Then, go to Devices > Mouse > Additional mouse options. Shift to the Pointers tab. From there, you'll see every kind of cursors that your computer utilizes. Select the cursor that you want to alter and click browse to search your downloaded cursor. Double click to choose it and click Save As under the Scheme.

Now, your computer is Halloween-ready!